Description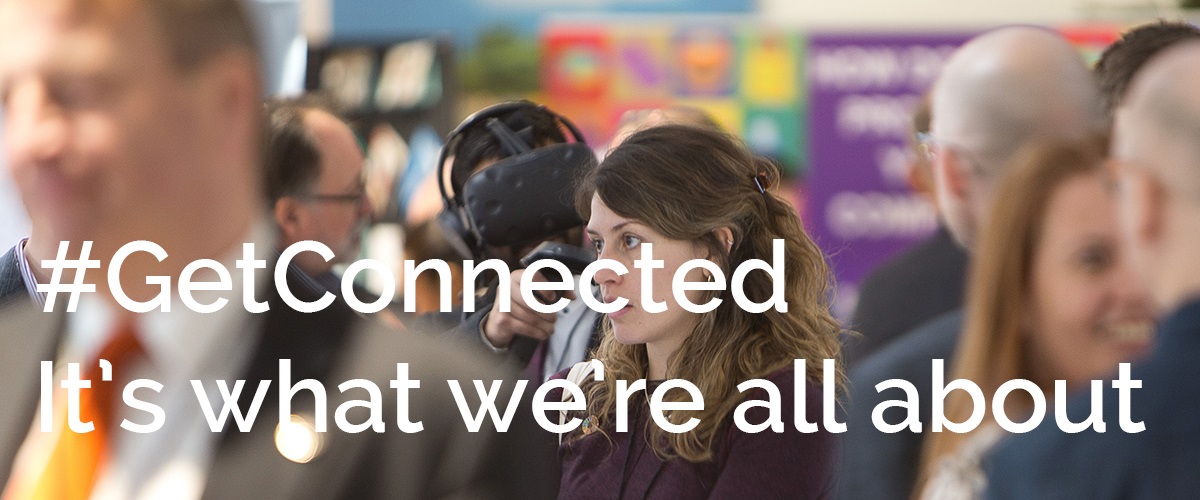 Get Connected Business Expo Oxford 10th October 2019
The region's most networking friendly business show taking place in Oxford
Get Connected Oxford, one of the largest general business exhibitions and networking opportunities in the region, takes place on Thursday 10th October 2019 from 10am-3pm at The Kassam Stadium, Oxford,... FREE to attend & FREE parking
Seminar
Bye Bye Burnout. Taking the stress out of the bottom line.
The World Health Organisation has listed burnout among its International classification of diseases - meaning burnout will be recognised as a medical condition as of 2020.
When people are under pressure and highly stressed without taking time to relax and calm their minds there will come a breaking point physically, psychologically or both.
So how do you avoid burnout, how do you increase the performance of your team and achieve the business objectives faster whilst giving the people working for you better opportunities for personal growth and great work life balance?
Tara and Angela have both run highly pressured businesses, they understand the importance of people firing on all cylinders so will introduce a system that rapidly reduces stress, creating calmer more productive environments.
You will take away practical tips to immediately implement into your workplace.
" A brilliant glimpse into the future of how the corporate world can improve efficiency, productivity and general well-being and peace of mind" ODD London
Seminar hosted by Tara and Angela from www.emprana.co.uk
---
This seminar is part of Get Connected Business Expo Oxford (10am-3pm)
What is it Get Connected Oxford all about?
A full day of networking, advice, seminars and business showcases. FREE to attend for registered visitors & free parking.
The aim of the Expo is to bring together the regional business community for a special day of business opportunities. Businesses of all sizes are involved, from corporations operating locally, regional medium sized businesses wanting to promote their brands and connect with the regional business community and small businesses & start ups looking for growth.
At the Expo, exhibition stands are available to help to get businesses noticed, an excellent free to attend business seminar programme delivered by business experts will help educate and inspire, there is help and advice from local business support organisations, organised speed networking and relaxed networking to increase people's contact base, and, of course, a networking cafe.

Visitors are encouraged to network with each other as well as with exhibitors and speakers throughout the Expo. To facilitate and deliver more effective networking, there is a classification system with badges for different business types eg Financial, Retail & Distribution, IT, Manufacturers, Property, Business Services, Publishers, Consumer Services, Transportation, Charities etc
To speak, sponsor, exhibit and to view the complete seminar and networking programme please visit www.oxfordexpo.co.uk