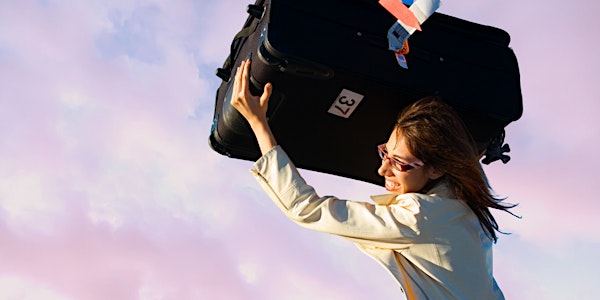 Bye, Bye Baggage!
A virtual workshop to help you banish unwanted energy and release resentment, so you're free to live your best life.
Refund Policy
Contact the organizer to request a refund.
Eventbrite's fee is nonrefundable.
About this event
Cut the cord and clear the crud!!!
Every interaction we have with people, from the deepest love to the most mundane coffee order, creates an energetic thread.
We are connected to each other whether we want to acknowledge it or not!
By getting rid of these energetic cords that no longer serve us, we make room for potential, possibility, growth and freedom! In this 90-minute session, Jennette will take you on a guided visualization to cut the cords that are binding you (with plenty of laughter and inspiration too).
You've given enough of yourself to these expired relationships-- pour back into yourself!
In this workshop you will disconnect from situations and relationships holding you back on both conscious and subconscious levels. Banish unwanted energy and release resentment, so you're free to live your best life.
Please be in a quiet space when you join and make sure to bring water, your journal and an open mind.
You'll leave this 90-minute virtual energy clearing workshop feeling:
Free from the things that have been holding you back
Released from the weight of an old relationship, a former friend, a past job, or anything that's become a drain on your energy.
Deeply connected to a future of possibility now that you're no longer carrying that energetic burden.
Connected to a community of like-minded humans.
So damn powerful!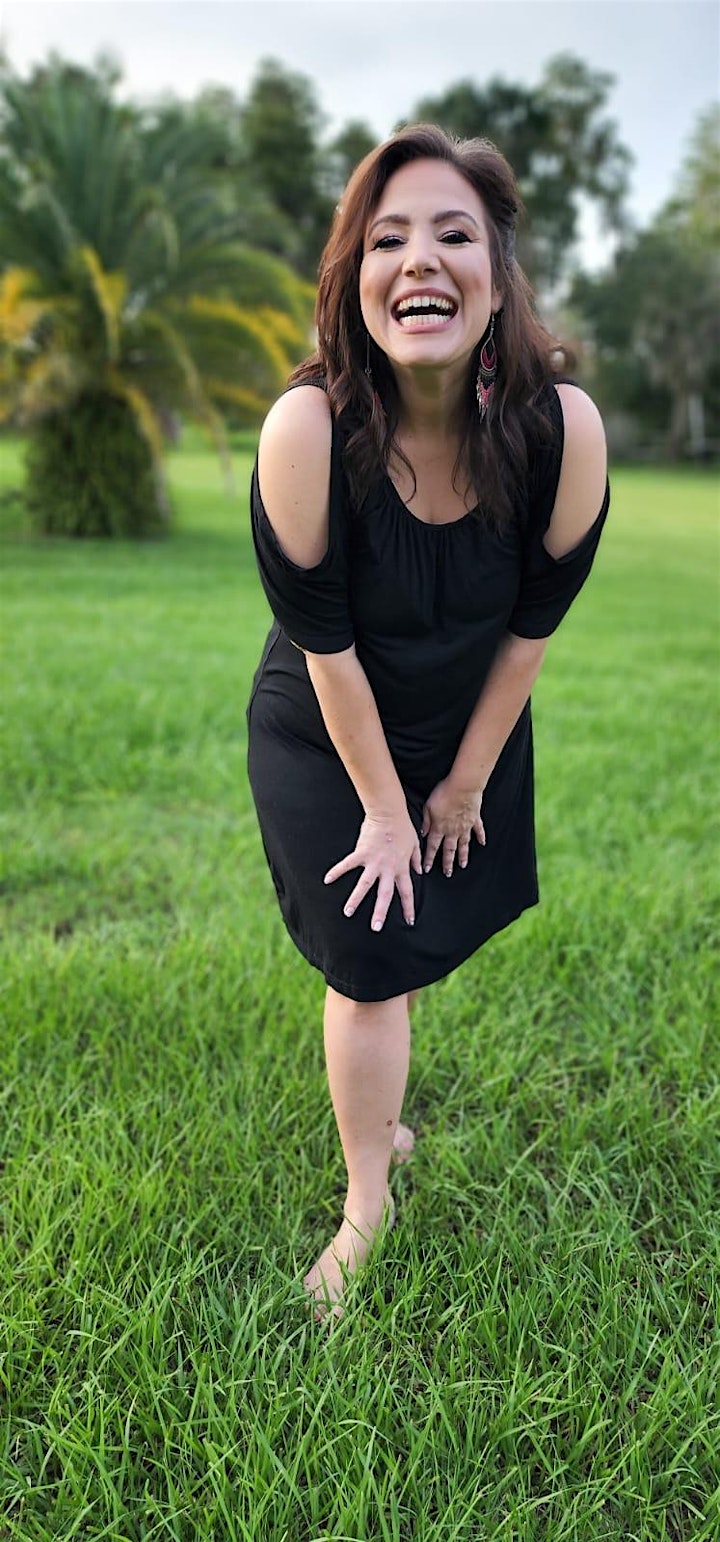 About Jennette
Author, actor, comedian, bartender, mother, high school teacher, academic adviser, housekeeper, career counselor, boutique owner, editor, writer, singer, burlesque host, and case manager. I lost 90 lbs (more than once) and have finally kept it off.
I've lived a lot of lives. I'm here to help you embrace the adventure in yours. From moving across the country to starting over (and over), I know what it takes to make successful transformations, how to get out of a rut, and embrace the life you've always wanted.
It takes MOXIE to choose yourself, to choose joy. I did it and you can too!
Intuitive Counselor and Certified Clinical Hypnotherapist, The Complementary Therapists Accredited Association (CTAA)
Certified Neuro-Linguistic Programming (NLP) Practitioner, The Association of Integrated Psychology (AIP)
Career and Gerontological Counselor, Florida Department of Elder Affairs (701B)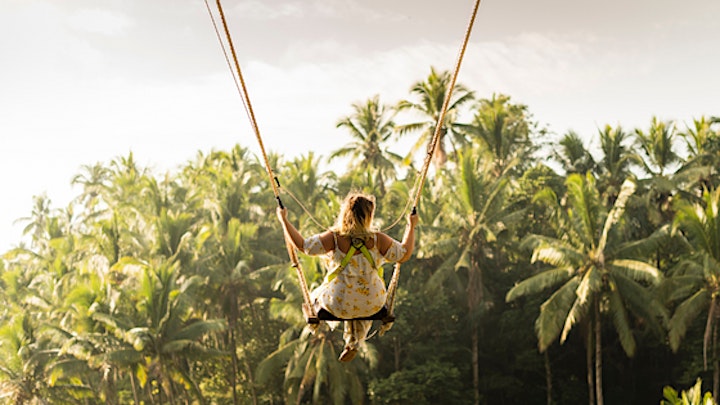 Ground rules:
Come as you are: I'm rolling out the red carpet for all parts of you. Come messy, pissed off, sobbing, excited, anxious, or anything in between. There is space and approval for you AND all of your emotions. In fact, feeling your feelings is celebrated here!
Be on time: Honor your time, my time, and the time of your sisters. Please show up on time. I will close the zoom room to new attendees after 10 minutes. If you are late, you will not be permitted to enter.
Be present: Aren't we distracted enough? Give yourself this time as a gift. Turn off any notifications. Get comfy. Pour yourself a cup of tea. And get ready for an evening of nourishing sisterhood connection.
**This event is free for members of The Untethered Sisterhood. If you are a member (or if you join now as a member), this event will appear in your calendar.
Host: Paige Wilhide of Breakup Breakthrough. IG: @paigewilhide
Teacher: Jennette Cronk of The Moxie Method Coaching. IG: @themoxiemethod
FAQ
Who is this workshop for?
We are opening this workshop to all genders. If you feel called to this workshop, then it's for you! The only requirement is an open mind and a desire to let go of something.
Will there be a replay?
Yes! The best way to get the most out of this workshop is to attend live. However, if you can't attend live, you will receive a link to the replay to watch on your own time.
Do you offer refunds?
We do not issue refunds. Please confirm the time and date work for you before purchasing your ticket.