Grand opening and art exhibition "The Present" by By Name in Soho NYC
About this Event
You're invited to the GRAND OPENING DAY of an art-inspired cafe, By Name in Soho NYC!
We're selecting 50 lucky winners to receive a FREE drink of your choice on the Grand Opening Day. Enter for a chance to win:

DOORS OPEN
🗓Wednesday, June 5, 2019
⏰ 10:30am - 5:30pm EST
📍By Name, 324 Bowery, New York NY 10012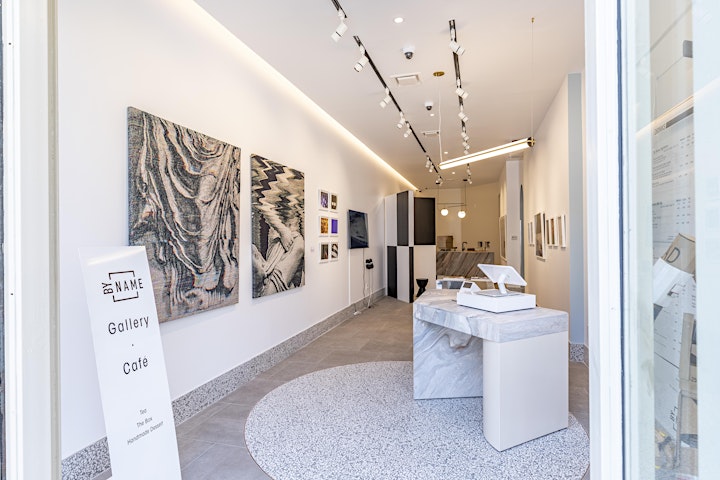 🎨 Be the first to view the exclusive art exhibition, "The Present" by prominent artists around the globe. "The Present" will showcase the artwork of inspiring artists including Hao Chen, Brent Henrikson, Yi Chen, Junyan Hou and Jonathan A. Ellis.
🍵Enjoy a wide variety of premium matcha, fruit tea and Sando bento boxes. You will have the chance to meet with owners, artists and a network of industry influencers.
RSVP and we'll reserve a spot for your arrival!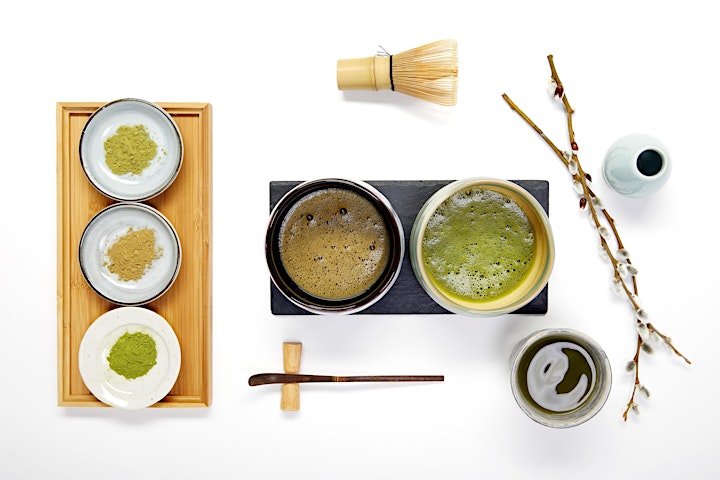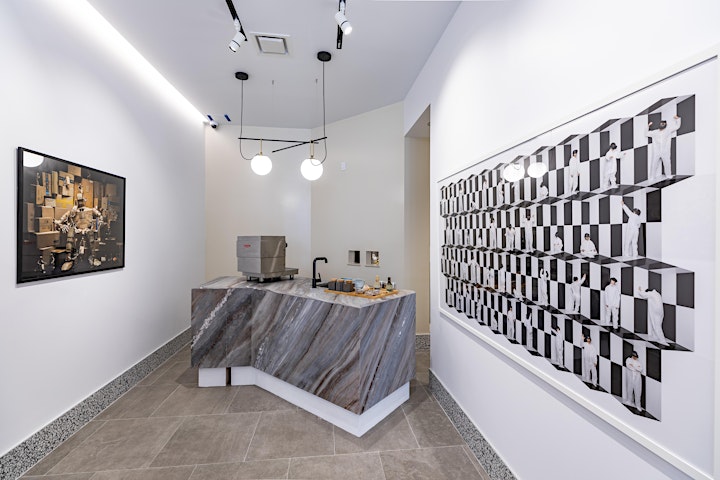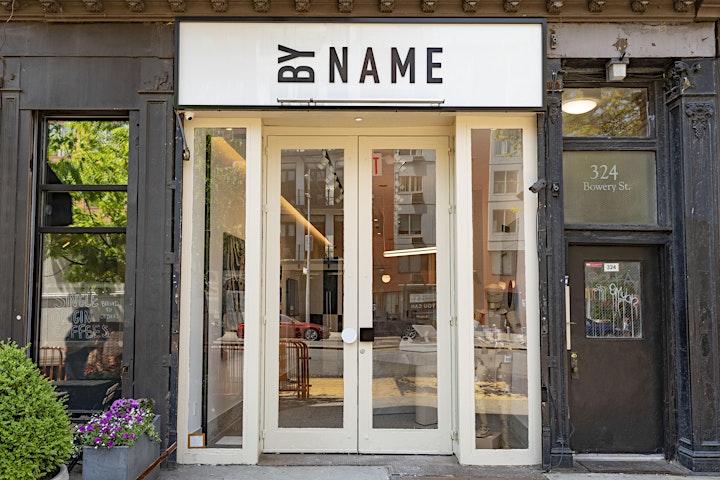 "By Name" is an art inspired multi-purpose café concept with space to create, collaborate, perform and share ideas over freshly prepared drinks and food.
Our company's goal is to create a contemporary art space for the community of local and international emerging artists contributing to the vibrancy of New York and beyond. The space promotes dialogue with fresh artists and supports the introduction of dynamic and culturally relevant work to the existing art world. Equally important, this unique fusion of gallery space and tea house is dedicated to offering a fresh way to enjoy the visual experience."