By His Wounds You Have Been Healed: Inner Healing Retreat
Description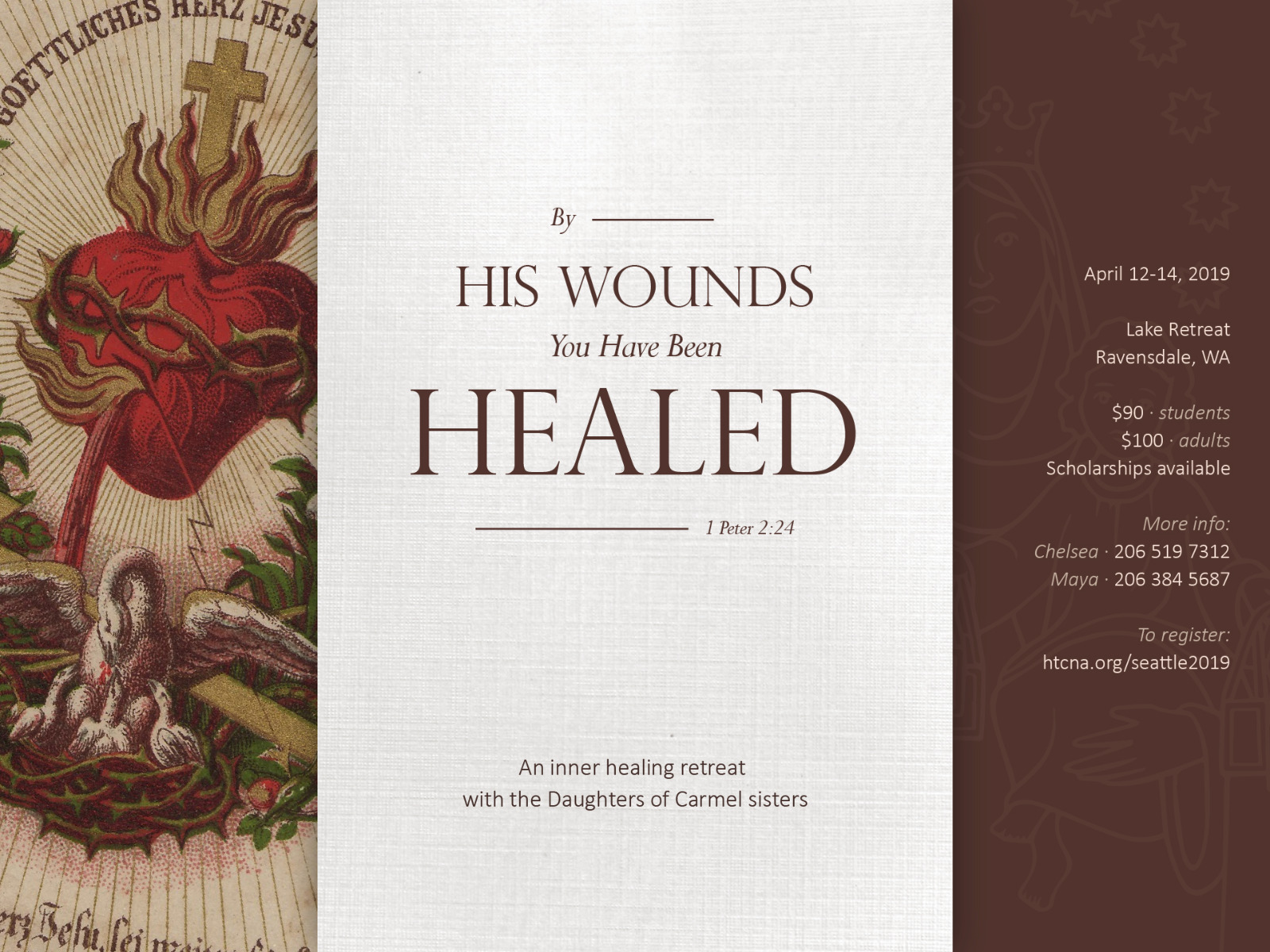 The retreat will start on April 12 at 06:30 PM and ends on April 14 at around 11:30 AM. To ensure a comfortable stay, attendants are encouraged to bring their own towel, toiletries, and linen (bedding and pillow).
Upon arrival, guests should go to Okerson Lodge (pictures), which will be their place of stay and the meeting area. The Okerson Lodge has a designated parking area.
Rules:
Noise curfew is enforced at 10 PM.
Please leave pets, marijuana, cigarettes, weapons, and illegal substances at home.
Follow all posted signs, obey all parking signs, and avoid fire lanes.
Pick up your trash and put it into a trash can.
For full FAQs please visit Lake Retreat website.