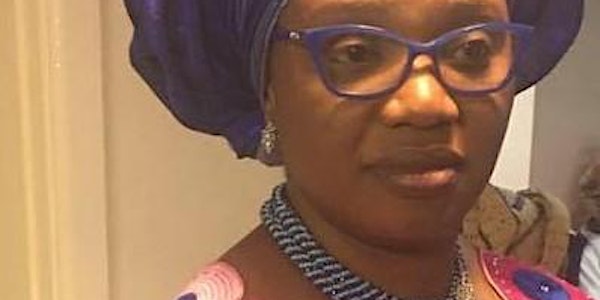 By erasing the past are universities racialising the campus?
When and where
Location
The Brunswick Inn 1 Railway Terrace Derby DE1 2RU United Kingdom
Description
Repeated attempts at different universities to 'decolonise' the curriculum have caused outrage and yet they are quietly gathering momentum. The idea that students can only empathise with and learn from thinkers and lecturers from their own culture or who have the same skin colour leaves students in an intellectual vacuum. Does this mean non-white students of literature will be denied Shakespeare and that non-white students of philosophy students will be denied Plato?
As well as decolonising the subjects taught there is also a major movement to base pedagogy - how you are taught - on racial or cultural lines. What does it mean to say that students from some cultures or racial backgrounds need different forms of teaching?
Are these developments beneficial to students or are we seeing the racialisation of the campus?
Our speakers, who have explored this topic in their writings, are Dr Jim Butcher (Canterbury Christ Church University) and Dr Ruth Mieschbuehler (University of Derby) who will explore the background to these developments and the dangers they may present. The Chair will be Folasade Lamikanra, an education researcher and writer.
This is a Battle of Ideas Satellite event hosted by the East Midlands Salon and sponsored by the campaign group Academics For Academic Freedom (AFAF). It is the third in a series of three on The Silencing of Speech.