The "By Any DREAM Necessary" Visual Mixtape Tour comes to Baltimore on October 29th and this is going to be all the way live!
About this event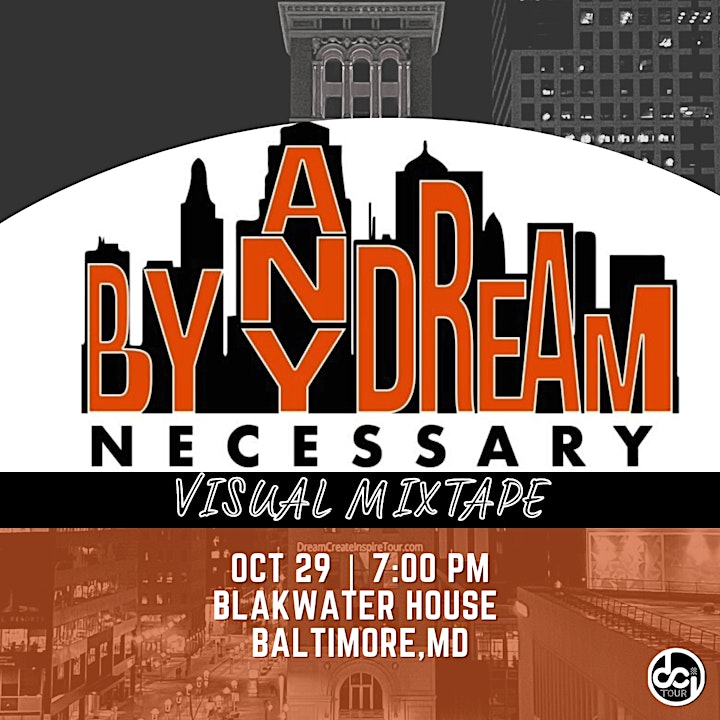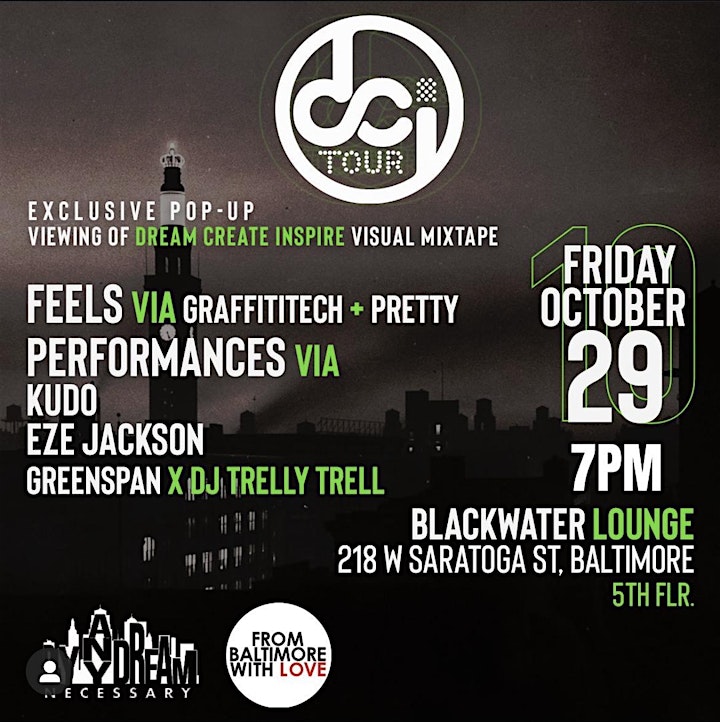 "By Any DREAM Necessary " visual mixtape tour will feature a showing of visual mixtapes, live musical performances from local artists, and pop-up shops from small BIPOC businesses.
The experience is intentionally designed for independent BIPOC creators to showcase their art on a national platform.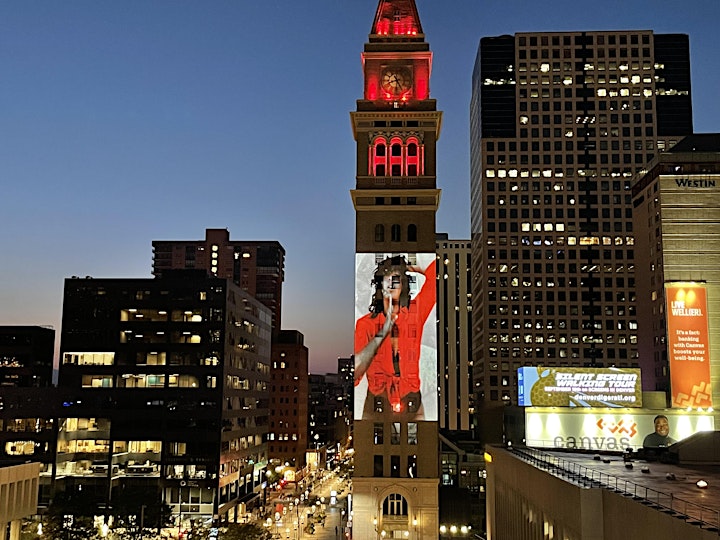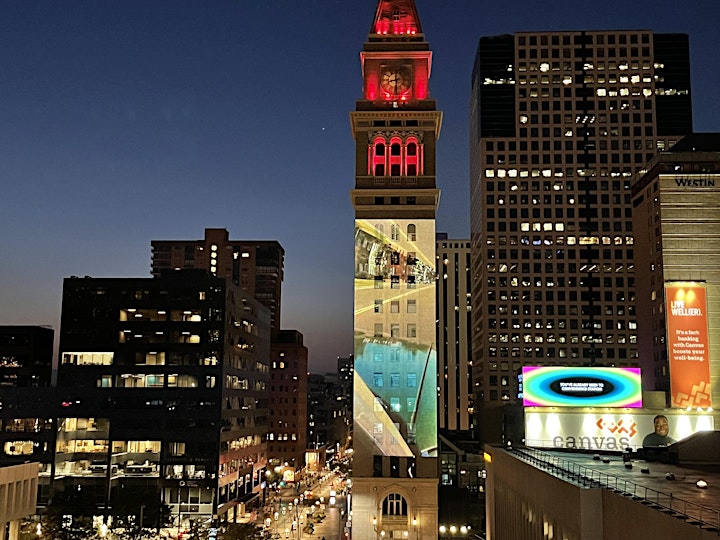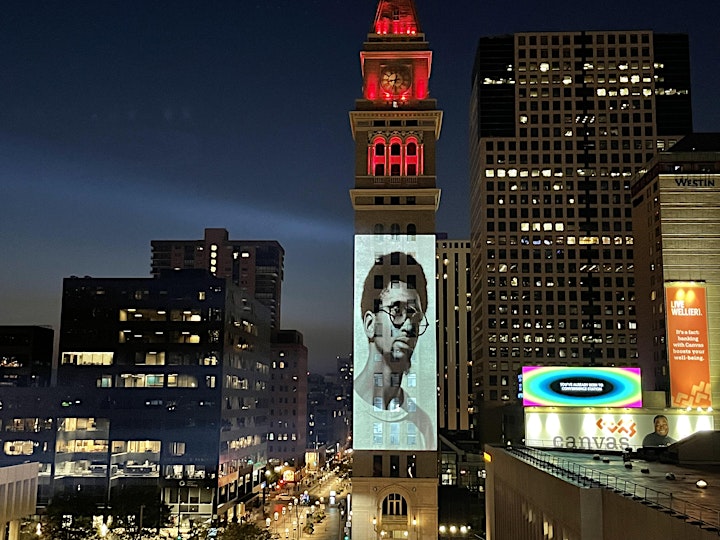 About Dream Create Inspire Tour
We serve as an incubator for independent BIPOC creatives. Our mission is to entertain, provide exposure, and build community by curating soul-enriching experiences.
By Any DREAM Necessary Visual Mixtape Tour Partners
Levitt Pavilion Denver
Night Lights Denver
Denver Theatre District
Lawrence + Larimer Clothing + Supply Co.
Memphis Slim House
KJ Management
Central Station Hotel
Soulsville USA Festival
From Baltimore With Love
Blakwater House