BWN is a Urban Business, Professional and Personal Development Women's Non-Profit Organization established in 1979. Meets 10 Months Yearly
About this event
This is a Business meeting month for BWN. Therefore, Today's Meeting will start at 9:am for financial BWN Members and at 10:30am for the General Public Monthly Seminar.
10:30am for Public Monthly Meetings Guest Until 12:30p
Please see our website for additional details about the organization at:www.blackwomensnetwork.net March is our BWN Anniversary and Women's History Month Celebration.
This meeting will be virtual Register to get an info-ticket printout and A follow-up email will be sent with the zoom meeting link & code. You Must register to attend and you will be admitted to our wait room before entering the actual meeting. We ask the following of all participants to help us facilitate the best virtual experience for all attendees and our Speakers:
1. Please attend with Video Camera on – We ae a Networking Organization
2. Please enter with your mic muted
3. Our Meetings are recorded so you are on camera during the meeting
4. Feel free to have breakfast during the meeting but remember you are on camera as you chew and drink.
5. Please Use the hand raised icon in zoom to ask to speak
6. As soon as possible enter your name and email address in the chat
7. Please enter info you want to share with the group in the chat
8. Please enter any business or event info you would like to share in the chat. Please register we are delighted to have you join us. And for any questions about logging in call us at: (323) 964-4003 before 10:30am day of event.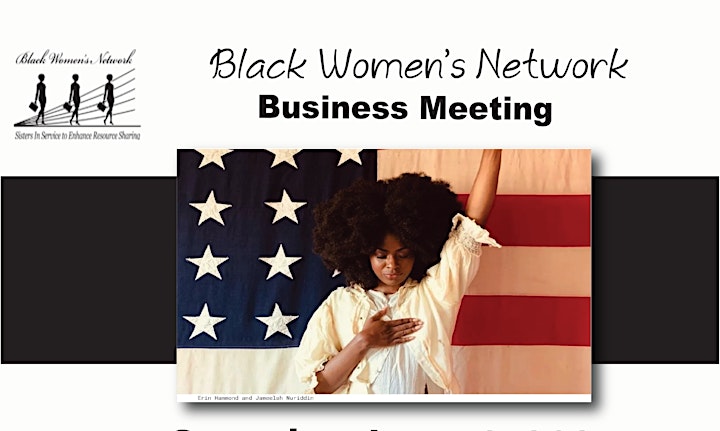 May 2022 Business Meeting and Mental Health Month Public Seminar