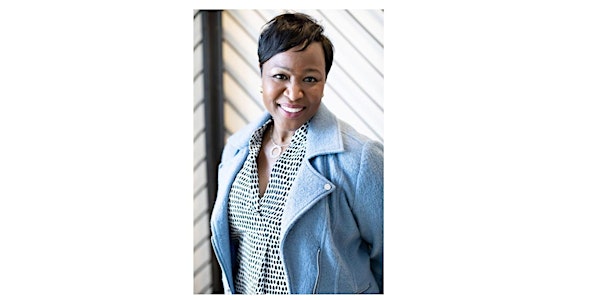 BWISE Presents... Reskilling for a Web 3.0 World with Tonya M. Evans, Esq.
Join us and Professor Evans for an insightful discussion on "How to Leverage Your Current Expertise for the Future of Work"
About this event
Professor Tonya M. Evans joined the Penn State Dickinson Law faculty to continue and expand her work in intellectual property, blockchain and cryptocurrency, data, technology, entertainment law and social justice. In her new online short course, From Cash to Crypto, she empowers women, especially women of color, to participate in the digital cash economy safely, legally and confidently without feeling like an outsider in the finance and tech "bro" culture. Professor Evans owns the Advantage Evans™ Academy and hosts the Tech Intersect Podcast, a weekly podcast that highlights new and notable experts at the intersections of law, business and technology.
Before joining Dickinson Law, Professor Evans served as Associate Dean of Academic Affairs and Professor of Law at the University of New Hampshire's School of Law, where she created and directed the school's Blockchain, Cryptocurrency & Law online professional certificate program and developed its world-class instructor pool and curriculum. Connect with Professor Evans on social media @IPProfEvans and @AdvantageEvans. And visit her online at AdvantageEvans.com.