BWISE: Dear Pioneer Woman w/ special guest speaker Starr Butler.
About this Event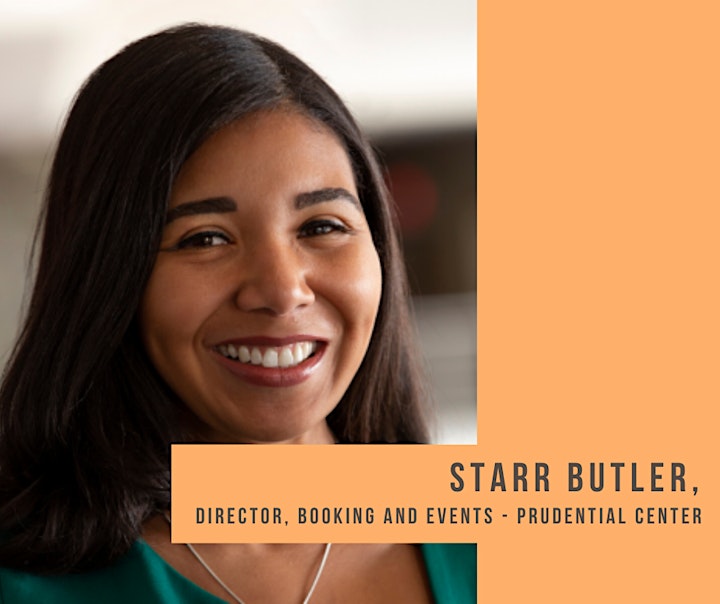 Starr has been a successful member of the events community for over a decade. Starr currently serves as Director of Booking at one of the top 10 arenas in the United States. Starr has been able to build the arenas Special & Private events business in to a multi-million dollar revenue stream by marketing the venue and securing such notable events as the 2019 MTV VMAs.
Starr is Founder, and Managing Partner, of Code Strategic Group Inc where she specializes in Venue & Business Development.
Starr was recently named a 2020 Connect Corporate award recipient; an honor bestowed upon leaders in the events industry.