BWEP Leadership Academy for High School Girls ages 14-18 Fall Sessions
Join us on October 17 for the kick-off of our fall session. The BWEP Leadership Academy is designed especially for you.
About this event
BWEP fall session will will have four (4) classes to cover our pillars of success. This is done in our MOGUL Training sessions. We will meet and cover one topic on each session.
Leadership, Entrepreneurship, Life Skills, and Financial Literacy.
Our session dates are: Oct. 17 and Oct. 24 | Nov. 14 and Nov. 21 Time: 10:00am-12:30pm
You must attend all four session to receive your certificate of completion, workshop on college preparation, workshop on SAT vs. ACT and 2021 Seniors will be entered to Win a $500. Book Scholarship.
During all sessions we provided masks for those without one and seating will be spread out for social distancing. Once you register you will receive more information.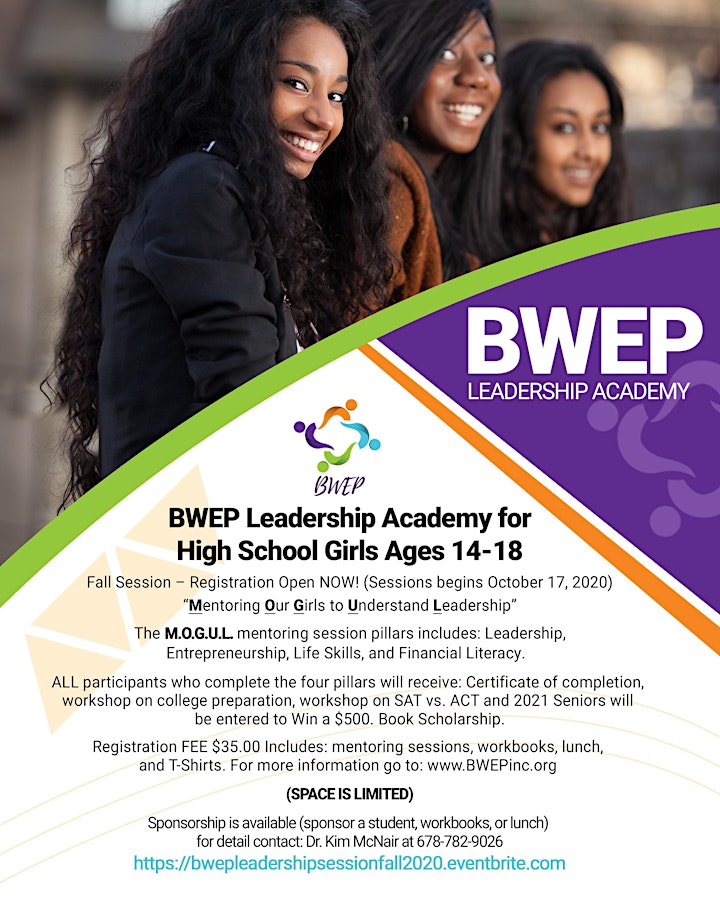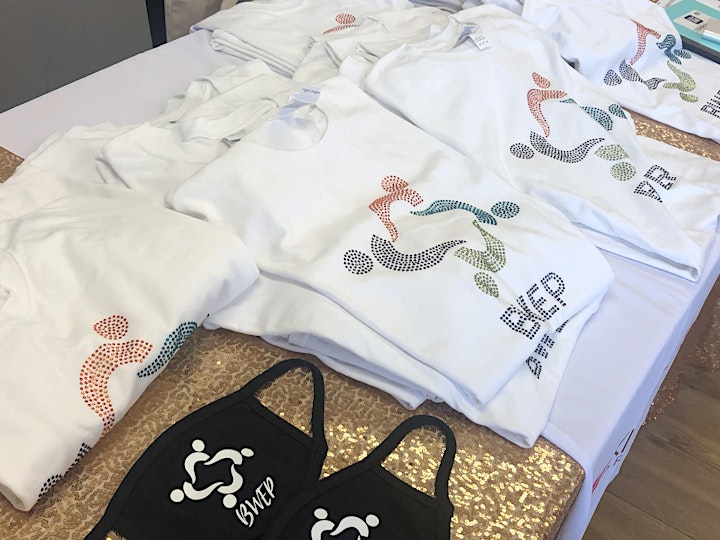 SUMMER SESSION Class of 2020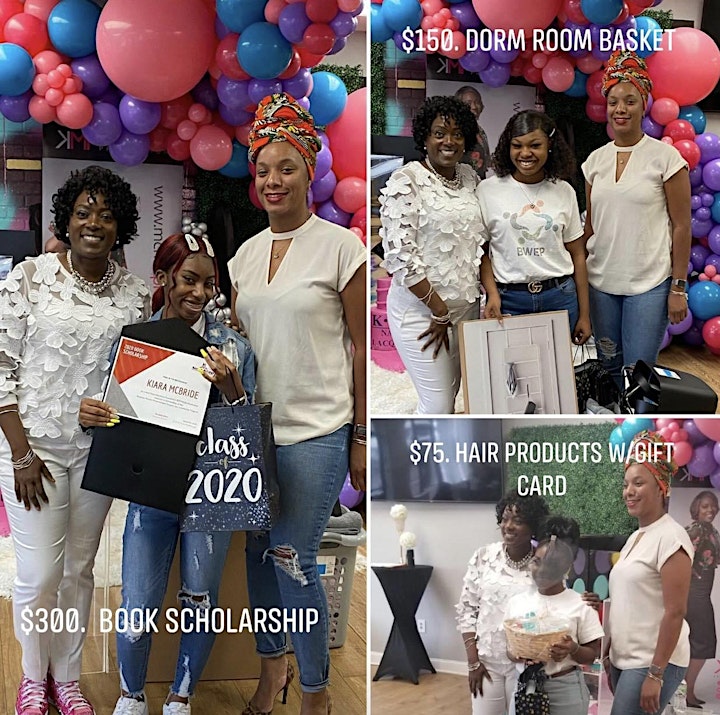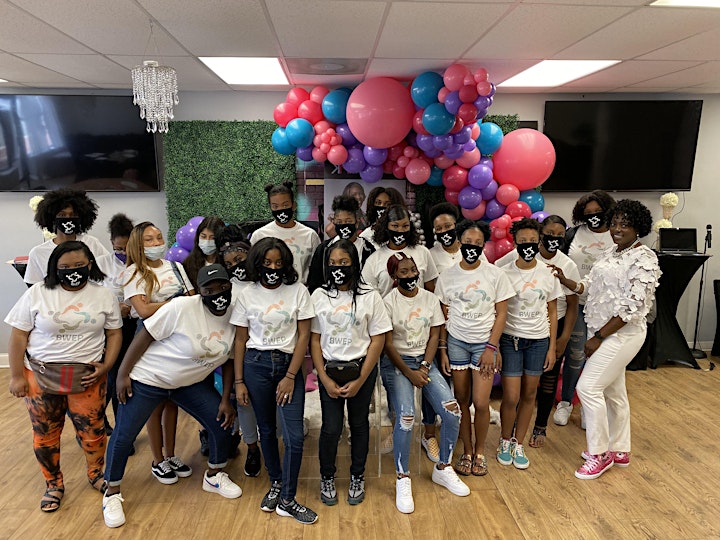 Organizer of BWEP Leadership Academy for High School Girls ages 14-18 Fall Sessions
The BUSINESS WOMEN EMPOWERMENT PROJECT INCORPORATED mission is to empower business women with access to resources that explore and expand their business products, services and commerce through a network of knowledgeable and successful achievers. BWEP, INC., goal is to develop tools of business strategies that can be transformed into learning modules that address current business women challenges and current changes in business global operations. BWEP, INC., vision is to inspire a generation of business women leaders who are able to innovate their dreams into tangible business corporations that positively impact the business world.
The BWEP  leadership program for high school girls in our community ages 16-18.
Our vision is to develop a program for high school girls that may not have a path or clear direction on where and/or what they want to do after graduating high school.
This M.O.G.U.L. training session will help develop skills for leadership, entrepreneurship, life skills and financial literacy.