BVP Hackathon

Friday, October 23, 2015 at 5:00 PM

-

Saturday, October 24, 2015 at 9:00 PM (PDT)
Event Details
BVP's Hackathon is your chance to work alongside some of the best hackers in the Bay Area, using the coolest technologies to solve a community issue.  Sounds fun right? It will be -- as long as you can perform under pressure.  You'll only have 24 hours to solve a local challenge.  Whether it's traffic, the drought, or housing, we believe smart devs and designers will unlock the solutions of the future.
Teams of 3 will be formed at the event. Developers and Designers welcome.
Space is limited so apply now. Click "Register" to apply now. 
Judges/Mentors: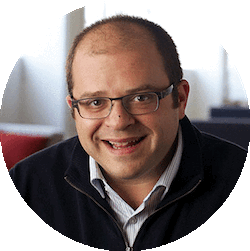 Jeff Lawson, Twilio Founder/CEO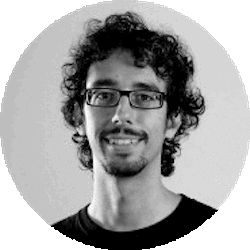 Isaac Schlueter, npm Founder/CEO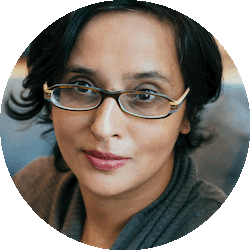 Kakul Srivastava, VP of Product Management at GitHub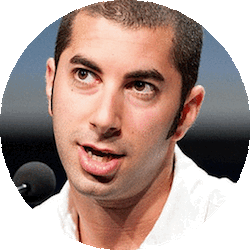 James Lindenbaum, Heavybit/Heroku Co-Founder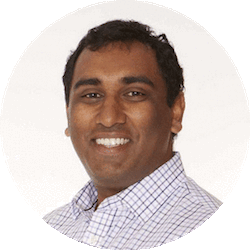 Sunil Nagaraj, Bessemer Venture Partners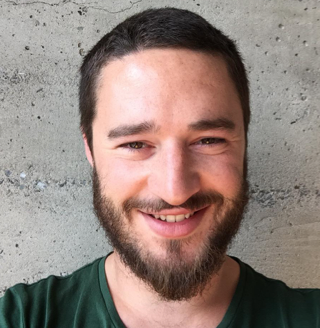 Fred Stevens-Smith, Rainforest
Evangelists from these dev tools companies will be on hand to answer your questions: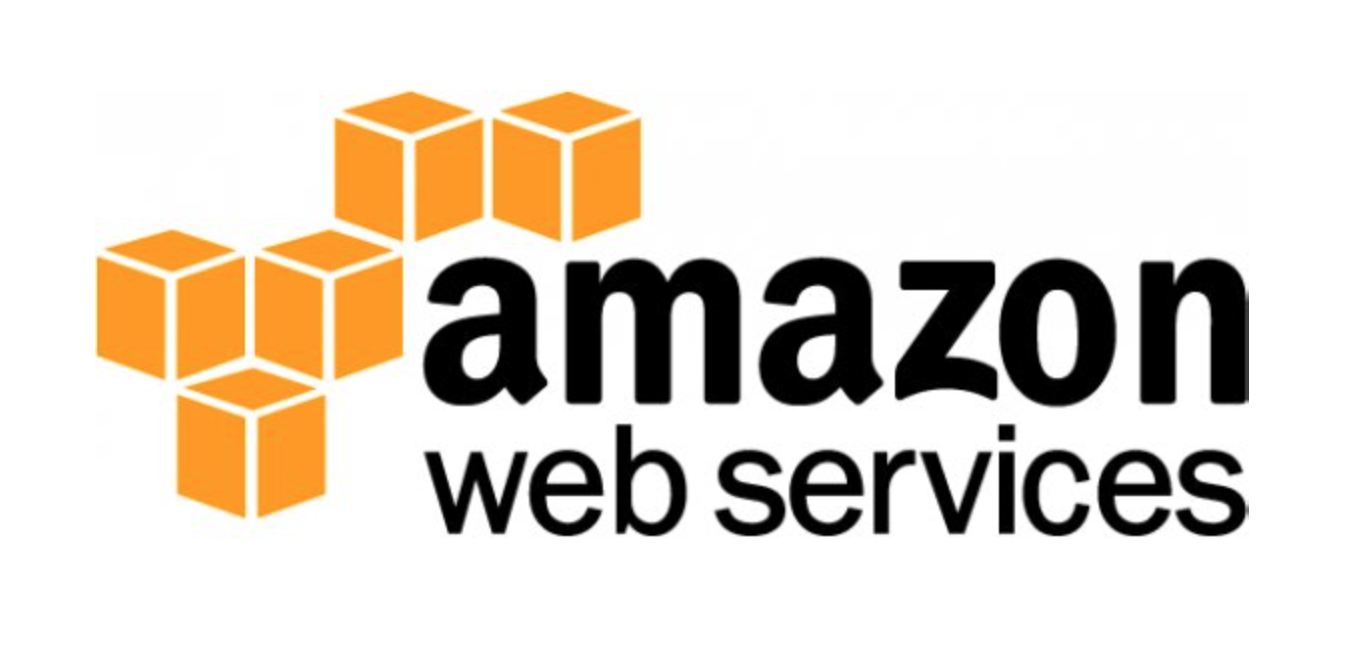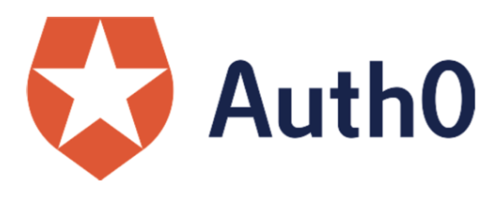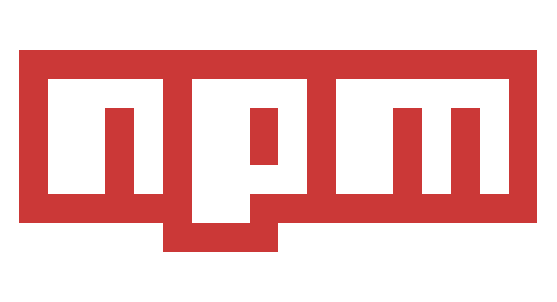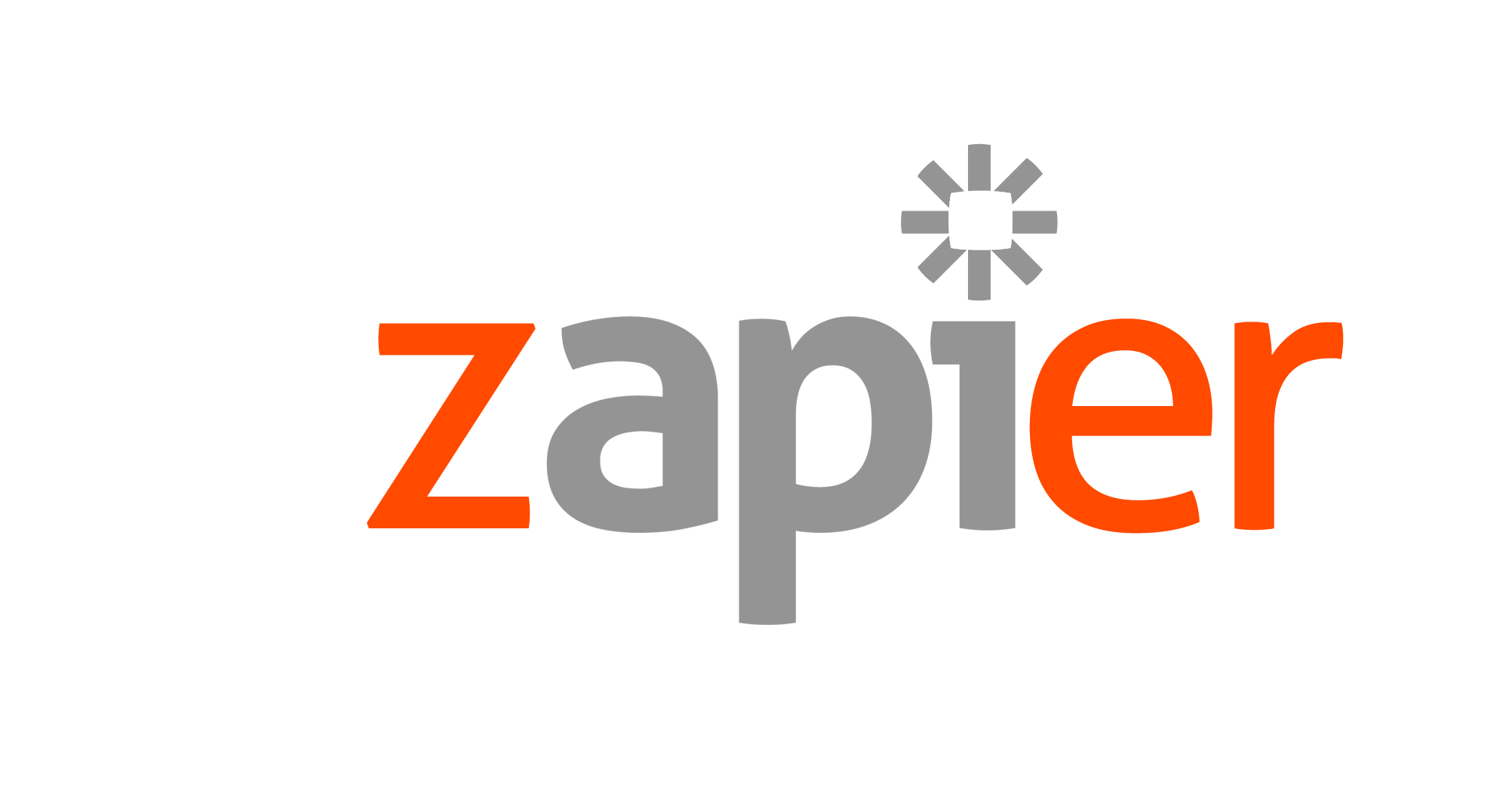 and more!
With special prizes for the top 3 teams (each team member will get one):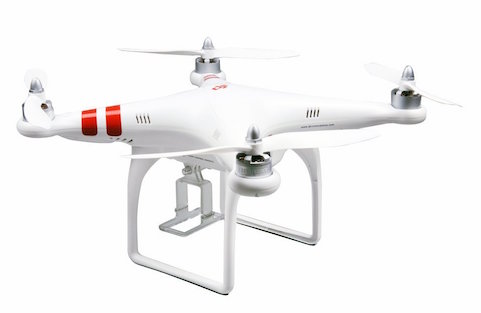 DJI Phantom 2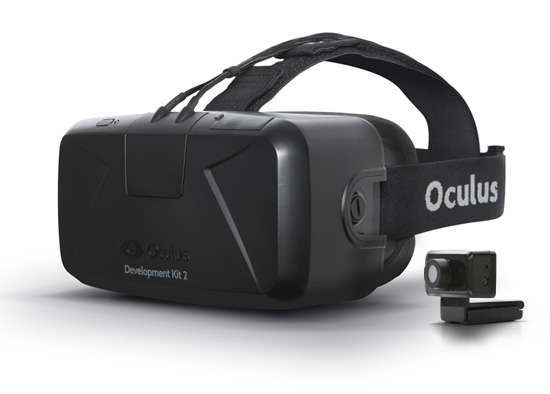 .
Oculus Rift Dev Kit 2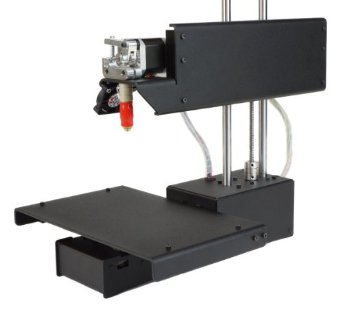 Printrbot 3D printer
It all goes down at the Heavybit Clubhouse in San Francisco: 

Heavybit is a 9-month program for developer startups. Selected companies receive daily hands-on traning and coaching on how to grow a developer-focused company. Heavybit's entrepreneurs, advisors, and investors are shaping the future of software.
Located in the the heart of San Francisco's SOMA district, Heavybit has taken a three story building with an industrial concrete and timber heritage, and transformed it into an award-winning space, tailor made to be a collaborative and productive environment for entrepreneurs to call home.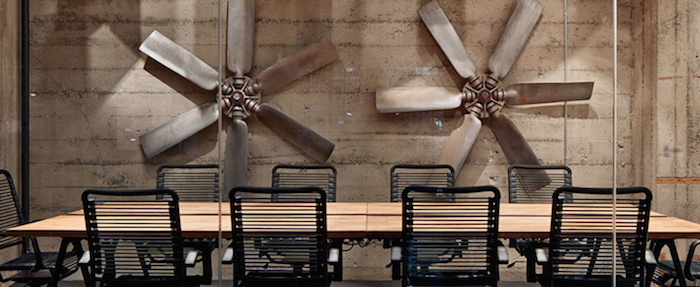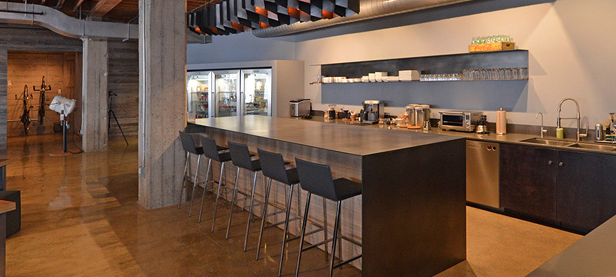 Schedule:
Friday, October 23th 5:00pm - Saturday, October 24th 9:00pm
Build for 24 hours with food, drinks, and other activities to keep you refreshed
Judging at 6:00pm on Saturday
BVP is dedicated to providing a harassment-free hackathon experience for everyone, regardless of gender, gender identity and expression, sexual orientation, disability, physical appearance, body size, race, or religion. We do not tolerate harassment of hackathon participants in any form. Sexual language and imagery is not appropriate for any hackathon venue, including talks. Hackathon participants violating these rules may be sanctioned or expelled from the hackathon at the discretion of the hackathon organizers.
When & Where

Heavybit, Inc.
325 9th Street
San Francisco, CA 94103


Friday, October 23, 2015 at 5:00 PM

-

Saturday, October 24, 2015 at 9:00 PM (PDT)
Add to my calendar
Organizer
Bessemer Venture Partners (BVP) invests in early-stage and hyper-growth startups, partnering closely with entrepreneurs to build durable businesses. BVP is a global firm with offices in Menlo Park, San Francisco, Cambridge, New York, Bangalore and Herzliya. With $4 billion under management, BVP invests anywhere from $100,000 to $75 million in innovative companies like Pinterest, Twilio, Box, LinkedIn, Shopify, Yelp, Skype and CornerstoneOnDemand. Over 100 BVP companies have gone public – in the last three years alone, BVP has had 46 exits (IPO and M&A) and made new investments in more than 85 companies. Learn more at www.bvp.com and follow us on Twitter @BessemerVP.