Event Information
Refund Policy
Refunds up to 30 days before event
Description
As part of the BuzzJS conference series, you have the option to attend high quality workshops led by Experts in their field.
There will be 2 Workshops options on Tuesday, October 17th:
JavaScript Back to Basics with Jeremy Lawson

Core Angular 2/4 with Daniel Zen


---
Workshops Description:
JavaScript Back to Basics with Jeremy Lawson
In today's JavaScript landscape, the decision of where to start or what to learn can be overwhelming. I would like to take an opportunity to explore the language itself and make you a stronger developer. A lot has changed in the past 5 years and a lot is coming to the language. This workshop will help you gain a deeper understanding of the language and the future so you can tackle the ever changing landscape with confidence.
Together we will look at :
Language fundamentals.

Arrays

Objects

Strings

Functions

Callbacks

What did ES2015 bring to the language?

Let and Const

Template Literals

Default Parameters

Arrow functions

Spread Operators

Deconstructing

Rest Parameters

Node, NPM and useful packages

What is it?

Gulp

Browsersync

JSON Server

Sass and AutoPrefixer

Thoughts on Frameworks and Libraries

jQuery, what is it and is it still relevant?

Current state of front end frameworks.

Why you might or might not choose a framework or library.

Work Shop Project : Exercises.
Jeremy Lawson has been in this industry for 15 years. Starting life as an illustrator / designer. Quickly understanding that programming was the true passion. He loves learning and tinkering with all things front end and give back to the community as often as he can. By night, Jeremy is the JavaScript and WordPress instructor at Palm Beach Code School. He runs a handful of meetups, organize events such as conferences, hackathons, CoderDojo's, and much more as an industry leader at Palm Beach Tech. And by day, Lawson is the Lead Front End Developer at Arrow Digital.
---
Core Angular 2/4 with Daniel Zen
Learn the Angular 4 architecture and how to leverage ES6 by creating a Single Page Application from scratch. Learn the current best practices with the framework. Become familiar with TypeScript, which allows robust variable typing. Angular 2 is built around the concept of components & custom element tags. We will create a production ready application with these Components, as well as Routing & Services. The differences between Angular 1 & 2+ will be discussed, but no prior AngularJS knowledge is required.
A series of labs will allow you to apply your newfound knowledge and see immediate results live online with the latest version of Angular 4.
Daniel Zen teaches his course material on a regular basis to Fortune 500 companies such as Intel, Time Warner and Cisco. He speaks at numerous conferences - ng-conf, ng-vegas, AngularSummit, FITC and NYC Camp at the United Nations. He founded the AngularJS NYC meetup which meet monthly at Google offices in Chelsea which now counts over 6,000 members. He is also the co-producer of BuzzJS, a JavaScript conference series prev held at Microsoft offices in Times Square and for the first time will be held in West Palm Beach.
Come join us and spend a day to expand your skill set and your network.
Workshop Shedule:
8:30 - 9 AM: Registration
10:30 AM: 15 min break

12 PM: Lunch break
1 PM: Workshop resumes
2:30 PM: 15 min break
5 PM: Workshop ends / Q&A
NOTE:
Each Workshop will have a different location.
Snack and refreshment provided.
Lunch not provided.
Gold Sponsors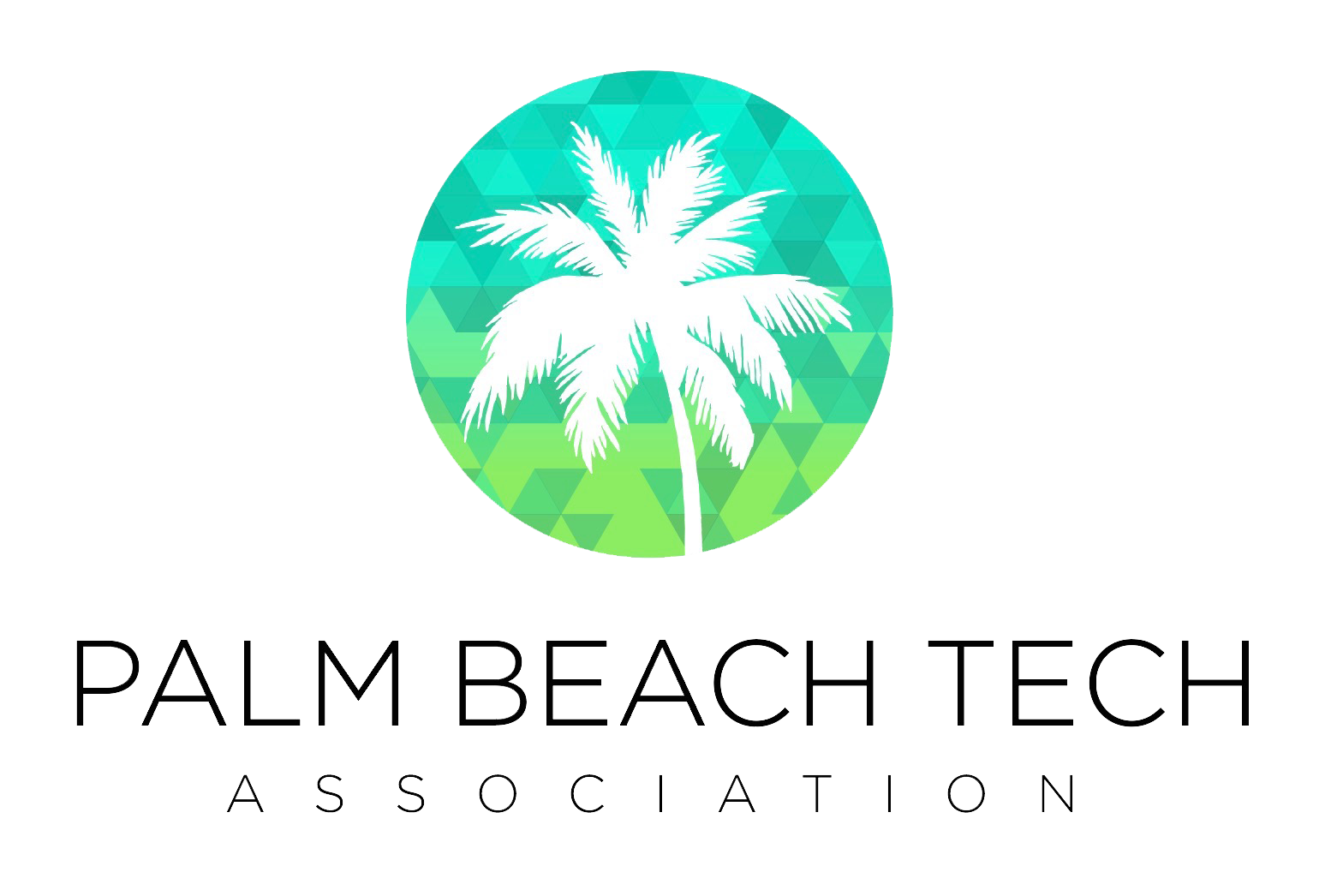 Date and Time
Location
Refund Policy
Refunds up to 30 days before event