Description
Buzzfeed's Pero Like crew is visiting Phoenix for an afternoon meet and greet! Join Gadiel, Maya, and Curly for a meet and greet, panel discussion and some live challenges! They will spend the afternoon at the building that houses Mucho Más Art Studio, Palabras Bilingual Bookstore and Galeana 39, and La Bohemia!
We'll also have an array of pop-ups, featuring the return of Mi Vida from Los Angeles! They will be bringing a variety of shirts, jewelry, patches, pins, caps and more!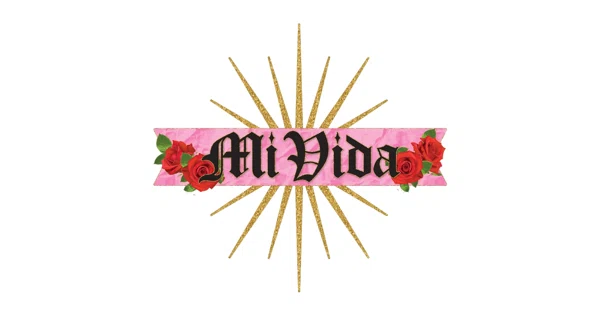 Other pop up vendors!
Enamel pins by RadHoney
Handpainted glassware by Senorita MAD
Art and paper goods by Merch Mom
Teen artist, It's Art's Purpose
CBD products, Medicina Nuestra
and food by
RSVP and show your ticket at Mucho Más Art Studio and receive a free gift!