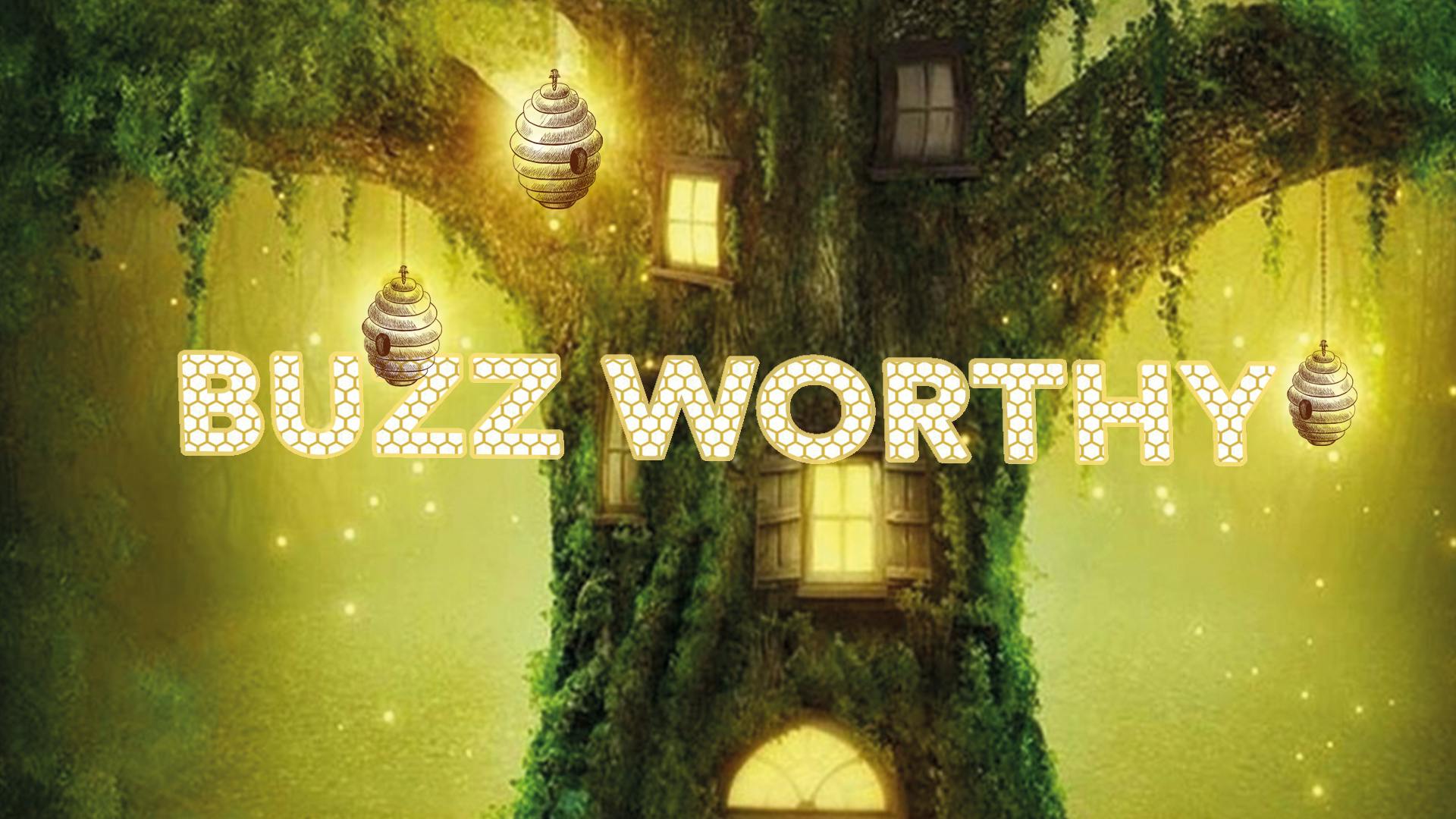 About this Event
Doors / Cocktails* @ 6:30 PM
Show Starts @ 7:00 PM
*Cash Bar On-Site
For most of us, our professional work only tells part of our story. This special evening is meant to showcase the parts of our friends and colleagues that may have otherwise gone unseen.
Product Manager by Day ~-> Stand-Up Comedian by Night. Startup Founder by Day ~-> Lead Guitarist by Night. Engineer by Day ~-> Salsa Dancer by Night. Social Justice Journalist by Day ~-> Soulful Songstress by Night. This previews only half of the surprises that await you! With over 30 community artists and performers, BUZZ WORTHY has been specially curated to highlight the incredible hidden talents of those around you, to elevate the collective power of art, and to encourage us all to invest a little more in our creative passions.
Join me in celebrating 30 Bzzzy Years around the sun and toasting this big bee-U-tiful hive.
Featuring the creative talents of Dustyn Bindel, Alex Chan, Zachary Cline, Anne Cocquyt, Mike Coleman, Dup Crosson, Krissy DeAngelis, Alex Eckhart, Angelica Ekeke, Victoria Elizondo, Rayson Esquejo, Elysa Fenenbock, Tarah Green, Kaleb Houston, Kim Huynh, Rodrigo Ipince, Jordan Johnson, Aryeh-Or Katz, Dara Kosberg, Shawn Kunkler, Shamanic Labs, Lia Larrea, Jessica Levy, JiaJing Liu, Robert Louthan, Katherine Lu, Mecona, Cici McDonald, Michael Medina, Prasoon Mishra, Potluck Mittal, Jonathan Ng, Nusheen Orandi, David Reposar, RhoyalBaib'e, Svetlana Saitsky, Samaya, Afonso Salcedo, Mariel Sena, Jonathan Tzou, Chadwick Whitaker, Bruno Wong, Black Drum Coffee, and more!
xoxo,
Queen Bee