Indie rock, blues and funky psychedelic Americana grooves!
About this Event
Psychedellic-Blues // Alternative Rock // from Dallas, Texas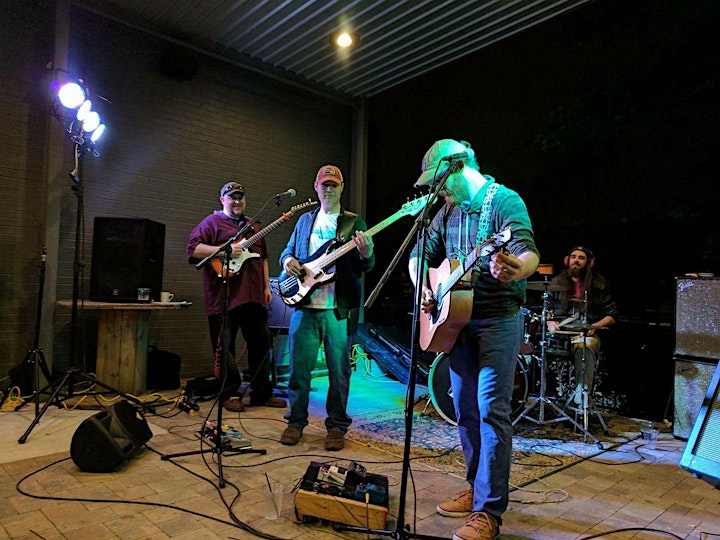 Though the members of Flintlock Gypsy aren't new to the Denton music scene, the group as we know it is. The band began in 2015 as Broken Spokes, a group that, while full of potential, "had the stability of an earthquake during a different earthquake." The group quickly dissolved, voicing no intention to ever re-form. However, fate had other plans for Flintlock Gypsy. During fellow member Jason Champion's 2016 June Bash, the ex-bandmates found themselves playing at the same venue, though each for a different band. Inspired by the coincidence, the group hurriedly decided to play an impromptu Broken Spokes reunion set. It was during this last-minute performance that the project was reborn. The group would soon change their name to Flintlock Gypsy, an apt reflection of the serendipitous circumstances under which the new band was formed. Only four months later, Flintlock Gypsy is working hard to develop their musical identity and establish themselves in the Denton music scene.
Performers
Date and Time
Location
Refund Policy