Buying A Home? Don't Get Ripped Off!
Description
Whether you're getting ready to buy your first home, or thinking about investing in a property, this class will provide you with useful and helpful information so you don't get ripped off over your transaction.
This Thursday, December 7 at 5:30PM join us as we have assembled a panel of key resources in the Real Estate and Mortgage Industries to talk to you about
- Real Costs of Buying a Home
- Navigating the Home Buying Process
- Way to negotiate without raising the price
- Title Insurance Policies
- Methods of Taking Title
- What you need to know about online lenders
- What you need to know about retail lenders
- The relationship between lender and agent – who works for who
- Buying from a builder

and more....

PLUS!
Find out how you can get up to $5,000 back in Cash Back and Credits for your transaction.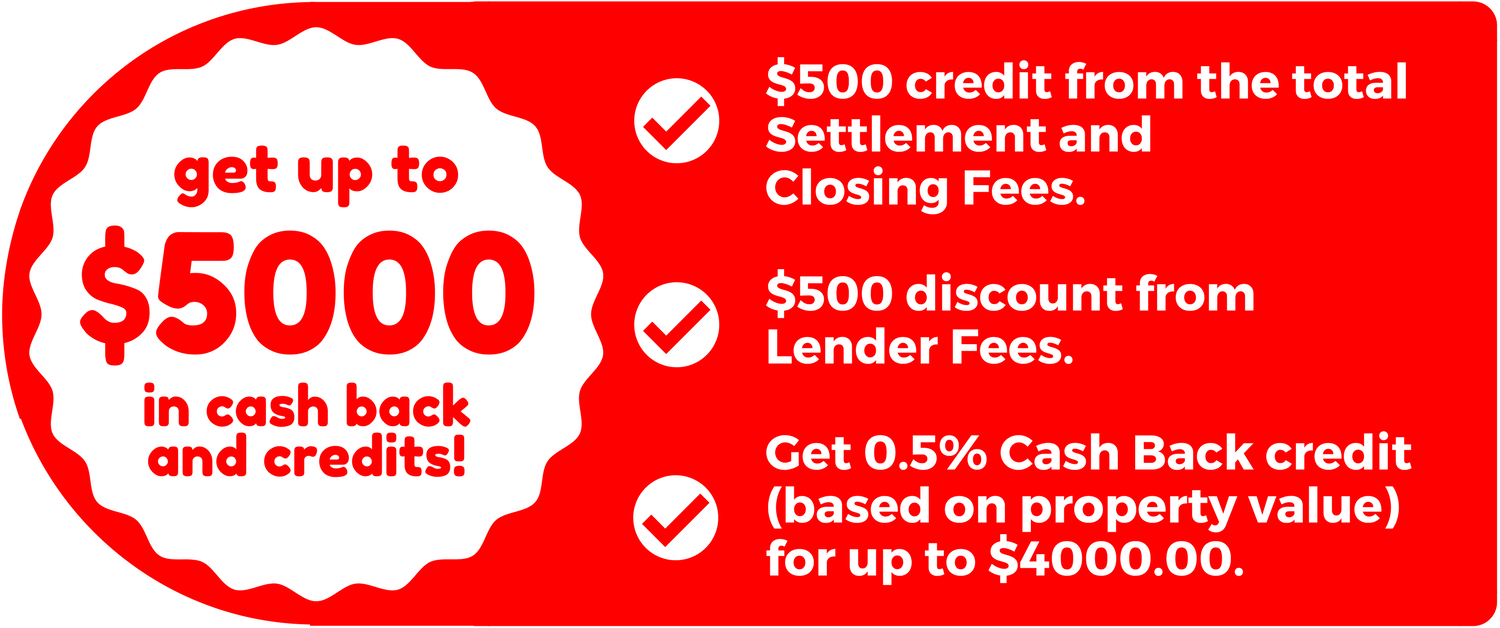 Industry Panel consists of: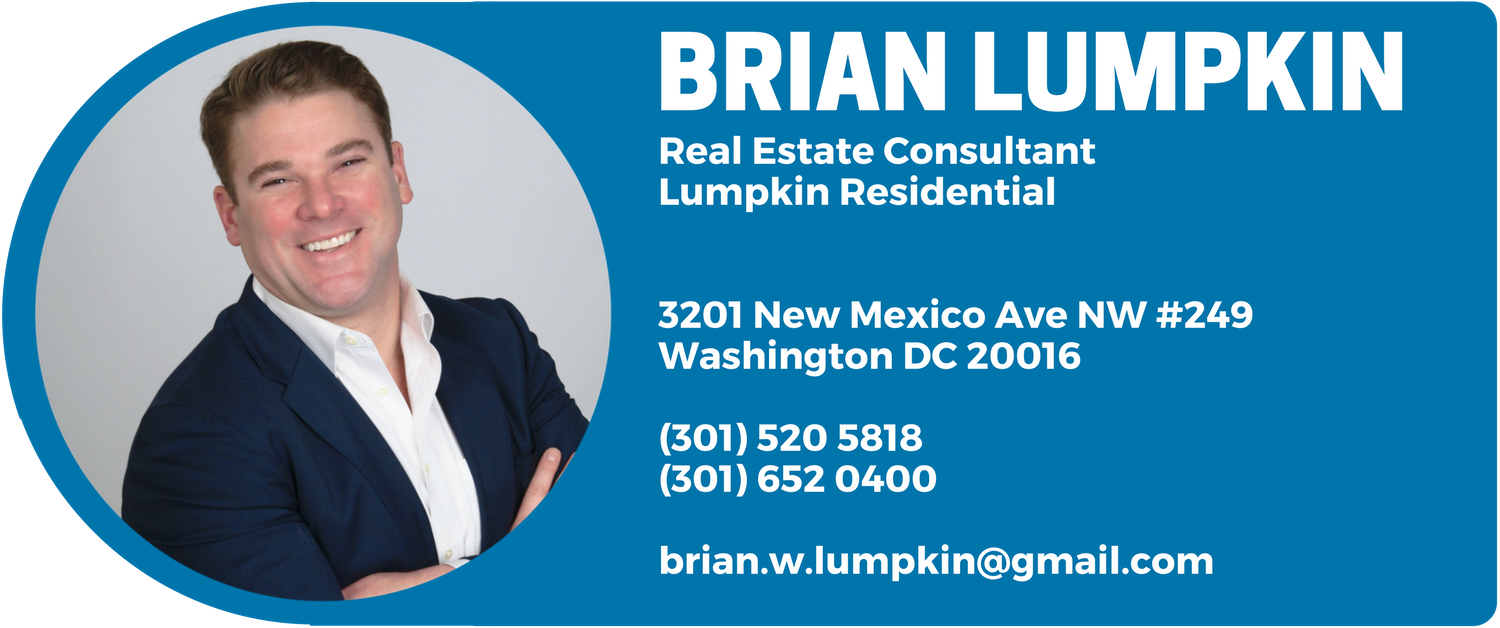 As a lifelong resident of the Washington D.C. area, Brian understands the value of relationships, the nuances of the real estate market, and the importance of being a dedicated advocate for his clients.
In 2016 Brian's first year with RE/MAX Realty Services after leaving another brokerage, he achieved the #40 ranking in the RE/MAX Central Atlantic Region Top 100 which was an amazing honor for him.
His success is due to his high level of professionalism, persistence, strong work ethic and a long tradition of trust.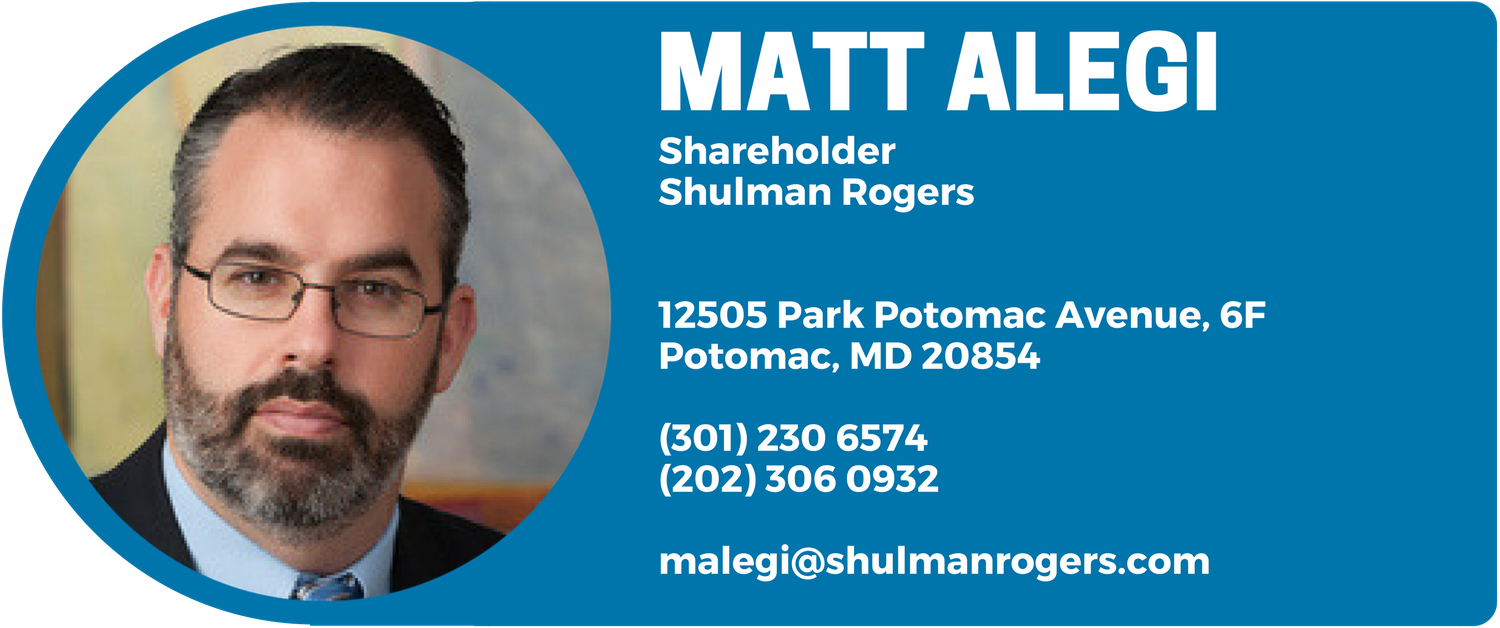 Matt Alegi is a deal lawyer with significant experience in dispute resolution and regulatory compliance, primarily concentrating on representing buyers, sellers, and lenders in the acquisition, sale and financing of real estate. His practice also involves advising lenders and borrowers regarding problem loans, including loan workouts, loss mitigation strategies and collateralization issues.
He also acts as compliance counsel to local, regional and national builders and developers, specifically regarding outsale contract compliance and RESPA issues, and he has provided legal services to the United States Department of the Treasury under the Troubled Asset Relief Program (TARP).
At Shulman Rogers, Matt is a member of the Board of Directors, and a Shareholder in the firm's Real Estate and Commercial Litigation Departments.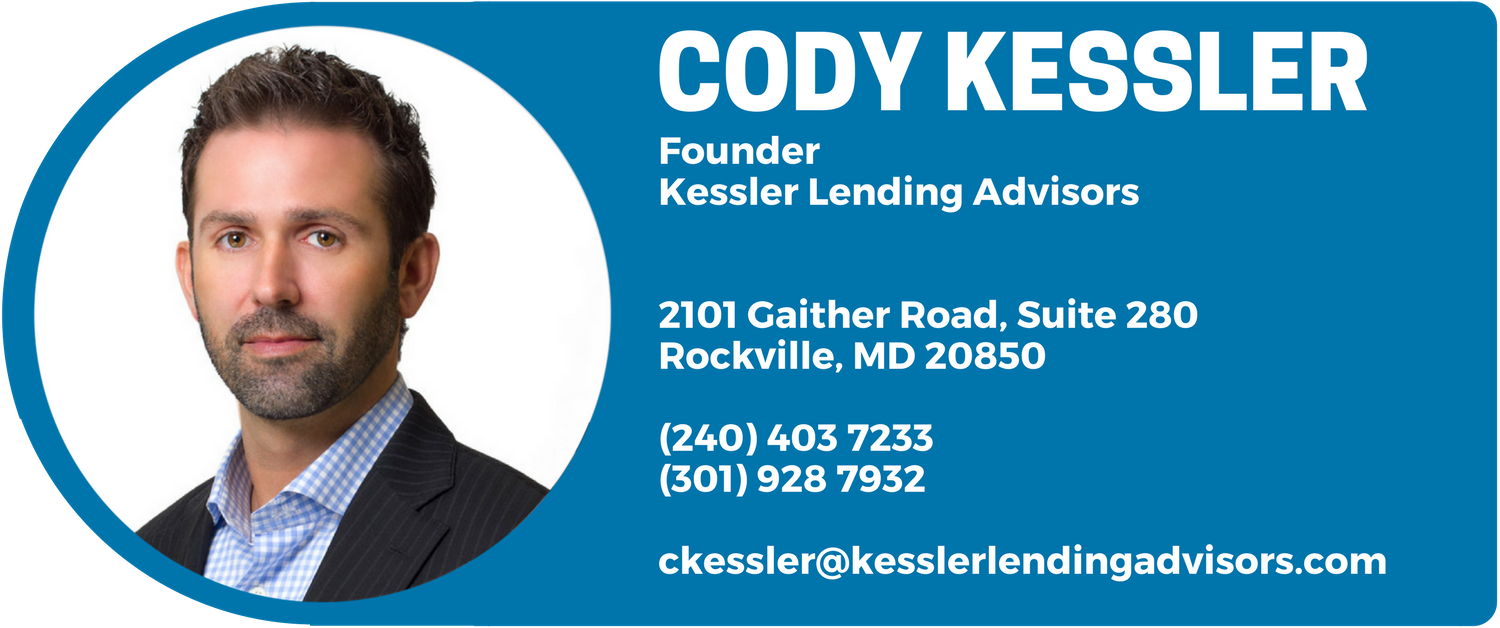 Cody's unique approach and expertise in mortgage finance, has allowed him to be heard giving the "Truth In Lending" on several area radio stations, such as WMAL 105.9FM and WNEW 99.1FM. He is also as a contributor to the Washington Post Real Estate section, where he writes about ways to protect yourself as you go through the process of buying and selling your home.
As a former United States Marine and someone who cares deeply for our nation's military, he focuses on helping Veterans and active duty members get mortgage financing for when they are looking to buy or refinance their home.
He and his team are VA loan experts, and every member goes above and beyond to make sure that our country's Vets get treated like the heroes that they are.
KLA's focus is, and always has been, on mortgage lending for the purchase of residential real estate. And while he does all types of financing to include refinances, Cody is considered to be a "specialist" in this segment of the market and have chosen to focus efforts here. Cody works with many of the top agents around the area that have the earned their respect and business through delivering 100% of the time. His team has lent over $1 Billion dollars in purchase money transactions and has NEVER missed a funding date.
Matt Alegi

Shulman Rogers

Shareholder

Cody Kessler

Kessler Lending Advisors, a division of HomeBridge Financial Services, Inc.

Founder

Brian Lumpkin

Lumpkin Residential

Real Estate Consultant