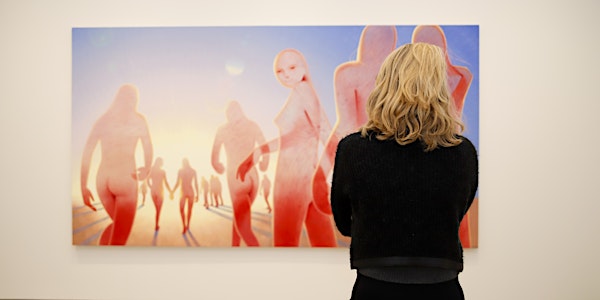 Buy Art You'll Love: Introduction to collecting art
Navigating art buying as a new collector and supporting artists directly
About this event
Join Hall W. Rockefeller, founder of Less Than Half, as she guides us through the often intimidating process of beginning to build an art collection in this new masterclass.
She will cover the who, what, when, and where (and how much) of navigating the art world as a new collector and will include topics such as: how to find art that works for your budget (and values), how to develop your collection's perspective, how to visit an art gallery—and of course, how to ask for prices like a pro.
The event is at 6PM EST.