Buy Art Now? | Talk by Shirley Dawson | Cad Red Gallery | Elisa Root | FREE
About this Event
Susan Lhota, owner of the brand new Cad Red Gallery in the Village of Pittsford;
Elisa Root, featured artist at Cad Red Gallery February 13th through March 15th
...to present a DYNAMIC program on February 26th.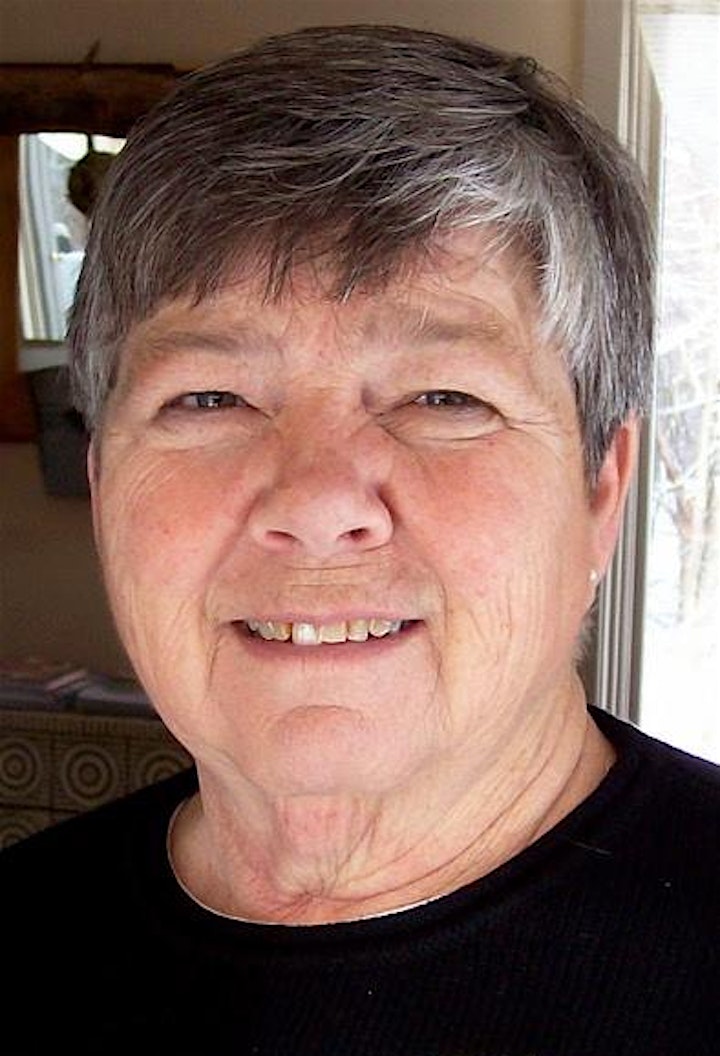 Program Schedule:
6:30pm until 7:00pm - Mix and mingle. See original works or art created by Elisa Root in Cad Red's main exhibition space and then venture into the "Garage Gallery" to see even more artists' works.
7:00pm until 7:15pm - Brief presentation by Susan Lhota, owner of Cad Red
7:15pm until 8:00pm - Shirley Dawson will give you the her unvarnished opinions and myriad related ideas on the question: Buy Art Now?
The event is FREE and open to the public but you must register in advance here on Eventbrite. You do not have to be a member of Rochester Art Collectors to come to this program.
Parking: Free on-street in front of Cad Red.as well as behind the gallery.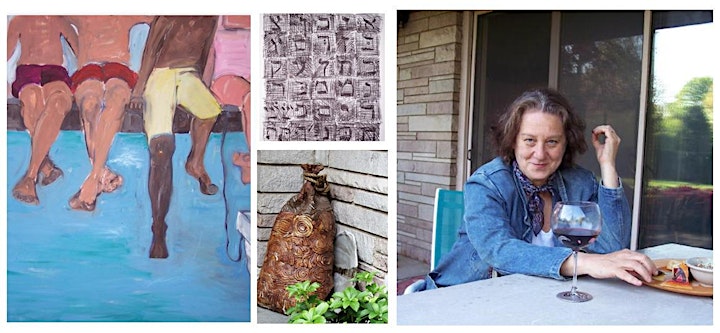 Elisa Root lives and works in Rochester, New York. She works in numerous media including clay, oil, acrylics, watercolor, and mixed media. She loves creating sculpture, paintings and other kinds of work. Her kiln, designed by Elisa and her husband, was built for firing large works.
For Elisa, art is about expressing an emotion, an idea, or a feeling in a visual way. Sometimes these elements are best expressed with clay or cement or wood. Other times the best results might require paper or canvas. The joy (or challenge) of converting the idea is what brings her fulfillment. In the end, her medium of choice is the one that best expresses her vision.
Elisa has a downdraft propane car kiln in her studio in Ovid, NY and a painting studio in an old industrial building that was converted into art studios in Rochester, NY.