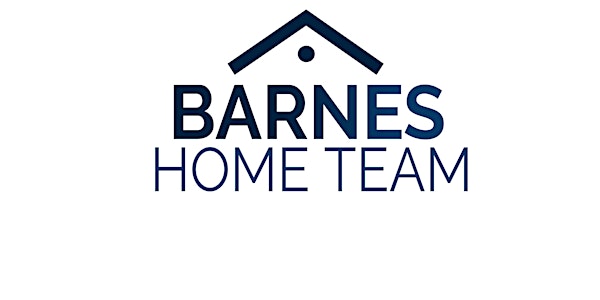 Buy a New Home in 2022 Barnes HomeTeam-Free HomeBuying Seminar
Find out everything you need to know in order to purchase a Home in 2022.
About this event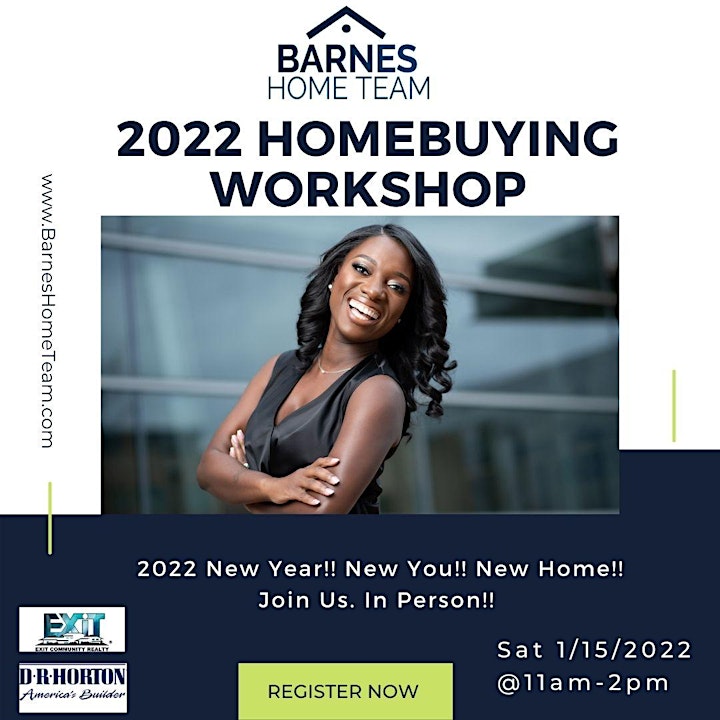 Homeownership Goals!! 2022 Purchasing a Home is for You!!! New Year!! New You!! Now is the time to get to the next level in your life by purchasing a Home.
Homeownership by far is the #1 way to create generational wealth and we want you to obtain the abundance real estate affords.
My team and I are dedicated to equipping our clients with all of the information needed to make an informed decision about their real estate purchase. We are super excited and eager to provide World Class Client service to ensure a smooth and efficient process.
There are many benefits to being a homeowner and it's time to find out how. What you will learn from our homebuyer workshop:
-The HomeBuying Process
-Truths and Myths around Credit Score needed.
-Purchasing a Brand New Construction Home
-Amount of Money REALLY needed to Purchase a Home
-The Do's and Don'ts of Purchasing a Home
-Importance of Getting A Home Inspection and much more…..
Organizer of Buy a New Home in 2022 Barnes HomeTeam-Free HomeBuying Seminar