Description
With the cycle of the moon, the seasons, change is constant all around us. We are not separate from this movement but part of it. And yet how often do we pause and reflect on how far we've come, our growth, and all the changes we've managed to create?
The Butterfly Retreat, at the Center For Healing in Buhl, Idaho, provides the perfect sanctuary setting to explore your own transformation! This beautiful property includes a private Hot Springs pool, yurt camping, direct access to the Snake River, kayaking, and delicious meals.
Join Jess Maitri, Mikayla Latta, and Meg Kahnle as they guide you to dive deeper into this beautiful setting through yoga, art, and yoga therapy. Two beautiful nights and three days with limited cell phone access and time just for you, to connect to yourself and to others.
This retreat is a full-circle experience with before and after meet-ups to prepare and process. The pre-retreat meet-up will be a special opportunity to connect with your fellow retreat attendees. After the retreat will be another meet-up to process your growth and be witnessed in your transformation.
When booking your stay consider bringing your bestie! Our yurts are shared 2-4 people per yurt. We hope you can join us September 7-9 in beautiful Buhl, Idaho.
Please check out our website for additional information: https://www.thebutterflyretreat.com/
Please contact Mikayla Latta if you have additional questions: m@muuvyogaboise.com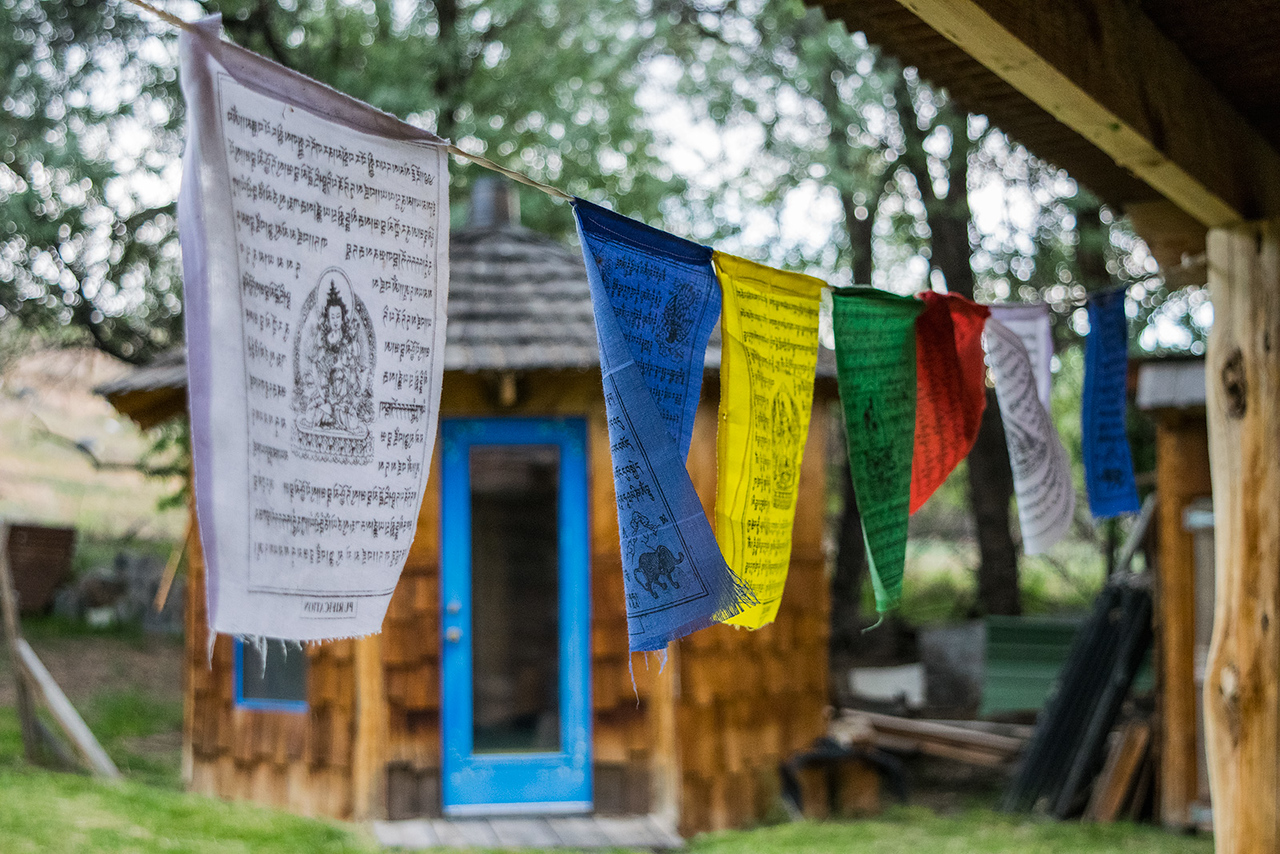 Dates and times:
Pre-meet up:
Wednesday, September 6th
Time: 6:00-7:00

Location: 1617 W. Jefferson St. Boise, ID 83701
Center of Healing weekend Retreat:
September 7-9th (New moon weekend!)
Arrival anytime between 2:00-5:00pm (workshop begins Friday 6:00pm)
Location: 1128B Banbury Rd, Buhl, ID 83316
http://www.centerofhealing.net/visit/map
http://www.centerofhealing.net/
Post meet-up:
Wednesday, Septmeber 26th (Full Moon!)
Time: 6:00-7:30
Location: 1617 W. Jefferson St. Boise, ID 83702
Butterfly Retreat Cost:
$449 full price
$399 early bird price (until July 31st)
Itinerary:
Friday, Sept 7th:
3:00pm- Center of Healing open for guests to begin arriving and settling
6:00-6:15ish-Open group/introductions/handing out journals/brief meditation by Mikayla/intention setting for New Moon
6:15-7:30- Yoga Therapy group process by Jess (embodied movement, journaling, and circle/group processing)
7:30-8:30-Dinner
8:30-Wind down, soak, bed


Saturday, September 8th
8:00-9:00am- Mikayla yoga class
9:00-10:00- Breakfast
10:00-12:30- Free time! (continue art, hikes, kayaking, quiet time, soak)
12:30-1:30-Lunch
1:30-5:30- More free time
5:30-6:30- Dinner
6:30-8:00- Art with Meg
8:00- Wind down, soak, bed


Sunday, Sept. 9th (The actual New Moon!)
8:00-9:00-Breakfast
9:00-10:00- Closing Ceremony
10:00-11:30am- Clean up/vacate property
12:00-Send home with sack lunches


Things to keep in mind when preparing for your retreat!
-Sleeping areas are shared yurts, (fancy tents with bunk beds) please bring your own sleeping bag and bedding for your cot.
-The Hot Springs pool is amazing and we encourage you to bring your own towel, as well as a water bottle to stay hydrated after soaking. Fresh filtered water will be available.
-There are two shared restrooms available inside the main house.
-All food is prepared fresh with local and orgainc ingredients with vegetarian options availabale. Please let us know if you have any dietary restrictions.