Description
Butterflies: Art Meets Science
With Dr. Barry Marrs
Butterflies are the epitome of natural beauty, and many cultures revere them as symbols of spiritual growth. They have inspired artists, philosophers and scientists alike through the ages. Metamorphosis, mating, migration, and mimicry have each been examined by both the arts and the sciences. And they have come up equal parts awe and aha!
Dr. Barry Marrs, former Professor of biochemistry at St. Louis University School of Medicine, and Director, Life Sciences for Dupont Central Research and Development, will ponder why certain things speak to our hearts.
On October 25, at 7:00 pm, visit with us at Lower Brandywine Presbyterian Church, and be inspired by Dr. Marrs' Butterflies: Art Meets Science.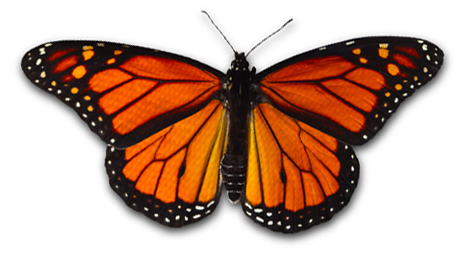 Dr. Barry Marrs
Dr. Marrs earned a BA in Biology from Williams College, and a PhD in Biology from Case Western Reserve University. In addition to his time as a Professor at St. Louis University School of Medicine, and Director, Life Sciences for Dupont, Dr. Marrs headed the Molecular Genetics Group for Exxon Research and Engineering Company, and was the founding CEO of Recombinant BioCatalysis, Inc (now Diversa Corporation). Dr. Marrs subsequently served as: President of Arres Enterprises; President and founding CEO of Photosynthetic Harvest; Director of Biotechnology at Hercules; and Executive Director of the Fraunhofer Center for Molecular Biotechnology. Dr. Marrs is now retired.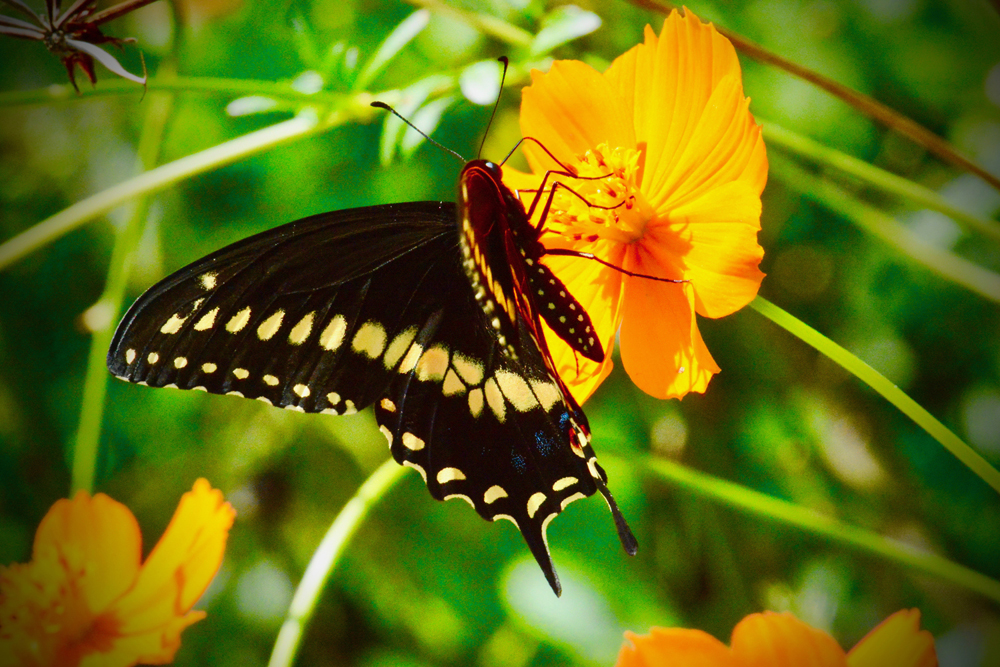 FAQs
Who can attend?
Butterflies: Art Meets Science is open to the public, as well as to the LBPC Congregation.


Are there ID or minimum age requirements to enter the event?
There are no identification requirements. There are no minimum age requirements, although the content is best suited for adults and children of maturity. We do recommend that parents use their judgment when registering children ages 7 and up.
Where on the Church campus will this event be held?
This event will be held in Lower Brandywine's Sanctuary.
Is there a cost or donation expectation?
The Butterflies: Art Meets Science program is FREE. There is NO expectation of a donation.

Is there a dress code for this event?
Please 'come as you are.'
Will refreshments be provided?
The event will be held in Lower Brandywine's Sanctuary. No food or beverages are allowed in the Sanctuary.
Is the Church easy to get to?
Yes, it is situated right on Route 52 at Old Kennett Road, right across from Winterthur. It is 10-15 minutes from Wilmington and Northern Delaware; 15-20 minutes from Kennett Square, Chadds Ford, and Southeastern Pennsylvania.
What are my parking options at the event?
There should be plenty of FREE parking available right outside the Church. Spaces are available for the handicapped.
How can I contact the organizer with any questions?
The Church Office can be reached at 302.658.2326 during traditional business hours EDT.
Do I have to bring my printed ticket to the event?
You are encouraged to bring your printed ticket from EventBrite to the event. However, if you forget to bring it, we'll still let you in! Your registration will enable us to plan appropriately to accommodate the audience size.
Can I update my registration information?
Absolutely. Up until the time of the event.