Description
Please join us and a select group of restaurants and fashion entrepreneurs to celebrate small U.S. based businesses! Meet the entreprenuers, ask them questions and enjoy great food in great company.
twitter tags for this event:
#busybites
#wixlounge
Co-Sponsored by (more info below): Kumquat Cupcakes, Oaxaca Tacos, Greensquare Tavern, Alchemy Creamery, BK Winery, Herb N Zest, Brooklyn Brewery and Wix Lounge
Cost:
Bloggers/Journalists: FREE (must be invited OR pre-approved by info@thebrooklynbakery.com)
General Admission: $10
AGENDA:
6:00pm-7:00pm: networking and eating
7:00pm-7:15pm: brand and restaurant introductions + raffle
7:15pm-9:00pm: networking and eating
**Each ticket recieves 1 drink, 1 sweet and 1 savory dish**
Desserts Provided By:

Kumquat Cupcakes
http://www.kumquatcupcakery.com/
@kumquatcupcakes
Keavy creates cupcakes that are enjoyed like a truffle or bonbon. Each one is appreciated for its bite sized stature, bold flavors, and specialized look.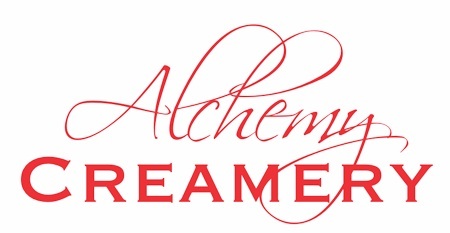 Alchemy Creamery
http://alchemycreamery.com/Home.html
@TheAlcreamist
Alchemy Creamery is a blend of alternative ice creams that play on the mystical elements of food and imagination.
Savory Dishes Provided By:

Greensquare Tavern
http://www.greensquaretavern.com/
@Grnsquaretavrn
GST, a faithful farm to table restaurant understands what food should be: wholesome, seasonal, raised naturally, inspected & procured locally. Chef John Marsh
Oaxaca Tacos
@oaxacatacos
Bringing you traditional Mexican fare made fresh everyday, with salsa and sauces made from scratch!

Herb N Zest
@HerbNZest
HerbNZest offers a new twist on gourmet food, with products that are versatile and easy enough to build everyday meals around or showcase at special occasions. Most, importantly, HerbNZest delivers quality, health, and taste to busy individuals and families.
Drinks Provided By: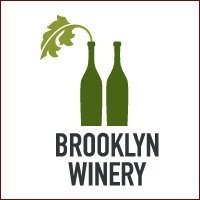 Brooklyn Winery
@BrooklynWinery
As one of the very few wineries in New York City, Brooklyn Winery embodies the essence of local craftsmanship along with an earnest apperciation of how wine provides a sense of place: the earth where the grapes were grown.
Featured Fashion Companies: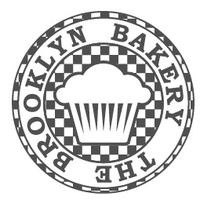 The Brooklyn Bakery
@brooklynbakery
The Brooklyn Bakery's style is anchored in vintage revival and we are very proud to provide our online customers with a product line where over of all of our leather goods are made here in the United States.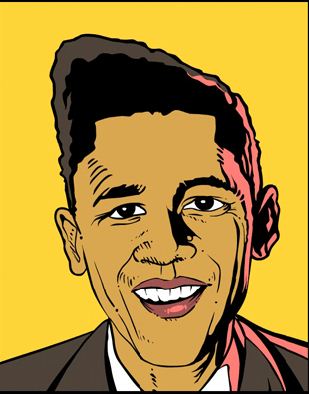 Dana Givens Artwork
Dana Givens is an artist currently residing in Brooklyn, New York. With her use of bright, vibrating colors and precise edges, Dana creates eye-catching, larger than life works that are not only aesthetically pleasing but also physically connect the viewer with the painting.
A special thanks to Wix Lounge for hosting:

www.wixlounge.com
@wixlounge
Located steps from Union Square, the Wix Lounge is a completely free co-working and event space for creative professionals. Grab your laptop, pop into the Lounge and enjoy a productive workday, great networking opportunities, and amazing events. Active since 2010, the Wix Lounge is run by Wix.com, a free website publishing platform providing user friendly tools for building beautiful, easy-to-make desktop, mobile, and Facebook sites. The Wix Lounge provides free support to Wix.com users, giving them help and advice for making the ideal website. To learn more about the Wix Lounge, please visit www.wixlounge.com.