Busty Clothing Swap hosted by Darlene Campbell of Hourglassy.com
Location
30 East 20th St, Suite 402
New York, 10003
Description
ClosetDash Shop & Hourglassy bring you the first ever
Busty Clothing Swap!
Because it's easier to trade clothes than bodies!
Featuring Dress Shirts from Campbell & Kate

Have clothing you'd like to donate instead of swap? Bottomless Closet will be onsite accepting donations of business-casual attire for their amazing cause!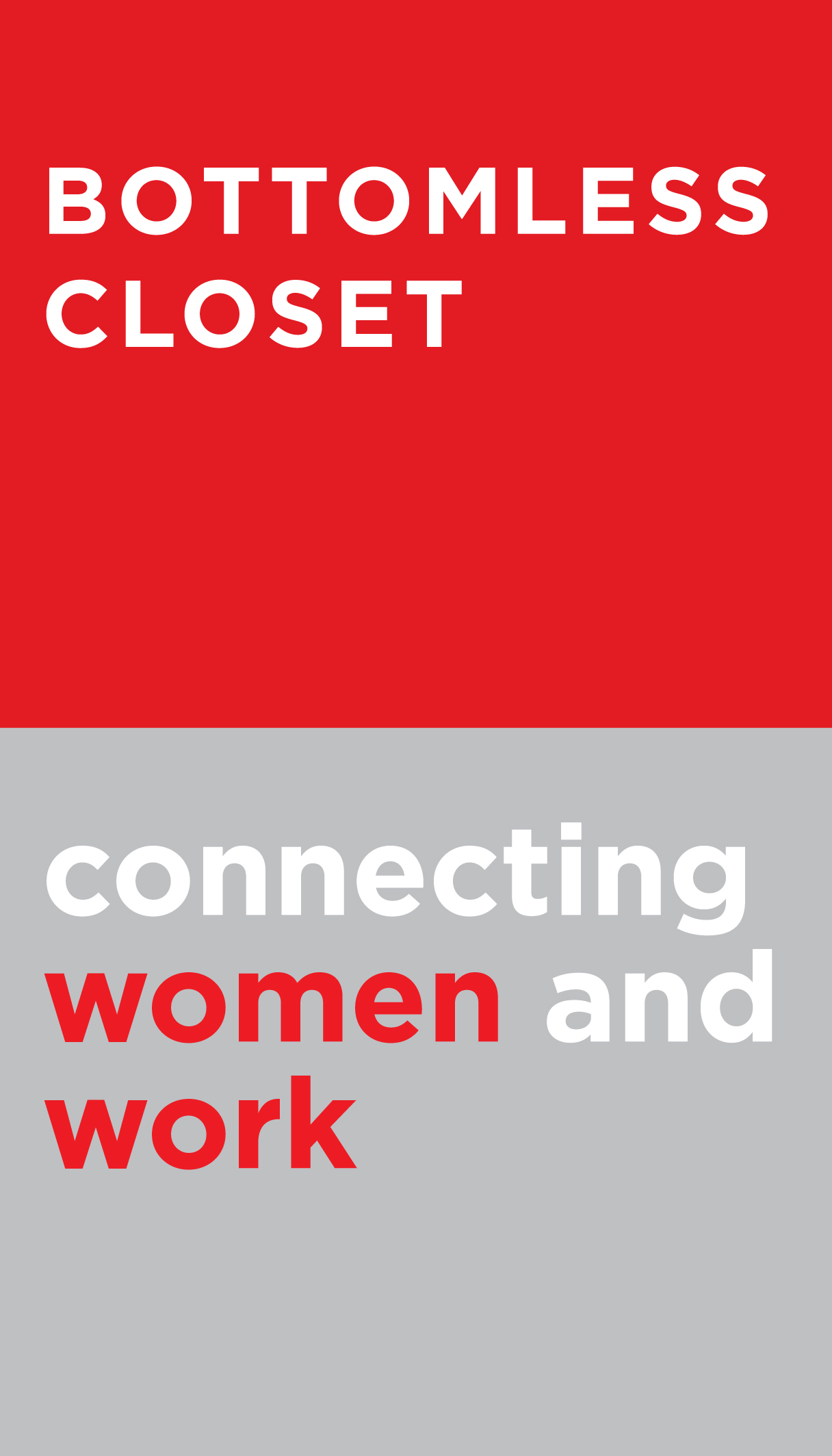 Refreshments Provided

Great Raffle Items
Receive two raffle tickets for each top, dress or bra you bring in; receive one raffle ticket for each other item

Raffle Sponsors: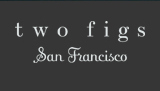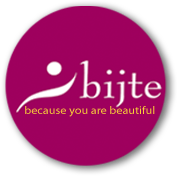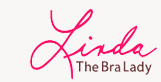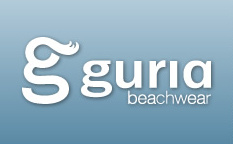 Gift Bag for Each Participant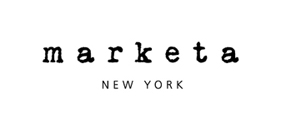 How Does the Swap Work?
Bring in 10 items of clothing in sizes 2-16 that fit women who wear a D cup bra or higher. Items should be in good condition, free from tears, stains, rips and odors. Basically something you'd want to take home yourself!
What Items Can I Bring?
Accessories and clothing, which includes pants, dresses, tops, and D cup or higher bras.
What if I Want to Bring More than 10 Items?
No worries! It will just be $1 per item after the 10th item
How does swapping work for the items I bring?
Simple!
1) Bring in your items, we evaluate them and assign them to a color category
2) You'll be given a Swap Card with the total number of swaps you have per color category
3) Use those swaps to get items within the same color category! Items in the same category can be swapped 1-for-1. For higher color categories, refer to our Swap Board.
***Exception: Bras can only be swapped with other Bras and will not be included as swap credits***

What is the ClosetDash Shop?
The ClosetDash Shop is a brand new concept shop dedicated to quality second-hand shopping and swapping! Come shop and swap quality, brand name women's clothes, shoes and bags in a fun atmoshpere! Preview items or shop items online also at www.closetdashshop.com