Description
Big Idea: Effective Delegation
April Expert: Ross Paterson
Whether this is your first hire or your 20th hire, knowing how to effectively get things done through other people is a skillset critical to business growth. If you can't get your employees engaged and working on the right things, you will have a hard time building your business. At this happy hour, Ross Paterson will be discussing effective delegation and how to grow your business by getting things done through others.
Need more Great Ideas? Want to get to know other exceptional Business Owners and Entrepreneurs in the Metroplex? Have a Great Idea or Hard Earned Wisdom that you are willing to share?
XM Truth: Fresh Ideas Accelerate Results
Here is what you can expect at BXH2. Food and Drinks for building fellowship with other Entrepreneurs and Owners. A 35-45 minute Idea Share from one of our exceptional participants. Insights from multiple practitioners in dozens of markets.
Early bird (Register before April 10th): $20
Regular (After April 10th): $30
Business Owners and Entrepreneurs Only. Thanks.
Powered By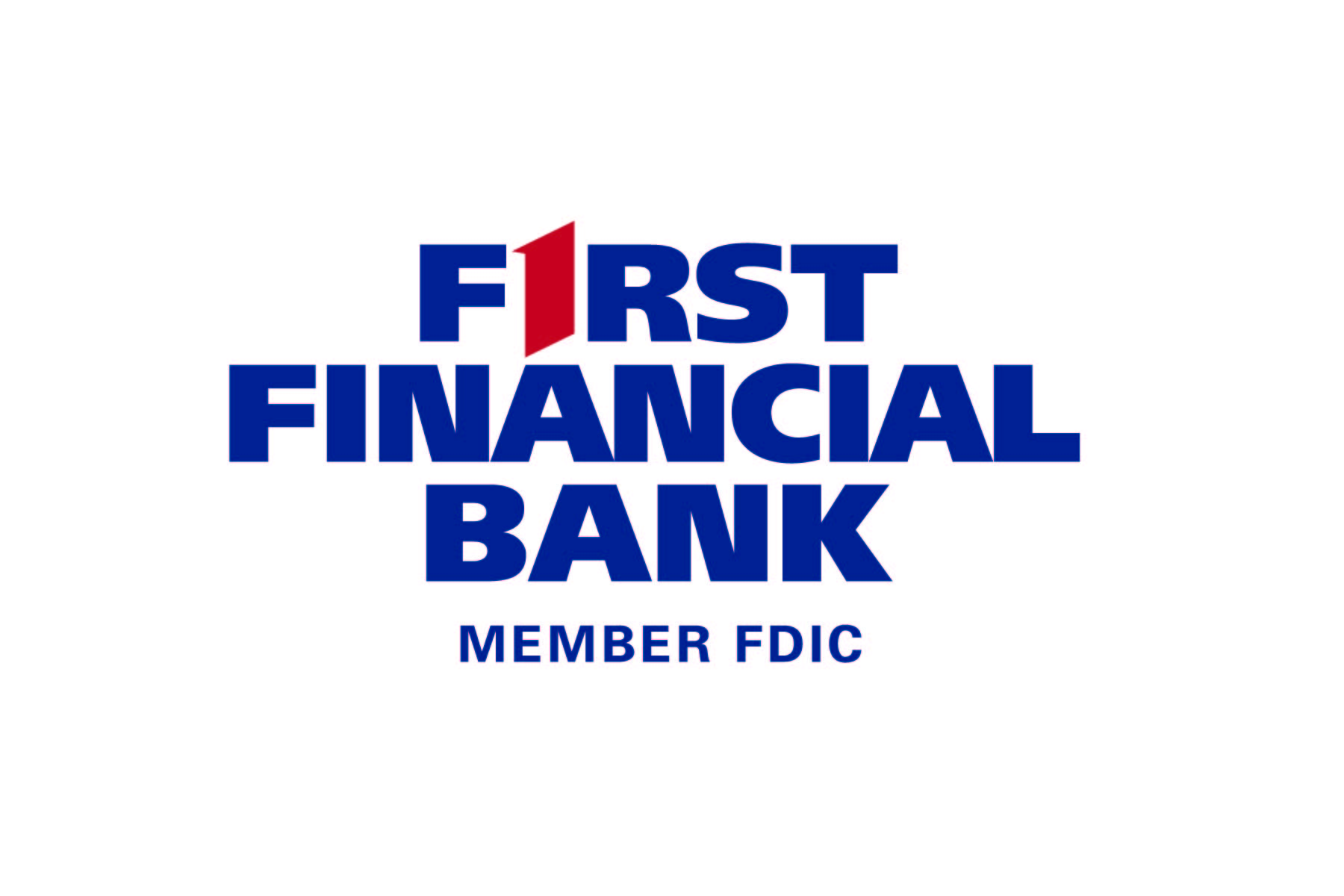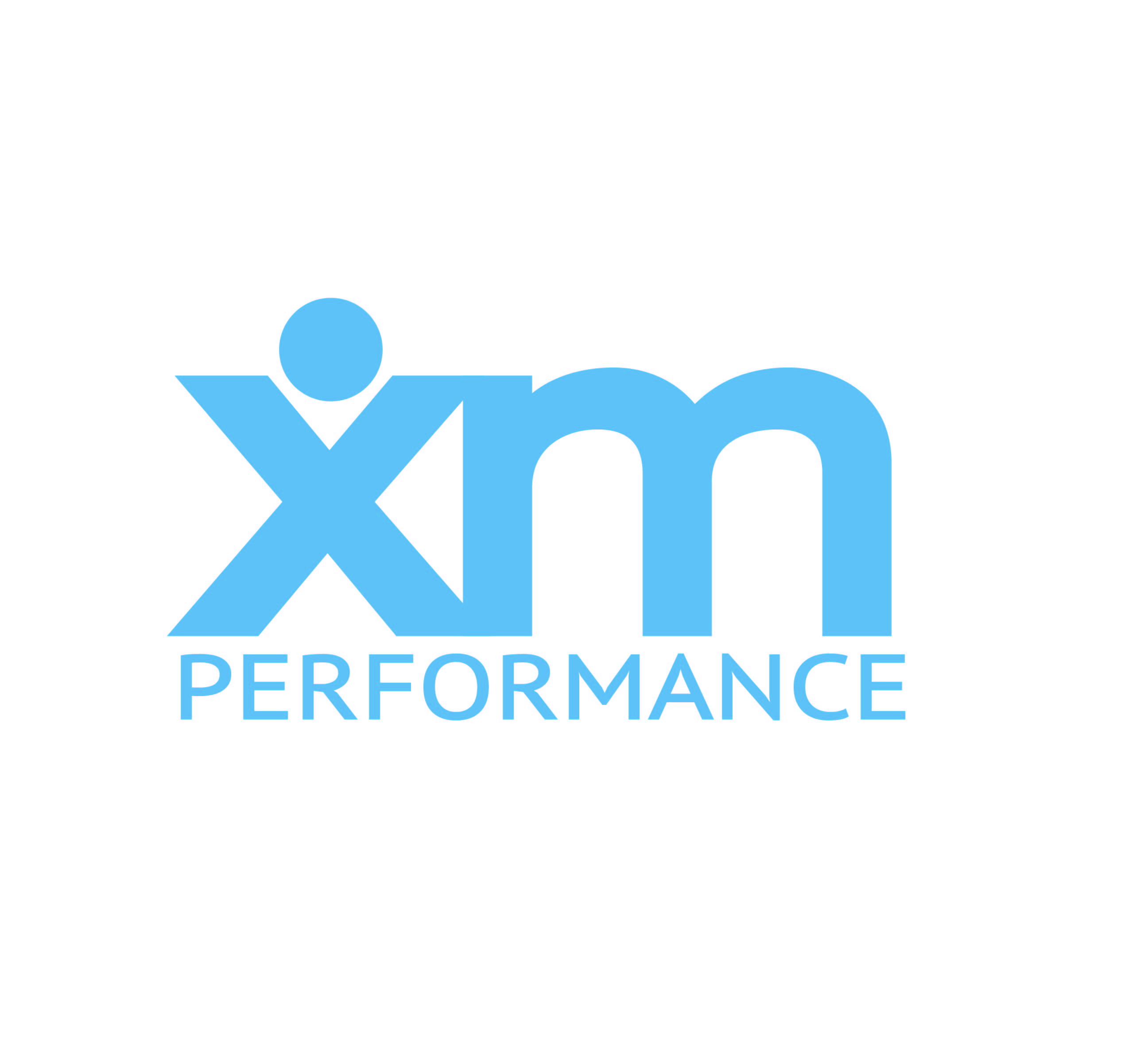 Organizer of Business Xcelerator Happy Hour (April 12th)