Our classroom training provides you the opportunity to interact with instructors and benefit from face-to-face instruction.
About this event
Course Description:
Writing is a key method of communication for most people, and it"s one that many people struggle with. Writing and communication skills have degraded with more and more people communicating through email and text messaging. Developing writing skills is still important is the business world as creating proper documents (such as proposals, reports, and agendas), giving you that extra edge in the workplace.
The Business Writing workshop will give your participants a refresher on basic writing concepts (such as spelling, grammar, and punctuation), and an overview of the most common business documents. These basic skills will provide your participants with that extra benefit in the business world that a lot of people are losing.
Course Topics:
Module One: Working with Words
●     Spelling
●     Grammar
●     Creating a Cheat Sheet
Module Two: Constructing Sentences
●     Parts of a Sentence
●     Punctuation
●     Types of Sentences
Module Three: Creating Paragraphs
●     The Basic Parts
●     Organization Methods
Module Four: Writing Meeting Agendas
●     The Basic Structure
●     Choosing a Format
●     Writing the Agenda
Module Five: Writing E-mails
●     Addressing Your Message
●     Grammar and Acronyms
Module Six: Writing Business Letters
●     The Basic Structure
●     Choosing a Format
●     Writing the Letter
Module Seven: Writing Proposals
●     The Basic Structure
●     Choosing a Format
●     Writing the Proposal
Module Eight: Writing Reports
●     The Basic Structure
●     Choosing a Format
●     Writing the Report
Module Nine: Other Types of Documents
●     Requests for Proposals
●     Projections
●     Executive Summaries
●     Business Cases
Module Ten: Proofreading and Finishing
●     A Proofreading Primer
●     How Peer Review Can Help
●     Printing and Publishing
Module Eleven: Wrapping Up
●     Words from the Wise
●     Review of Parking Lot
●     Lessons Learned
●     Completion of Action Plans and Evaluations
Course Features:
Learning Objectives:
After completing this course, delegates will be able to:
●     Write business documents to a professional standard and conforming to acceptable formats.
●     Present information in an organised, structured way so as to achieve a specific objective.
●     Use a business-like style and vocabulary, while displaying sensitivity to different levels of reader expertise.
●     Express ideas with confidence and clarity, supporting persuasive and logical arguments.
Certification:
Once after the training you receive course completion certificate from Mangates
Who can Attend?
Anybody who is interested in learning Business Writing Skills
Organizer of Business Writing 1 Day Training in Cologne
Click here to subscribe to our text messages.
Who we are
Mangates is one of the Leading Competency developers, Mangates has developed a proven foundation for building specialized training programs. No matter which Mangates training division you are working with, you can expect the same high-quality training experience and expertise that makes Mangates stand out above the competition.
All of our instructors are recognized experts in their fields with hands-on experience on the topics they teach. We combine proven adult educational training methods with leading-edge industry expertise to provide you an exceptional training experience. Every instructor must meet rigorous standards with the proven background in their given field of expertise. It is the difference that our customers covet and participant appreciates at the completion of the course.
What we do
We deliver training solutions to Corporate, Government Agencies, Public sectors, Multinational organizations and Private Individuals. Our Primary focus is to train in a wide range of areas from IT Technical, Personal Development, Human Resources and Management Courses to Project, Program and IT Service Management.
We have most experienced trainers in the Industry. Our Trainers are highly skilled in their subject areas and are uniquely positioned to provide participants with deep industry experience. They are motivated to transfer knowledge through practical support post and pre-training to provide participants with additional support outside the classroom.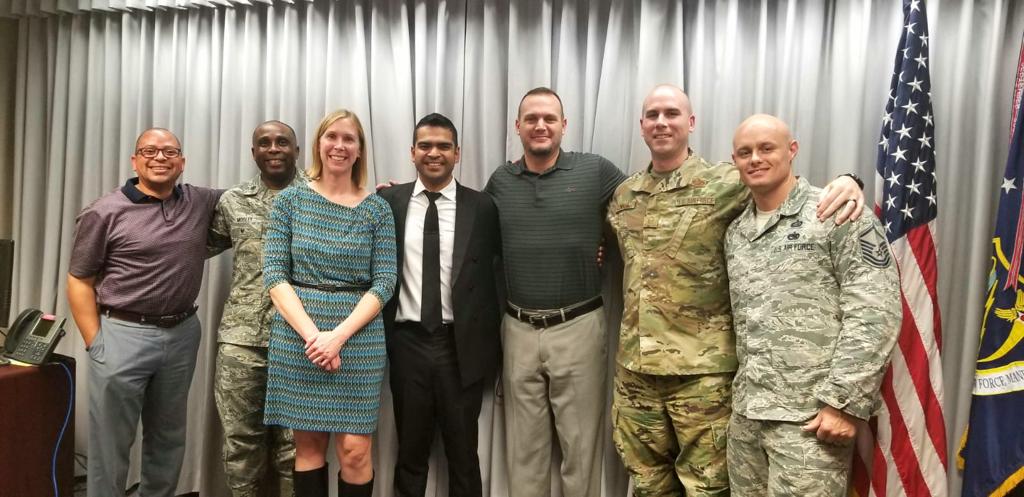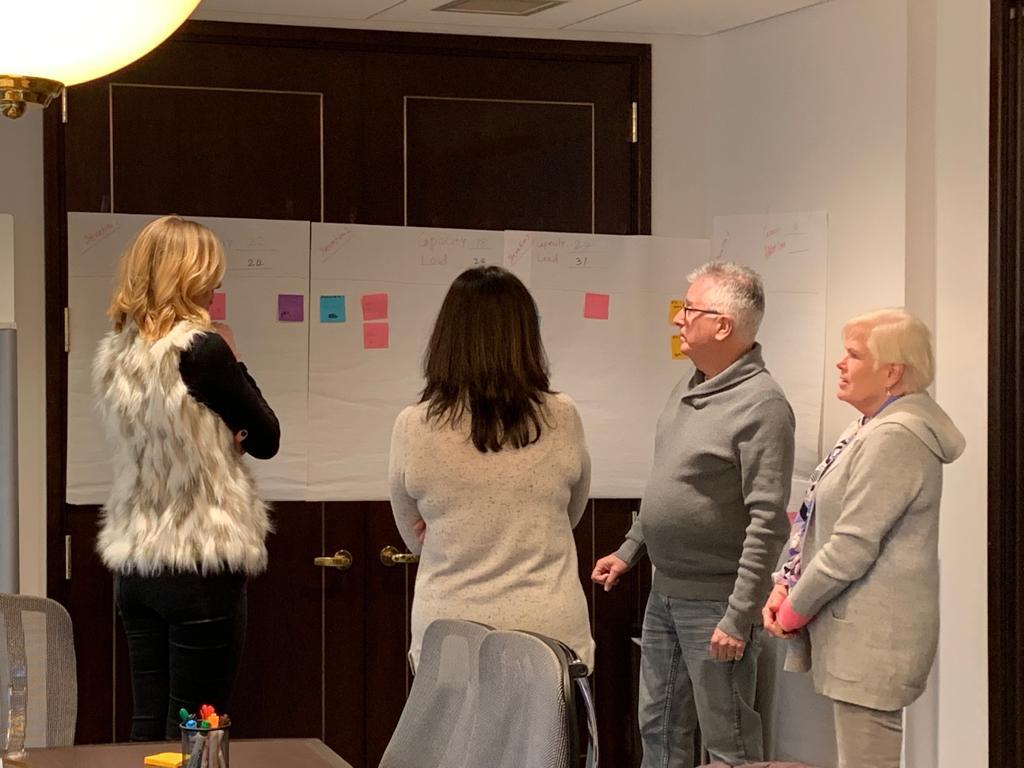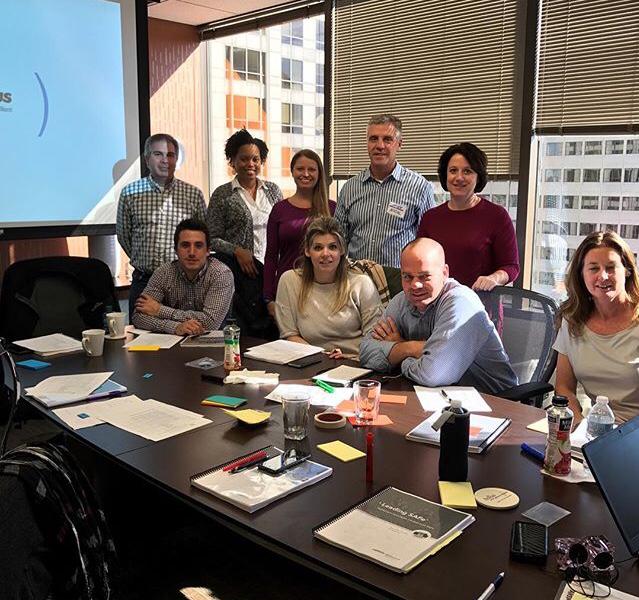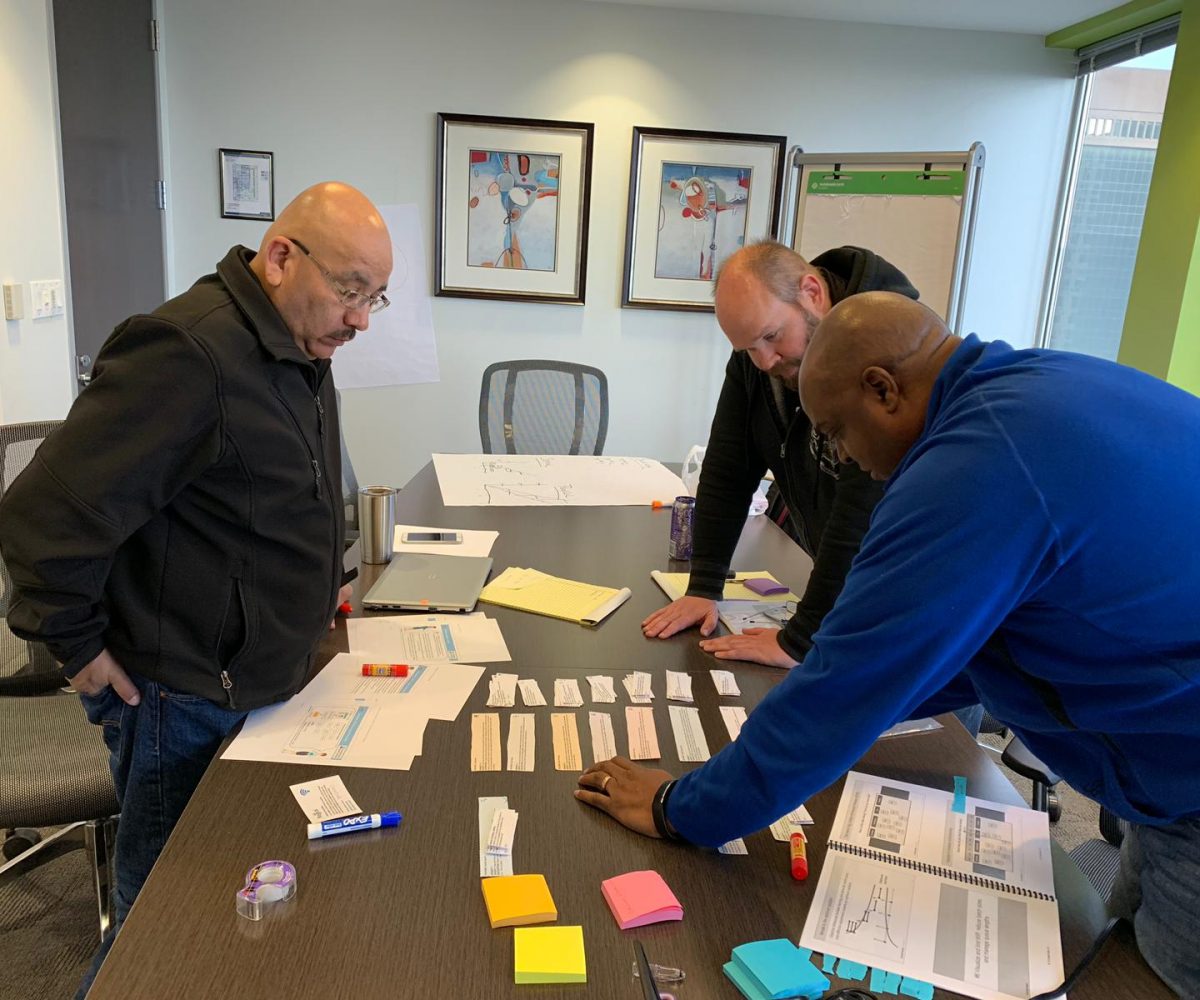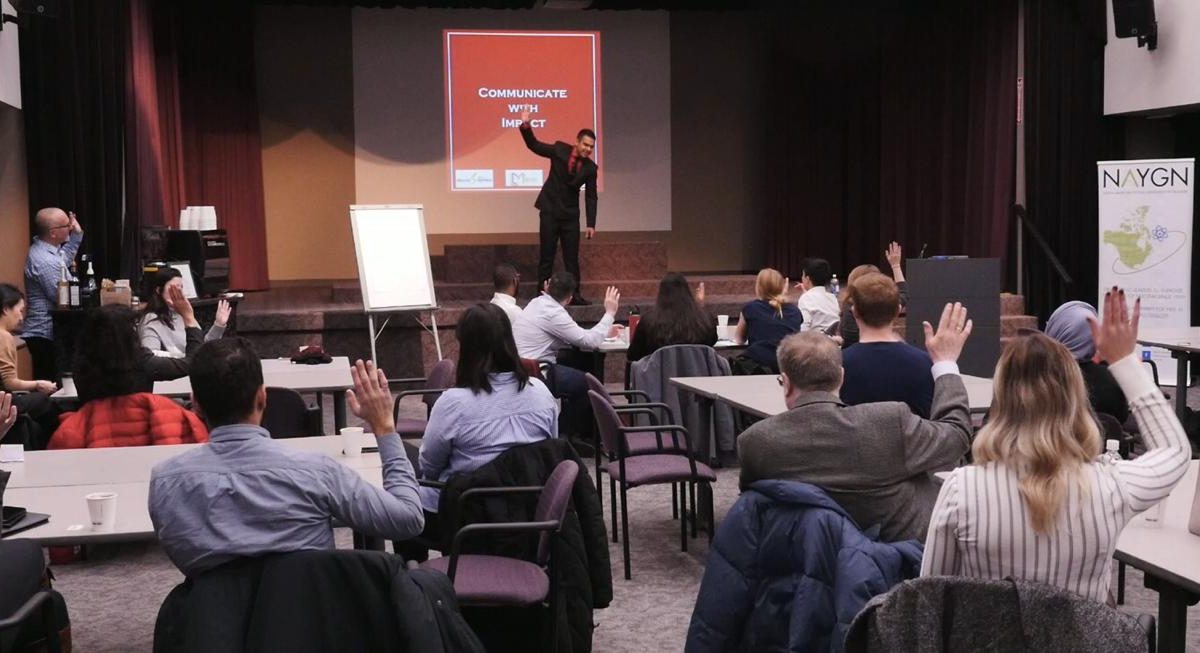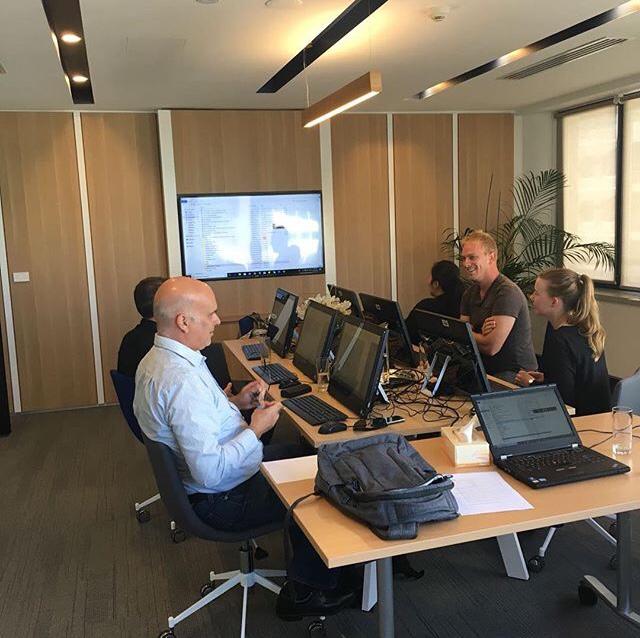 https://www.youtube.com/watch?v=ca-9iJ4zw0Q