Business Women Social Networking with Liu Ping

Monday, July 23, 2012 from 5:30 PM to 7:00 PM (PDT)
Event Details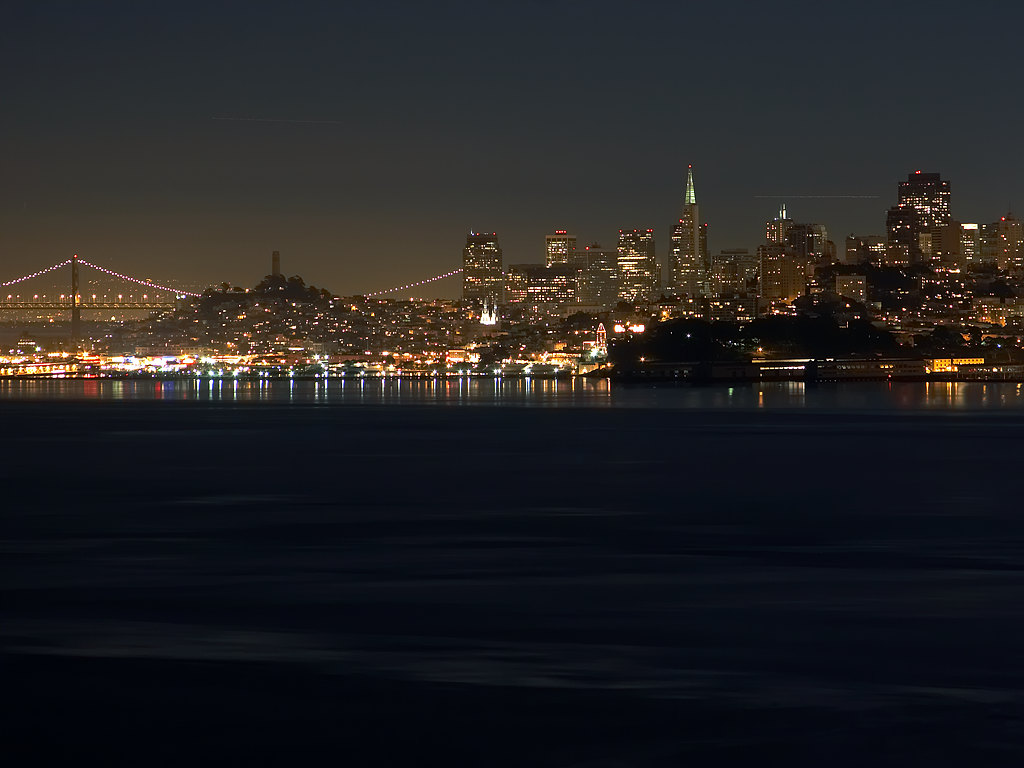 Meet Liu Ping- CEO of China Star Ltd.
"Beyond My Chinese Dream"
Meet one of the distinguish women CEO In China --Liu Ping, while you social and connect with local women in business, women organizations and women professionals
 Sharing Liu's life story growing up in the most controversial time – Cultural Revolution in China, the pain, struggle, suffering, confusion, hardship, and personal battles in finding her true self.
Personal experience in business, her journey from Red Guard to a successful CEO, with China's opening up and economic reform; The background story of setting up her own company which now has over 200 employees.
Enjoying free catering with snacks and drink provided by us!
Agenda
I.              Check in and Reception
II.            Opening Announcement
III.          Introduction of Liu Ping – Vicki Hennessey, San Francisco Interim Sheriff
IV.          Speech by Liu Ping – CEO of China Star Ltd.
V.            Remarks by Women's Organizations Leaders
a.   Julie Soo – President of San Francisco Commission on Status of Women
b.   Syndi Seid – Former President of National Association of Women Business Owners, founder of Advanced Etiquette worldwide
VI.          Q&A
VII.        Book Signing
VIII.      Networking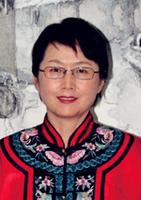 Liu Ping was born in 1955 in Liaoning Province in northeast China and raised in Guizhou Province in southwest China. She became a physical labourer in Kaiyang Phosphate Mine when she was 15. Liu Ping attended university after two years of hard work as an explosive maker and underground electrician. She became a middle school teacher after she graduated from university.
When China started to carry out the policy of the economic reform and opening-up to the
outside world, she became an English interpreter for the chemical mining industry. Liu Ping later became the chief interpreter for the ministers of the Ministry of Chemical Industry. In 1992, Liu Ping got a job in the biggest travel enterprise in China and worked there for 10 years. She decided to build up her own business when China entered the World Trade Organization in 2001.
 Liu Ping is now the CEO of China Star Group, which owns three companies, including: China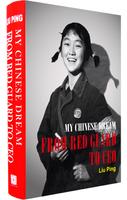 Star Beijing, China Star Shanghai and China Star Hong Kong. She is active in several international associations such as the Society of Incentive Travel and Executives (Site), Meeting Professionals International (MPI) and International Congress and Convention Association (ICCA). She is currently serving on the Site International Board of Directors and is one of the founders of the World PCO Alliance (WPCOA). Liu Ping is also an advisor for meetings and incentives development for the Beijing Dongcheng District Government. However, her favourite job is to work out event programs with her creativities
China Star Official Website: http://www.professional.com.cn/en/index.asp
References:
Liu Ping's Book: My Chinese Dream: http://www.amazon.com/My-Chinese-Dream-From-Guard/dp/0835100405/ref=cm_cr_pr_product_top
Interview in EIBTM: http://www.youtube.com/watch?v=GtWwUWaMrt4
Book Review: http://www.logictivity.com/blog/my-chinese-dream-pings-new-book/
 Affiliations

When & Where

The Westin San Francisco Market -- 3rd floor, Room Stanford
50 3rd St
San Francisco, CA 94103


Monday, July 23, 2012 from 5:30 PM to 7:00 PM (PDT)
Add to my calendar
Organizer
Sinomedia International Group
About
Sinomedia is a global media enterprise setting the standard for Chinese news, entertainment, and networking opportunities within English-speaking communities. We deliver the latest, most succinct, and culturally accurate information on China over a variety of platforms and digital spaces.
Our Services:
Web on China is an interactive and engaging community site for users who share an interest in China's culture, history, and current events. We connect members to an array of information, promotions, and services to further their understanding of this unique country.
Over the last 25 years, China Books has delivered insight on Chinese arts, society, language learning, and culture, and has filled local storefronts and homes with the most up-to-date Chinese books and journals.
Follow us on Facebook and Twitter
Long River Press has worked to create a deeper understanding of Chinese history, society, and culture. By promoting material that speaks to general interest, arts, and academic audiences alike, Long River Press has maintained open, friendly dialogue between East and West, cross-cultural ties.
Follow us on Facebook and Twitter
More
Outside its publishing endeavors, Sinomedia continues to shape international communication by connecting its audience through
Business Training Program
Language Education
Lectures
Forums
For more information on training resources, publishing, and distribution feel free to contact us.
Sinomedia International Group
360 Swift Ave, Suite 48
South San Francisco, CA 94080
650-872-7718
Business Women Social Networking with Liu Ping