Business Women of Diversity Southern California Power Luncheon
Women, Entrepreneurs & Business Owners are joining for the SUMMER 2021 Power Luncheon in San Diego, California! Will you be there?
About this event
THE DETAILS
Friday, July 16th, 2021
10:00 AM Program Starts
2:30 PM Program Ends
HILTON SAN DIEGO BAYFRONT, San Diego, California, USA
1 Park Boulevard, San Diego, CA, 92101
THE FOOD
We are locally catered with all of your FAVORITE LUNCHEON BITES!
Over CAKE, COFFEE & CONVERSATIONS enjoy our lavish locally made signature chocolate cake and coffee while you get to know one another!
THE BUSINESS NETWORKING BREAKOUT & LOADED GIFT BAGS
At the conclusion of the closing presentation Guests receive unique, local & luxurious gift bags for attending. After all gift bags are presented guests are encouraged to introduce themselves to one another, exchange business cards and schedule appointments with one another to continue to support one another as Women in Business!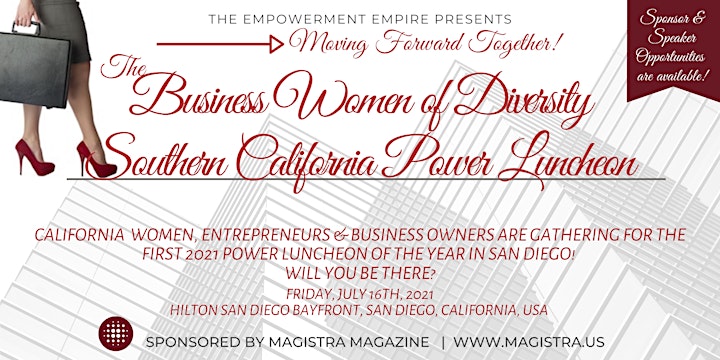 THE SPEAKERS!
Dynamic & Diverse Women in Business speak to YOU on entrepreneurship, business management strategies, mastering your marketing, personal health & wellness, making great social & mutually beneficial community connections, financial management, getting past the fear of networking, goal planning and self-care!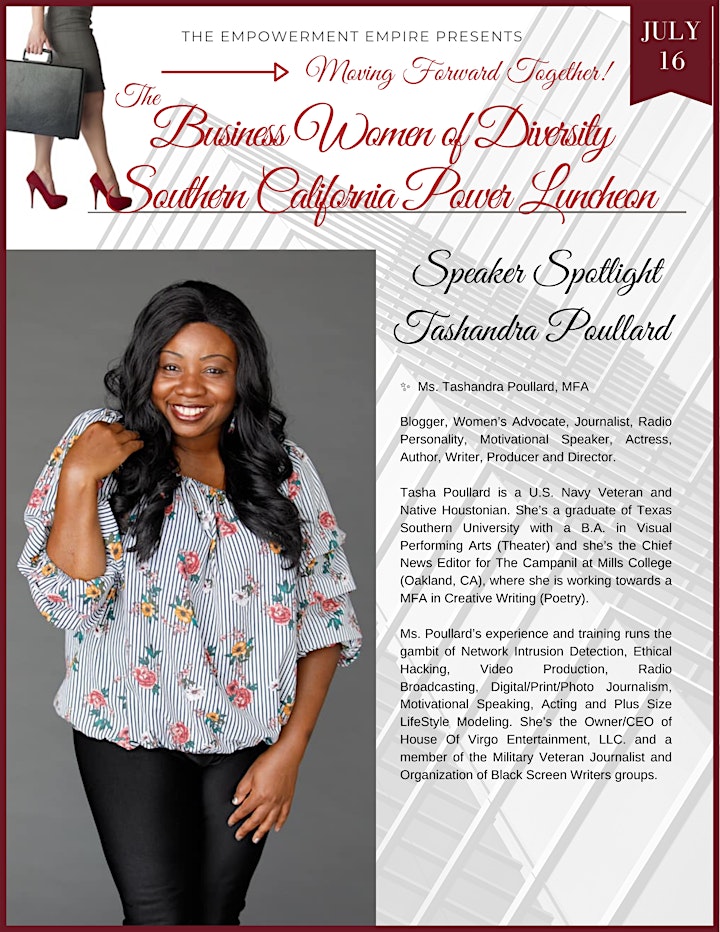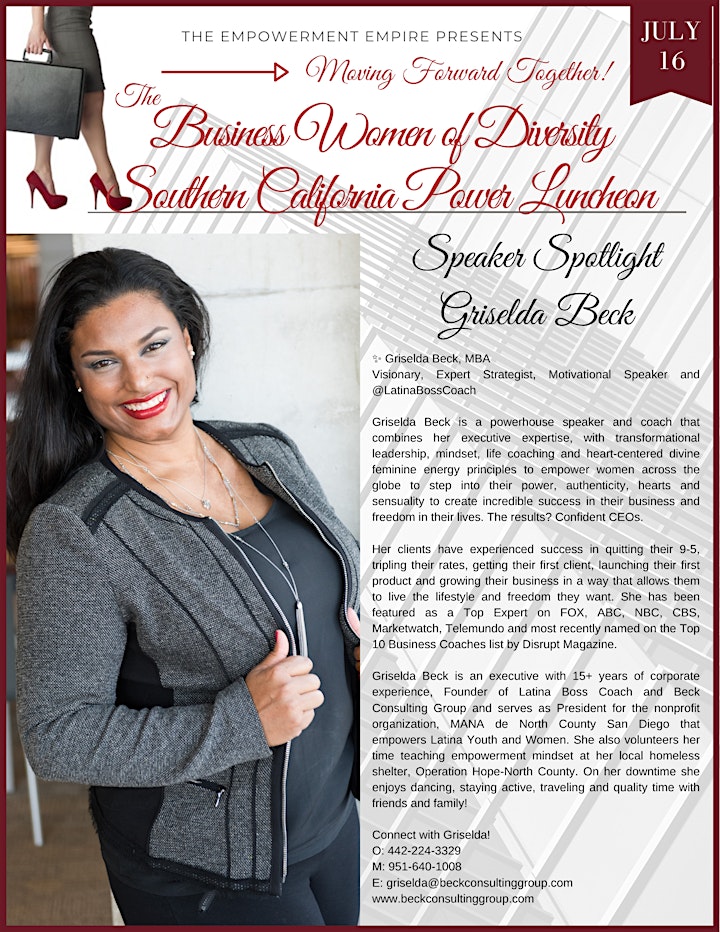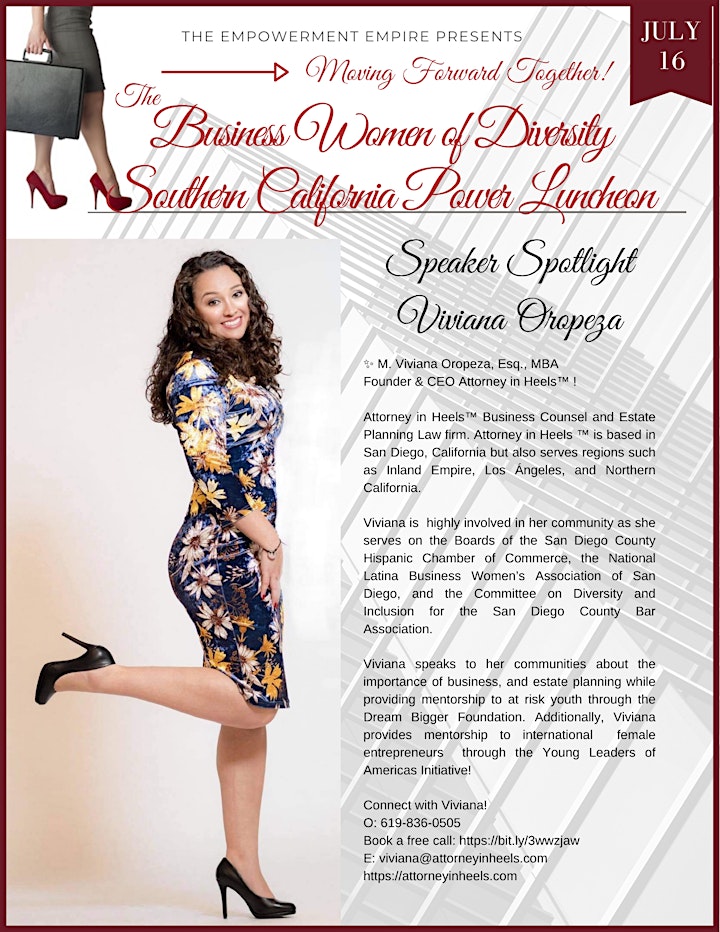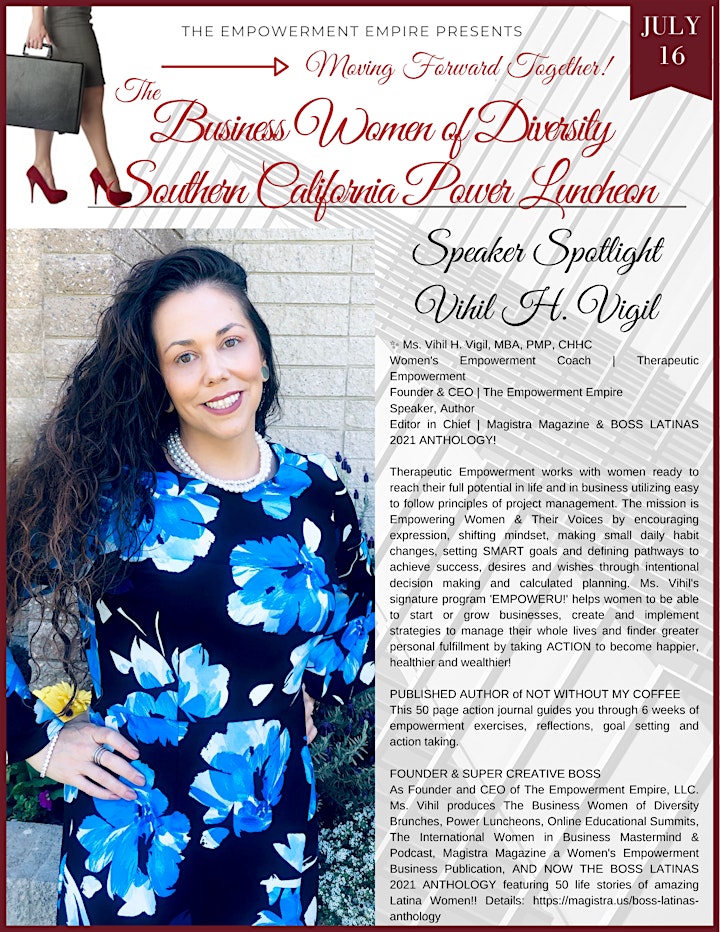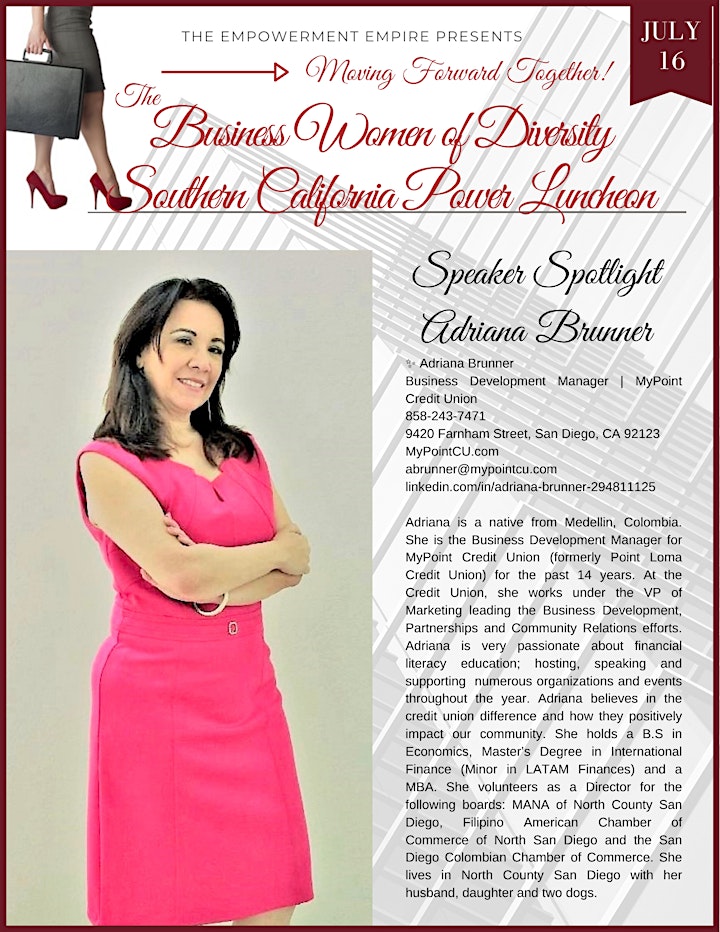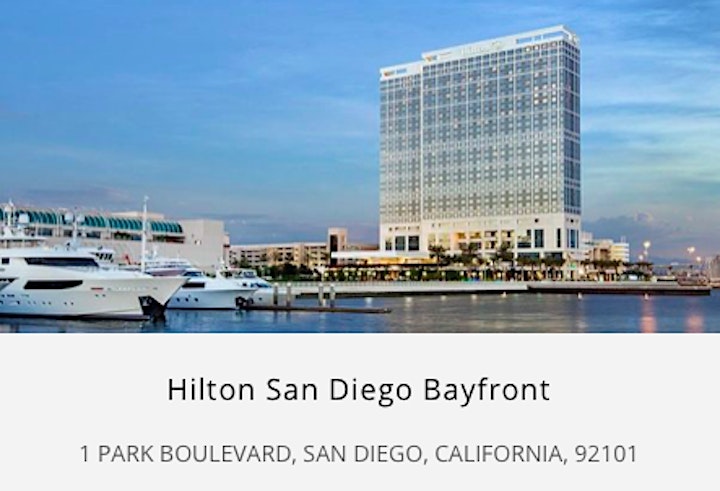 BENEFITTING!
THE YOUNG WOMAN ENTREPRENEUR FUND
The Magistra Magazine Young Woman Entrepreneur Education Foundation offers annual scholarships to women to aid in funding educational programs to prepare them for their entrepreneurial ventures. All scholarship donations and a percentage of all revenue from this event are designated to fund The Young Woman Entrepreneur Fund in preparation for the December 2021 awarding of the annual scholarships.
For more information on the Foundation visit: https://Magistra.us/Education-Foundation
At the conclusion of this Power Luncheon participants will have:
* The crucial opportunity to review your 2021 Business Goals & how you're achieving them at half way point!
* Identified areas in your business that need attention and a fresh look moving forward
* Learned so much more about yourself!
* Experienced unprecedented connections with other businesswomen & have the opportunity to make like-minded new friends
* Created a next steps action plan for your mental & physical health and for your professional career/business growth!
* Received an AMAZING Attendee Gift Bag for joining us!
* AND SO MUCH MORE!!!
We look forward to seeing you there!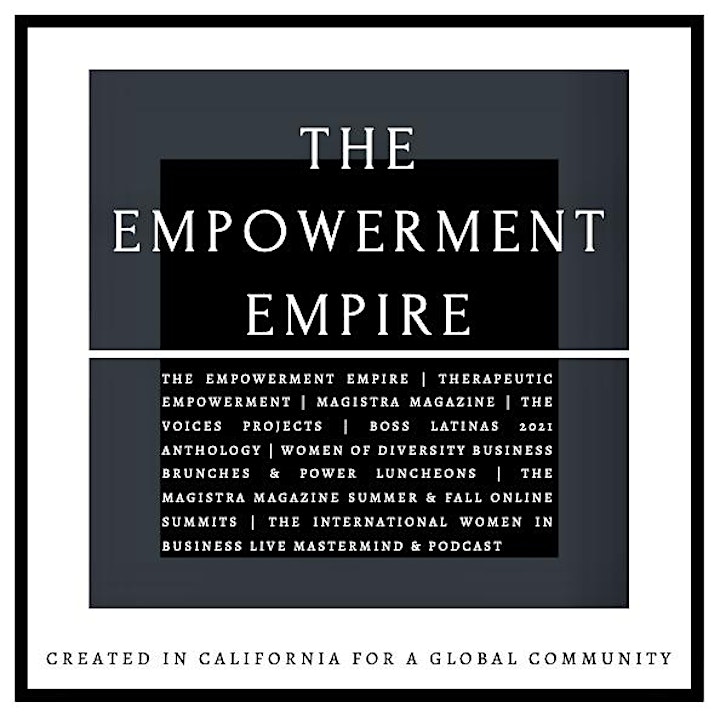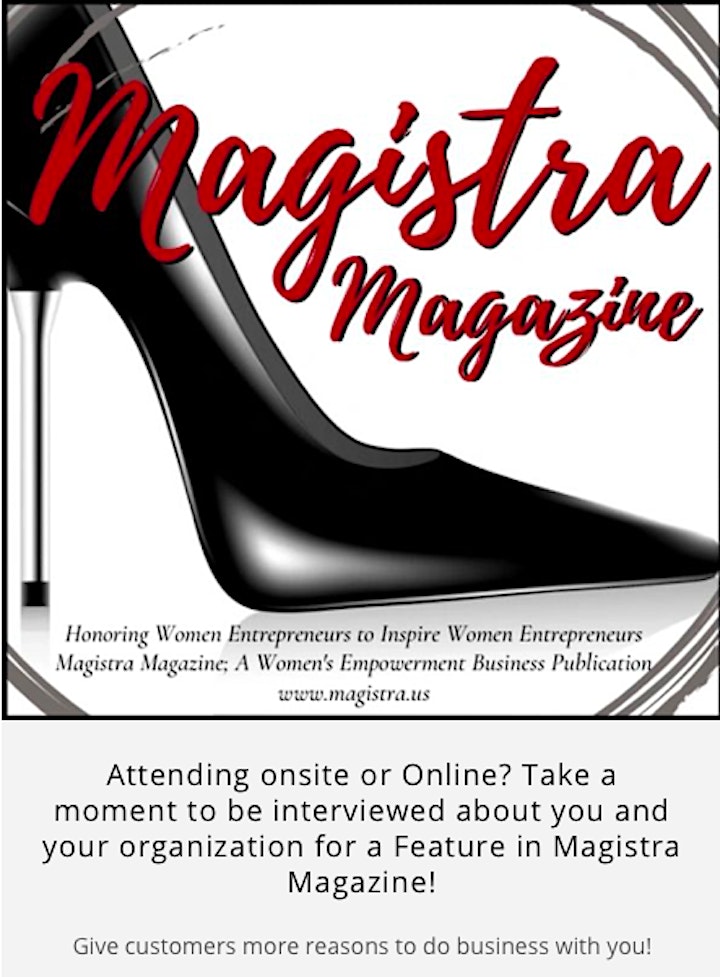 THANK YOU SO MUCH TO OUR SPONSORS!
LET US RECOGNIZE THE EFFORTS YOUR COMPANY COMMITS TO EMPOWERING WOMEN!
ADD YOUR COMPANY TO OUR SPONSORS & PARTNERS LISTING.
CLICK TICKETS AND CHOOSE YOUR SPONSORSHIP TODAY!!!