Business Without Limits Live: The Models & Mindset to Take Your Business to...
Event Information
Location
Adam Hergenrother Companies
68 Randall Street
South Burlington, VT 05403
Description
Business Without Limits Live: The Models & Mindset to Take Your Business to 1,000 Transactions
Business Without Limits Live is a two-day, in-person experience in Vermont, taught by Adam Hergenrother and his leadership team, who are experts in recruiting, systems and operations, social media, and marketing.
The course, which is limited to 50 leaders, will challenge people's thinking, help them find answers to the big questions, and walk them through the most important steps in achieving personal growth through business success.
Learning how to harness your thoughts and condition your mind are integral parts of achieving your goals. Adam will guide the class through several mindset shifting techniques, goal setting, personal development plans, and models and systems to take massive action and create lasting change. Leverage Adam and his team to think BIG and inspire your team to take action and help your business grow. Together you will achieve levels of success you hadn't thought possible!
In addition to a tour of Hergenrother Enterprises' new office building, which includes Keller Williams Vermont, BlackRock Construction, Hergenrother Foundation, and Adam Hergenrother Training Organization, the two-day event will also feature our group training courses, including: Recruiting Without Limits, Systems Without Limits, Marketing Without Limits, Social Media Without Limits, and Listings Without Limits.
Do not miss this opportunity to get an inside look into the life and business of Adam Hergenrother and Hergenrother Realty Group, the #28 Real Estate Team in the world! Sign up today to reserve your spot.
See the full, two-day agenda here.
Click here to register your team members!
SPONSORED BY: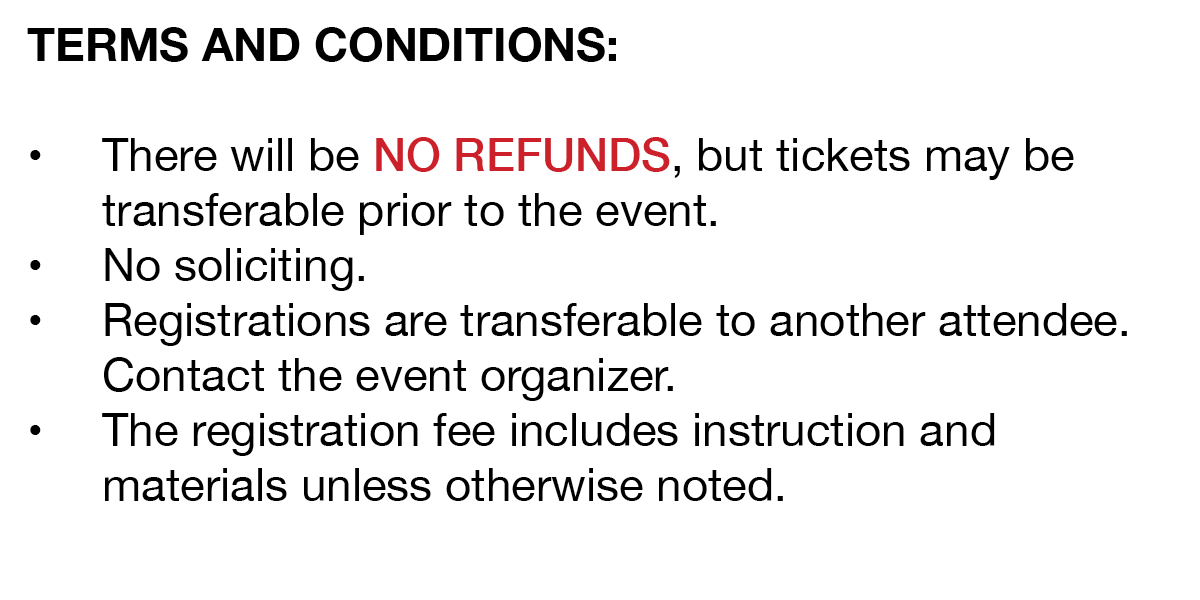 Date and Time
Location
Adam Hergenrother Companies
68 Randall Street
South Burlington, VT 05403