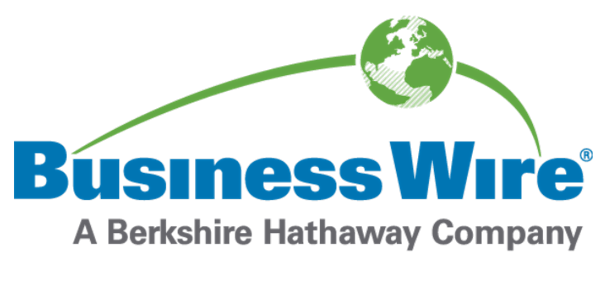 Business Wire's Meet the Media: Phoenix Roundtable Edition
When and where
Location
Scottsdale Marriott Suites Old Town 7325 E 3rd Ave Scottsdale, AZ 85251
Description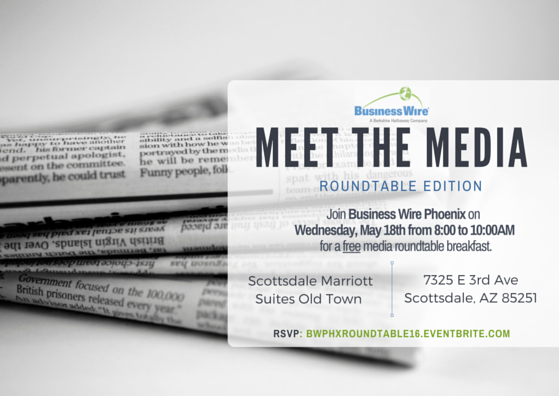 Join Business Wire Phoenix for a free media roundtable breakfast. You'll have the opportunity to meet with some of the Valley's most prominent media outlets. During the event you will participate in small group discussions with editors, reporters, and writers from a variety of news outlets.
This event will be a great opportunity to connect with Phoenix's top media professionals by developing and building upon new and existing relationships.
We invite you to RSVP today as space is limited. You won't want to miss this engaging event.
Speakers to include: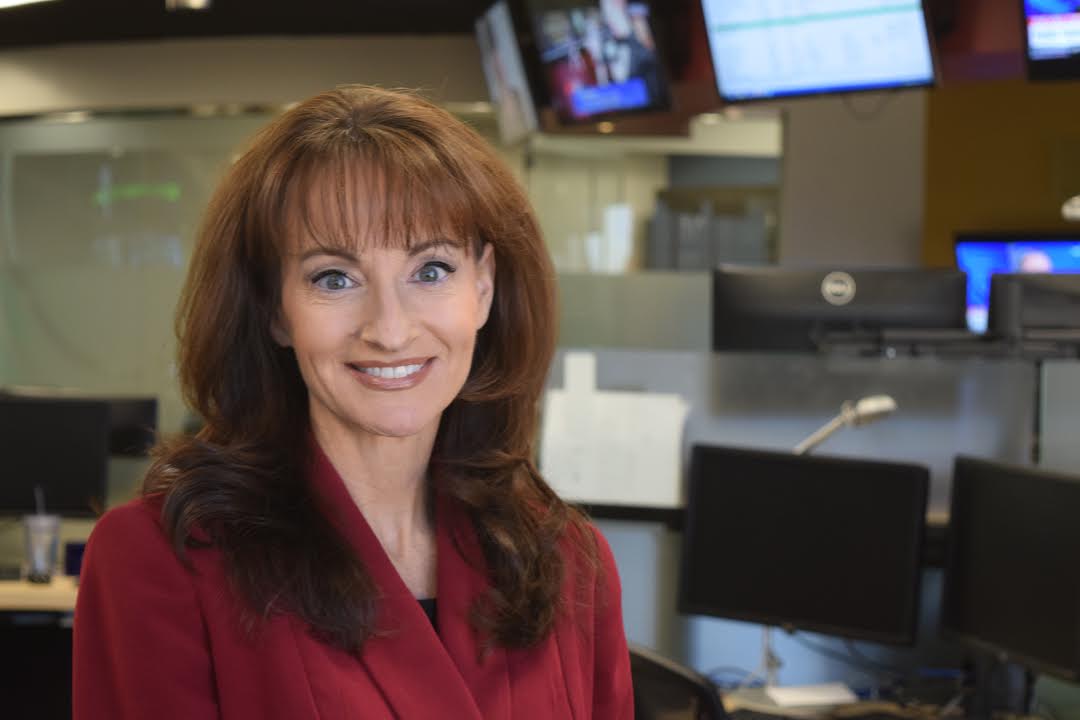 Christina Estes
Senior Field Correspondent, KJZZ (NPR)
As a Senior Field Correspondent for KJZZ, the NPR member station in Phoenix, Christina Estes focuses on stories that impact our economy, your wallet and public policy.

During her 15-plus years reporting in Arizona, Estes has worked for a variety of news outlets and covered presidential campaigns, state and local politics, education and business.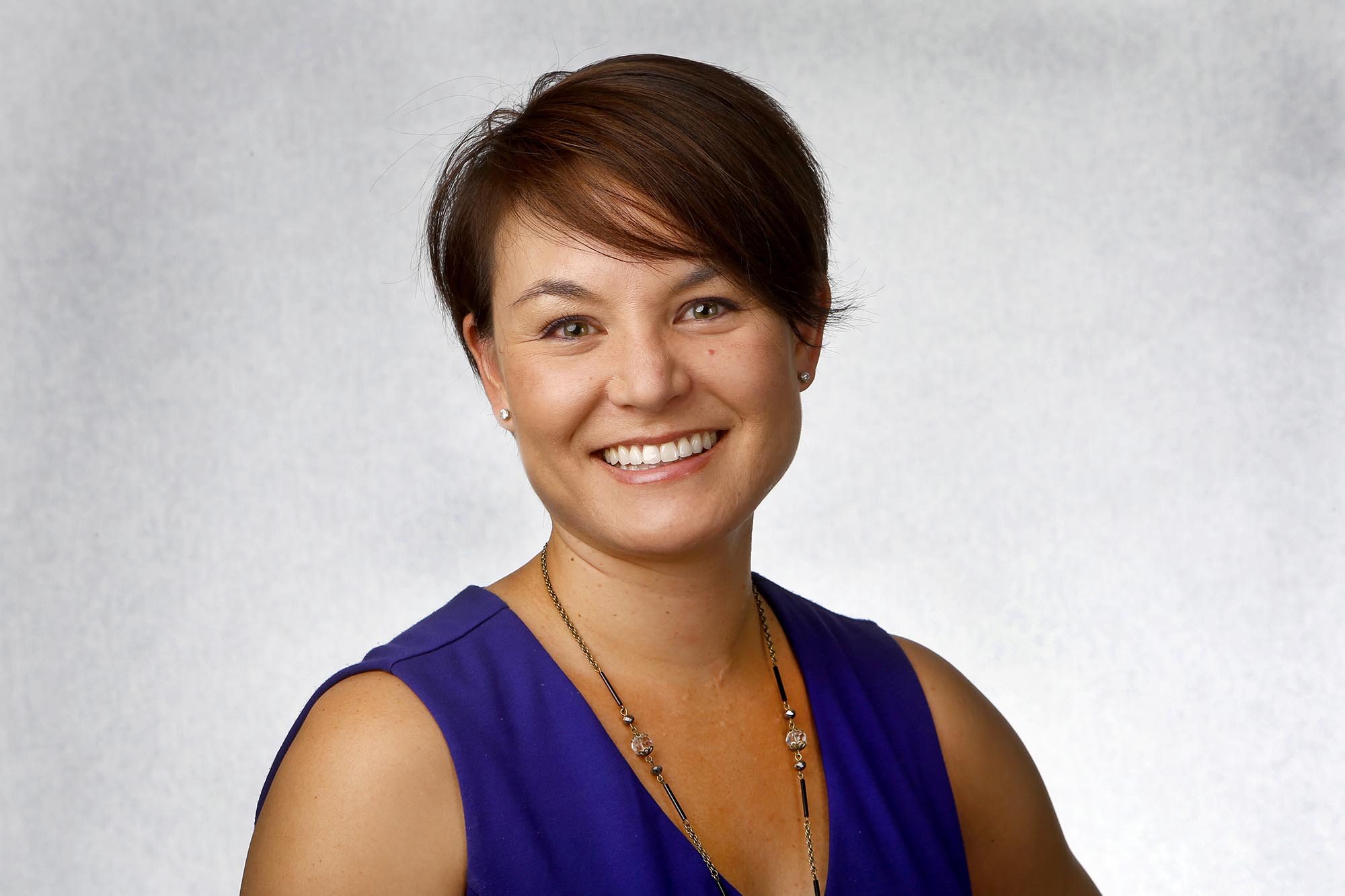 Christina Leonard
Director of Reynolds Business Bureau, Cronkite News/Arizona PBS

Christina Leonard, a reporter and editor at The Arizona Republic for the past 17 years, is leading the Cronkite School's Reynolds Business Bureau, an immersive professional program in which students produce daily coverage of business and economics for regional and national media outlets.
Leonard has held a number of leadership roles at the Republic and azcentral.com, including assistant business editor and editor-in-chief of two business magazines, Arizona Woman and bizAZ. Most recently, she was the Republic's Phoenix-West Valley regional editor and also has served as Phoenix editor, state politics and government editor and night city editor.
Leonard is the recipient of a number of journalism awards, including the Gannett Chairman's Award, the John Kolbe Politics and Government Reporting Award and several Arizona Press Club awards. She is the former president, vice president and treasurer of the Arizona chapter of the Asian American Journalists Association (AAJA) and was founder and former chairwoman of the Republic's Diversity Committee. She has twice participated in AAJA's Executive Leadership Program and was a Western Knight fellow at the University of Southern California Annenberg's Institute for Justice and Journalism.
Leonard earned a bachelor's degree in journalism from the University of Oklahoma and following graduation was named a Pulliam Fellow at The Arizona Republic.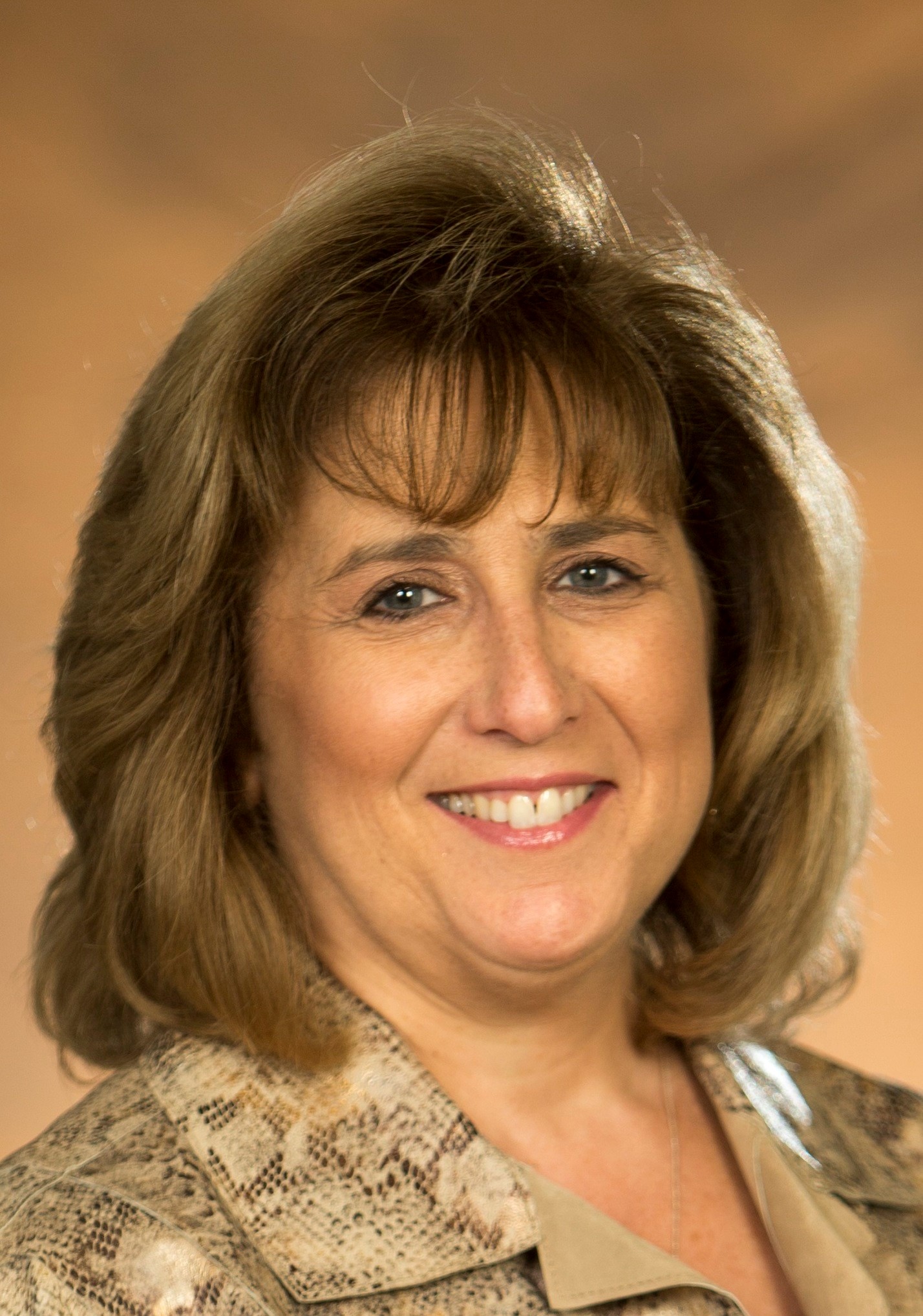 Ilana Lowery
Editor-in-Chief, Phoenix Business Journal
Ilana Lowery was named editor-in-chief of the Phoenix Business Journal in May 2013. She had been editor and managing editor of the publication since 1999.
Ilana joined the Business Journal as a reporter and projects editor in 1995. As a reporter she covered banking and finance, travel, aviation, tourism, nonprofits and sports business.

Ilana also is an adjunct professor at the Arizona State University's Walter Cronkite School of Journalism and Mass Communications.

Prior to the Phoenix Business Journal, Ilana was an editor for Independent Newspapers Inc., a community newspaper chain in Scottsdale. Before moving to the Valley in 1989, she served as a reporter and editor for Pulitzer Newspapers in Chicago. She also worked as a scriptwriter and associate producer for the NBC-TV affiliate in Chicago.

A 1986 graduate of the University of Illinois, Ilana earned BA degrees in Mass Communications and English.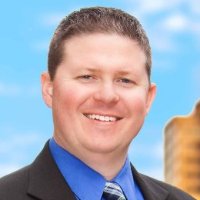 Jim Small
Arizona News Service Editor, Arizona Capitol Times
Jim oversees all editorial content for Arizona News Service, including the Arizona Capitol Times, the Yellow Sheet Report and the Arizona Legislative Report. He began covering Arizona politics for Arizona News Service in 2004, when he became the company's House of Representatives reporter. In that role, he was responsible for covering daily action in the House, as well as the complex state budget process, education, immigration and corrections issues.
He has won numerous state, regional and national awards for his reporting. In 2010, Jim became editor of the Yellow Sheet Report, the state's oldest and most prestigious political tip sheet. In 2011, he was named Arizona News Service Editor and given oversight of all of the company's publications. Under his leadership, the Arizona News Service team has been honored with dozens of state and national awards for its reporting, including being named the 2012 and 2013 non-daily Newspaper of the Year by the Arizona Newspaper Association.
Before coming to Arizona News Service, he covered city government, public safety and business issues for a pair of community weeklies in the West Valley. He is a graduate of Grand Canyon University and attended Northern Arizona University.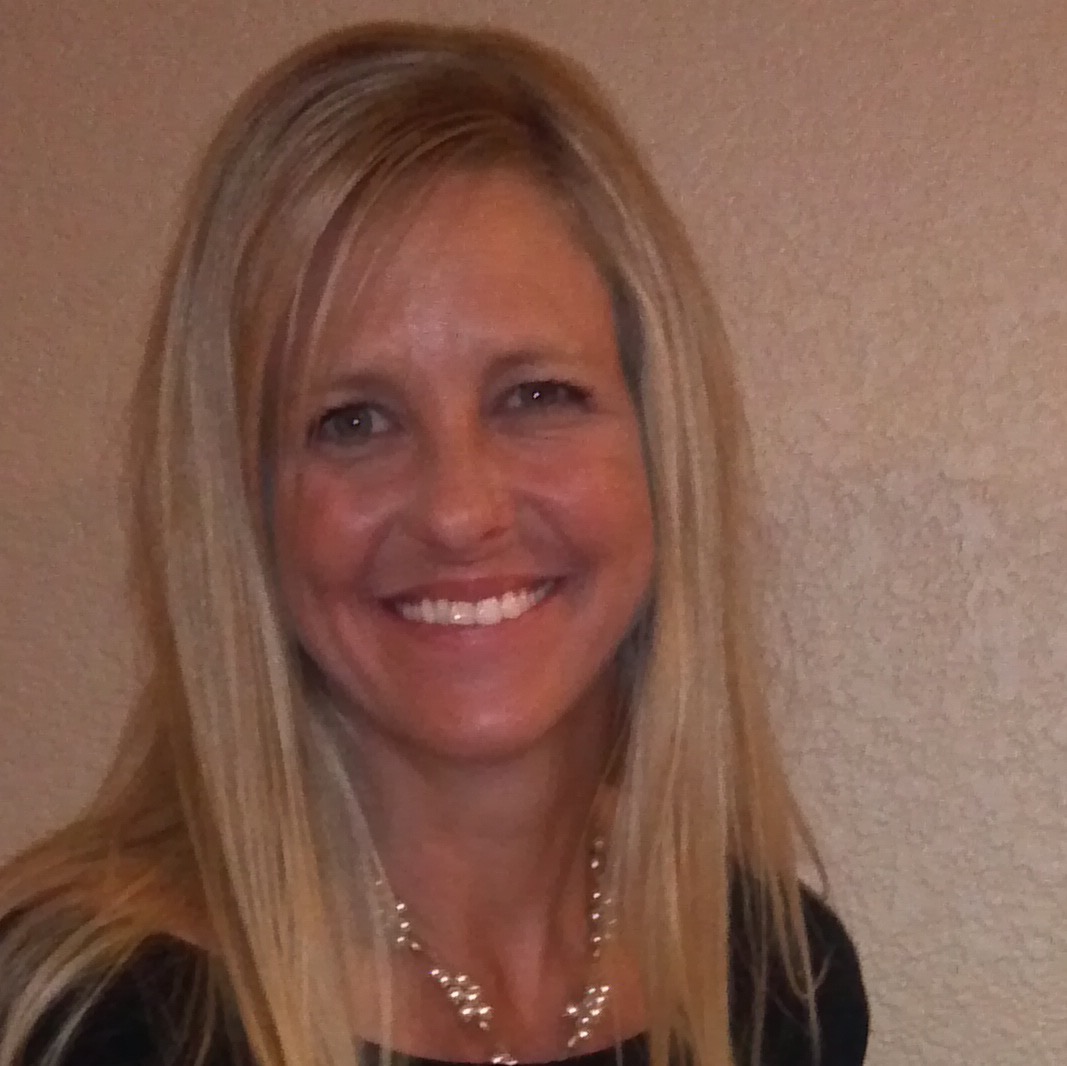 Laura Slawny
Executive News Producer, KNXV/ABC15
Laura Slawny has directed content as a news producer and manager in television stations for nearly 20 years in Illinois, Florida and Arizona. In addition to broadcast, she also guides digital and social content for ABC15 Phoenix.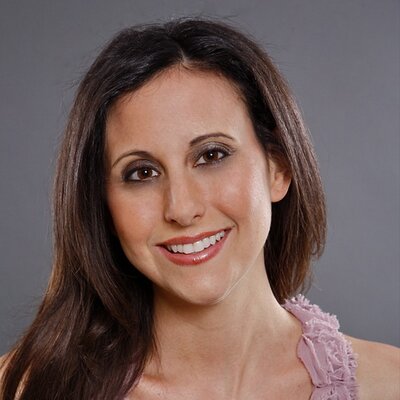 Michelle Glicksman
Editor-In-Chief, Where Scottsdale/Morris Media
.