About this Event
Join one of Germany's leading innovation companies, J2C -Journey2Creation, along with Singapore-based Service Design & Business Innovation consultancy, Ideactio, for an engaging session.
Pretext
Leaders who are faced with an ever-changing environment of complexity and speed need to leverage the full potential of their organisations. This needs agility and bravery in decision-making as well as fully-engaged employees who strive to continuously contribute to the value offering and creation of the organisation.
Why
Our mission is to provide leaders, shapers and makers of organisations — beyond the formal structures and hierarchies — with the strategic and operational tools to future-proof their companies and accelerate the evolution in the fields of human capital, customer service excellence, service or product innovation and growth strategy.
Who
Leaders with a keen interest in transformation and innovation, who are ready to encourage and adopt digital productivity solutions and creative capacities among their workforce.
C-level Business Leaders
Innovation Leaders in businesses and design firms
Entrepreneurs
What to Expect
In this session, event participants will gain hands-on experience in innovation methods and frameworks, and receive insights into the changing paradigm of organisational development, shifting towards a more entrepreneurial and design-driven approach.
Schedule (3 hours)
Introduction: Welcome note by DSG + warm up game
Mindset: Innovation starts with the mind [Nav Qirti & Jonas Rehmet]
Method: Introduction of Innovation Framework - The entrepreneurial process of value creation [Johannes Comeau Milke]
Tools: Interactive exercise - participants will be introduced to tools through a hands-on interactive exercise
Reflect, Ask and Discuss: Discussion on what we learnt and how we can use it in our context
Speakers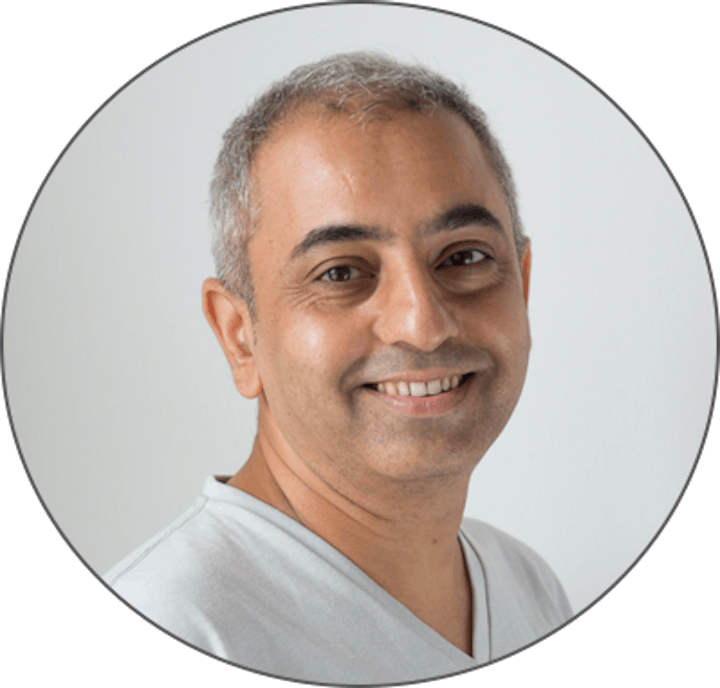 Nav Qirti, Principal, Ideactio
Nav is the Principal at Ideactio. He leads business transformation practice at Ideactio and has worked extensively with Singapore SMEs and the public sector.
He works with entrepreneurs and business leaders in realising the power of the mind to trigger, initiate and sustain lasting transformation in organisations. He has developed 'purpose and people-driven transformation framework' and is also an author of the blog 'What Kills Innovation'.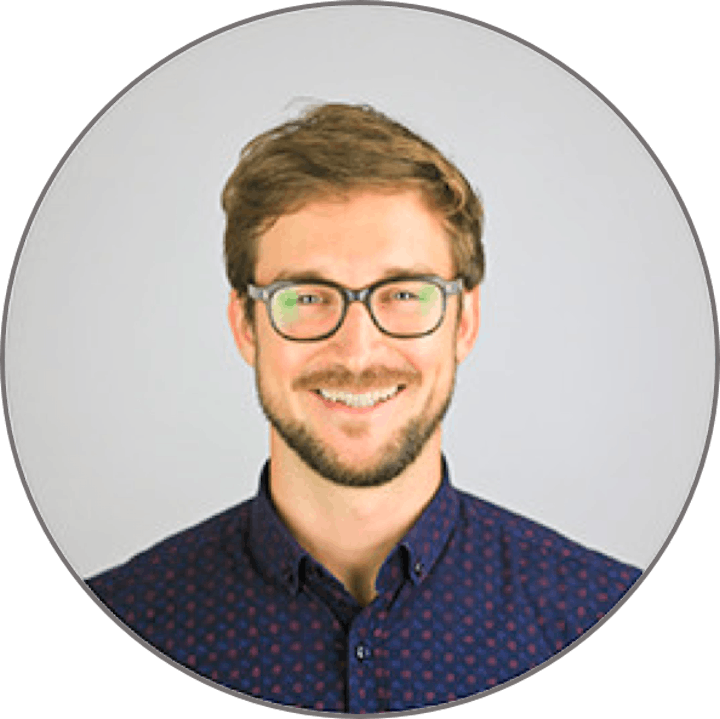 Jonas Rehmet, Senior Consultant, J2C
Jonas is a Strategic Partner and Senior Innovation Consultant at J2C.
His focus is on methods in the field of agile and human-centered innovation. He has led international training initiatives and product innovation projects and worked with a variety of organisations in the field of digital transformation and innovation management. As an agile coach, he supports the management in introducing agile working methods as well as individual teams with the goal of effective and purpose-driven work.
Johannes Comeau Milke, Co-Founder, J2C
Johannes is the co-founder of J2C, and is also an entrepreneur and Senior Innovation Consultant.
He leads transformation processes and strategic innovation projects as well as develops international training programs for executives and teams, with a track record of nine years. In addition to his work in the corporate environment, Johannes is interested in the creative industries, and in exploring and building new ecosystems and organisations.
*in an effort to reduce waste, we kindly request for you bring your own mug for coffee and tea provided at the event