Business Tour to Malaysia
Description
The tour is designed for business people who wants to explore busines opportunities in MALAYSIA with malaysian business owners and manufactures to establish a long term business cooperation and economic relationship.
partners: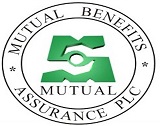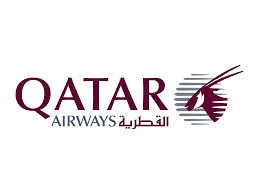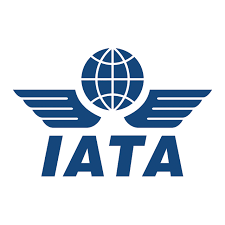 Endorsed by: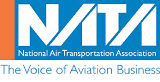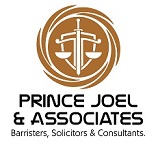 Malaysia consists of thirteen states and three federal territories, separated by the South China Sea into two similarly sized regions, Peninsular Malaysia and Malaysian Borneo. Peninsular Malaysia shares a land and maritime border with Thailand in the north and maritime borders with Singapore in the south, Vietnam in the northeast, and Indonesia in the west. East Malaysia shares land and maritime borders with Brunei and Indonesia and a maritime border with the Philippines and Vietnam. Kuala Lumpur is the national capital and largest city while Putrajaya is the seat of federal government. With a population of over 30 million, Malaysia is the world's 44th most populous country. The constitution grants freedom of religion but recognises Islam as the established religion of the state. The government system is closely modelled on the Westminster parliamentary system and the legal system is based on common law. The head of state is the king, known as the Yang di-Pertuan Agong. He is an elected monarch chosen from the hereditary rulers of the nine Malay states every five years. The head of government is the Prime Minister. The country's official language is Bahasa Melayu, commonly known as the Malay language. English remains an active second language. In 2017 English proficiency in Malaysia was ranked the 2nd best in Asia (after Singapore) and the 13th best in the world.[14]
Since its independence, Malaysia has had one of the best economic records in Asia, with its GDP growing at an average of 6.5% per annum for almost 50 years. The economy has traditionally been fuelled by its natural resources, but is expanding in the sectors of science, tourism, commerce and medical tourism.