About this Event
Business Tips for Artists
Being a visual artist is more than creating the artwork. In this lecture, learn the nuts and bolts of the business of being a visual artist. Get practical tips on pricing your artwork, creating email lists, business cards, exhibition announcements, taxes, gallery commissions, and more.
Admission is $15 per person. Students are free.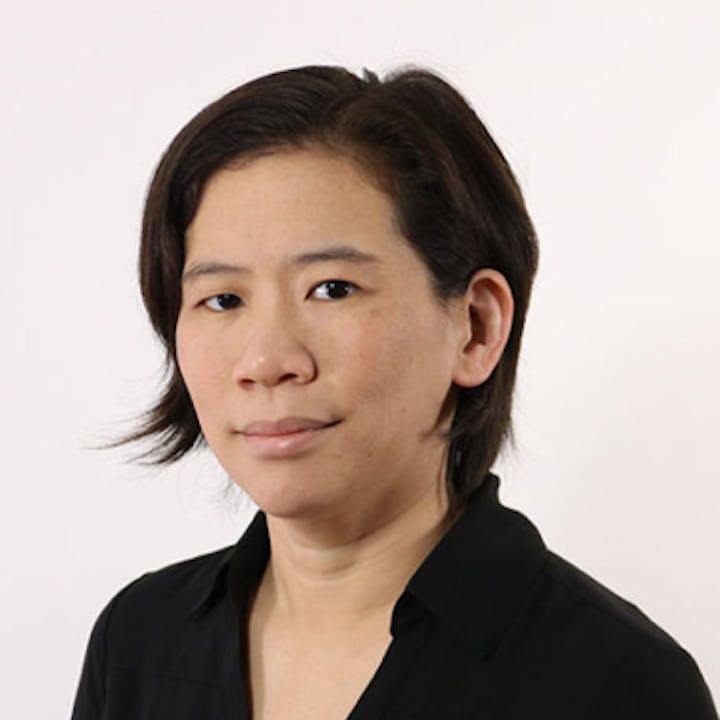 Clara Lieu is a widely-recognized artist and educator. She is an Adjunct Professor at Rhode Island School of Design and Partner at Art Prof, which is a free on-line website for professional development resources, tutorials and critiques. Clara has exhibited in many venues and museums in New York and throughout New England.
For more information about Clara Lieu please visit her websites:
www.ClaraLieu.com and www.ArtProf.org