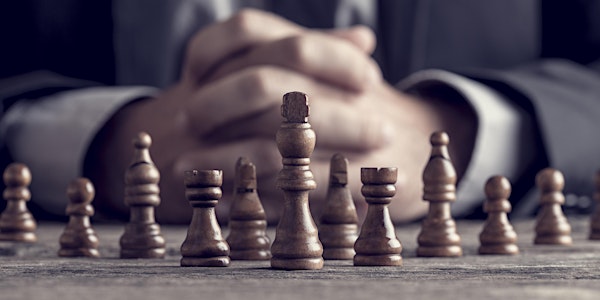 Business Succession Planning
The Plan Every Owner Needs to Have
About this event
There will come a day when every owner, will no longer be a part of their business. Whether due to planned or unplanned circumstances. When that day comes, there needs to be a plan in place to guarantee that not only are you compensated for the time and effort they've put into the business, but to also guarantee that ownership is transitioned in an orderly fashion. This presentation is designed to help you prepare for that day.
Topics Covered
Succession Timeline
Identify Potential Successors
Formalize Standard Operating Procedures (SOPS)
Business Valuation
Funding your Succession Plan
The Question every Business Owner Needs to be able to answer
What would happen to your business if you were no longer able to run the day-to-day operations. Who would take over? Would the business be viable?