| | |
| --- | --- |
| Business Strategy Session | |
Event Details
 For the attention of small business owners - new, established or about to start!  Whatever stage you're at ....
Get results in your business immediately… 
Sign up for a laser-focused 60 minute Business Strategy Session!
This one-to-one session is ideal for you if you're………..
Tired of doing everything yourself


Overwhelmed

trying to figure it all out

Stuck or afraid

to take that next important step in your business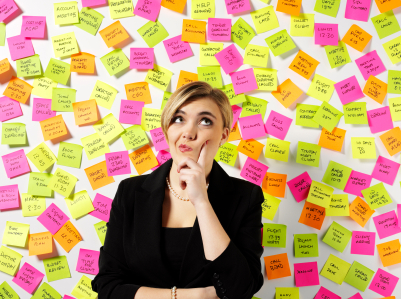 If any of this resonates with you let me share something with you…
In my early business years I knew that I was capable of so much more success, but it seemed elusive, a struggle and hard work. 
It was much easier to stay in my comfort zone and play safe by…
Doing work that paid the bills but was not my passion
Not investing in resources and support to grow my business
Having lots of ideas but never putting them into practice
I had plenty of excuses for not stepping up and playing a bigger game in my life.  And even when opportunities did show up I experienced a LOT of fear and resistance to having what I really desired!
It wasn't until I made the decision, FINALLY, that I would do whatever it takes to have a business I love that life changed - rapidly!  I made the commitment from that day to take a 'no excuses' approach to my life and work.
I hired the best mentors, attended all the seminars, bought the home study manuals and immersed myself in the latest mind-set and business principles. 
Since then I haven't looked back. 
Today I have a virtual team that supports me from all around the world, I only work with ideal clients doing the work I LOVE and I have much more balance and freedom to enjoy life.
If you know you are ready to stop making excuses in your business then sign up for your.....
Business Strategy Session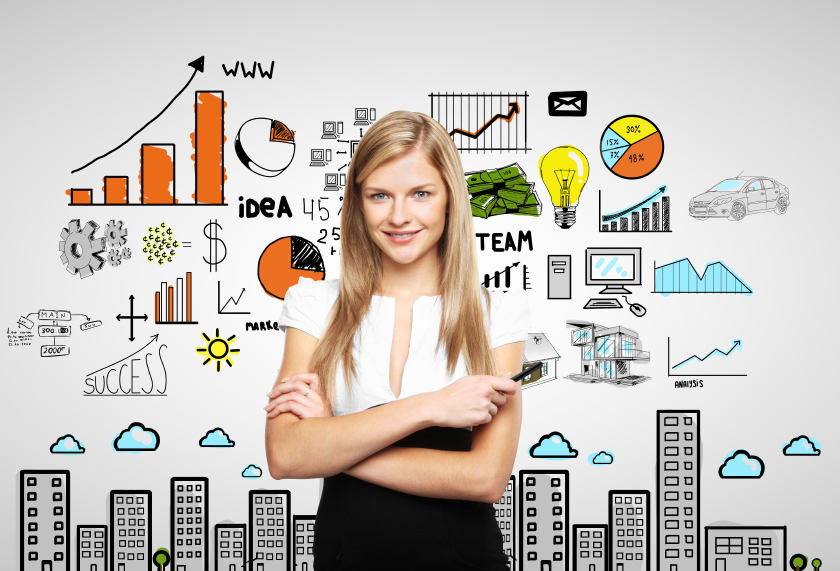 During this powerful call we will immediately uncover EXACTLY what's been blocking you from having success in your business, shift YOUR business uncertainty, and leave you renewed and excited! 
Plus you will:
1.     Gain a new and different perspective on the business challenges you are facing
2.     Receive TONS of ideas and solutions to attract clients and generate more income
3.     Focus on the next steps to take with a detailed action plan
Here are some examples of the specific areas we can cover on our call together:
1.     Clarity around your big vision and mission
 2.     How to attract ideal clients consistently
 3.     Ways to fill your workshops and events
 4.     How to manage your time and productivity so you can do more of what you love
 5.     Ideas on different revenue streams that will increase your income
 6.     Ways to increase your visibility and credibility in your chosen sector
 7.     Support and insights to overcome self-sabotaging thoughts and beliefs
 8.     How to manage your money mind-set and increase your business prosperity consistently
 9.     Tips on creating a lifestyle that supports your business
 10.   And much more….
 
These laser coaching calls are packed with practical information to support your business growth!
'One call with Susan and an hour later I feel motivated and ready to face the issues'
'Before working with Susan I was bogged down running my two businesses and feeling like I was hardly coming up for air. So many things needed to be done that I was always chasing my tail. Time was a huge and foreboding enemy of mine.
Susan came into my life and changed all this!  Her considered and concise way of looking at my businesses has helped me to prioritise the necessary tasks, how to take charge of time and to focus on the areas that will increase my sales.
She has shared with me invaluable strategic ways of tackling problems and given me information that will help my businesses run smoothly and efficiently. Over the course of our coaching time together I have now focused on the most profitable side of my business and pulled it to the forefront of my daily activities. At times I have felt low and overwhelmed with my workload but one call to Susan and an hour later I feel motivated and ready to face the issues in a calm and more level headed way.
Like many people, I like to please everyone who comes to me for my business; however this doesn't necessarily help my business!  Susan has helped me change my attitude towards this and I now only do work that is interesting and benefits me and the future of my businesses.  I really feel that I have now 'gained time' in my working life, and more importantly I focus on the jobs that bring in the money that I deserve to be paid for.
Susan has taught me to value what I do and to believe in myself, in the talent that I have. 

My attitude to my business as a whole has completely changed. I now see myself as a more equipped business woman in my industry, I have confidence in what I deliver to my clients and I know I can charge the fees that this brings. To learn this is priceless.

Not only has Susan worked with me on my business she has also listened to what else is going on in my life, and considered the effects all this has on my working activities and daily motivations.  Her advice and support in these areas have been wonderful, I really feel like she cares about the 'whole' me, not just the 'photographer' me.

My business is now destined for much greater things, which I can't say isn't scary but I feel ready for it now; it is definitely a very exciting time for me! Thank you Susan.'
Jemma Watts, jemmwatts.com, pearl-pictures.com
Your 60 minute Business Strategy Session is 100% Guaranteed!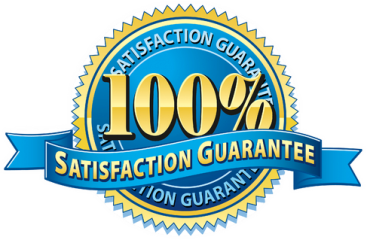 I am so confident that you will gain immediate value from our call that if you feel that you didn't get any value from our Strategy Session you will get 100% of your money back.
 Your investment covers the following: 
A 60 minute laser focused coaching call with practical advice and guidance on your business issues

Recommended resources and information

Action steps to implement immediately
Please note that my assistant will contact you within 24 hours to schedule your session.
For any questions or alternative payment options please contact info@realcoachingsolutions.co.uk
Can hardly wait to speak with you!
Until then….
To your success,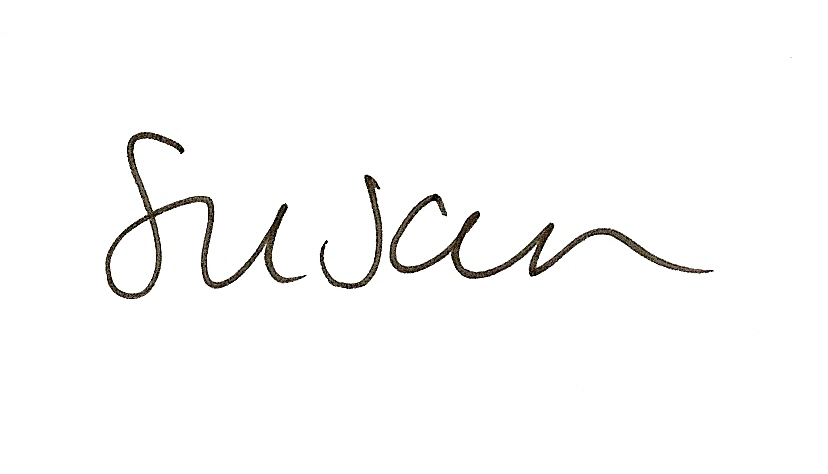 Susan Tomlinson
Business Coach and Mentor
Real Coaching Solutions
info@realcoachingsolutions.co.uk
About me: 
For many years Susan held senior roles in well known international businesses and industry sectors.  It gave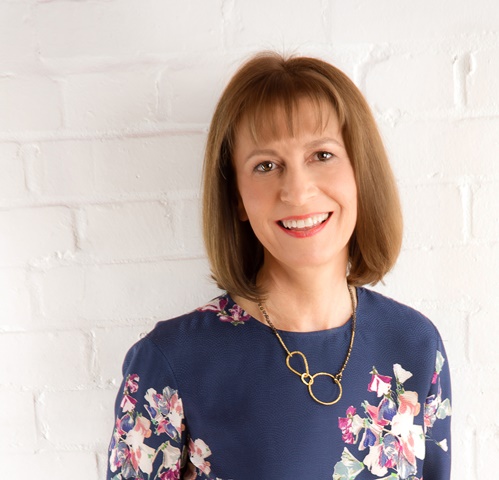 her a fascinating insight into how businesses work, as she was often involved in start up ventures.  Eventually, always being an entrepreneur at heart and feeling restless, she took the leap and set up her
own coaching and consulting business winning large contracts and working with top names.

Even with all her previous experience Susan soon realised the challenges of being a solo entrepreneur, so early on she made the decision to make a significant investment of her time and money in hiring her own mentors and learning everything she could about marketing, sales and mindset to consistently grow her own business and continue to create the lifestyle of her choice.
Having coached and taught hundreds of people in business Susan now shares her hands on, real life experience and knowledge with other coaches, consultants and solo entrepreneurs, who know that the quickest route to success is working with a trusted business coach and mentor.
http://www.realcoachingsolutions.co.uk
Where can I contact the organizer with any questions?
Any questions please email: info@realcoachingsolutions.co.uk
Organizer
Susan Tomlinson
Many successful professionals, entrepreneurs and business owners work with a coach or mentor. They know that having someone to share knowledge, teach them the short cuts and act as a sounding board is the fastest way to achieve their goals and lead extraordinary lives.  Through our business coaching programmes you'll learn how you can simplify and achieve your personal and professional goals, creating the freedom, lifestyle and income you really want. If you are a solo professional or entrepreneur, we can provide the advice, resources and tools to help you build a rewarding business that often exceeds expectations.