Business Strategy & Planning Workshop

Wednesday, October 5, 2016 from 7:30 AM to 12:00 PM (EDT)
Event Details
Attendees will learn how to write a strategic plan for their business, property owner or their property manager. This course will teach how to keep the business plan from running into a multitude of pages, keep it from being overly complex and prove hard to implement. The presenter will guide attendees through the business planning process smoothly and efficiently.
The One Page Business Plan™ takes a complex process and makes it simple. This course will focus on identifying objectives, strategies and action plans that are succinct, measurable, and that will support the vision of the company or business unit. The instructor will focus on "bending the curve" to improve performance and challenge static thinking. The strategies of performance management, making a strategy simple to track progress toward goals and work accomplishments will also be discussed.
4 hours CEU credit PENDING from State of Ohio Division of Real Estate
DISTINGUISHED PRESENTER: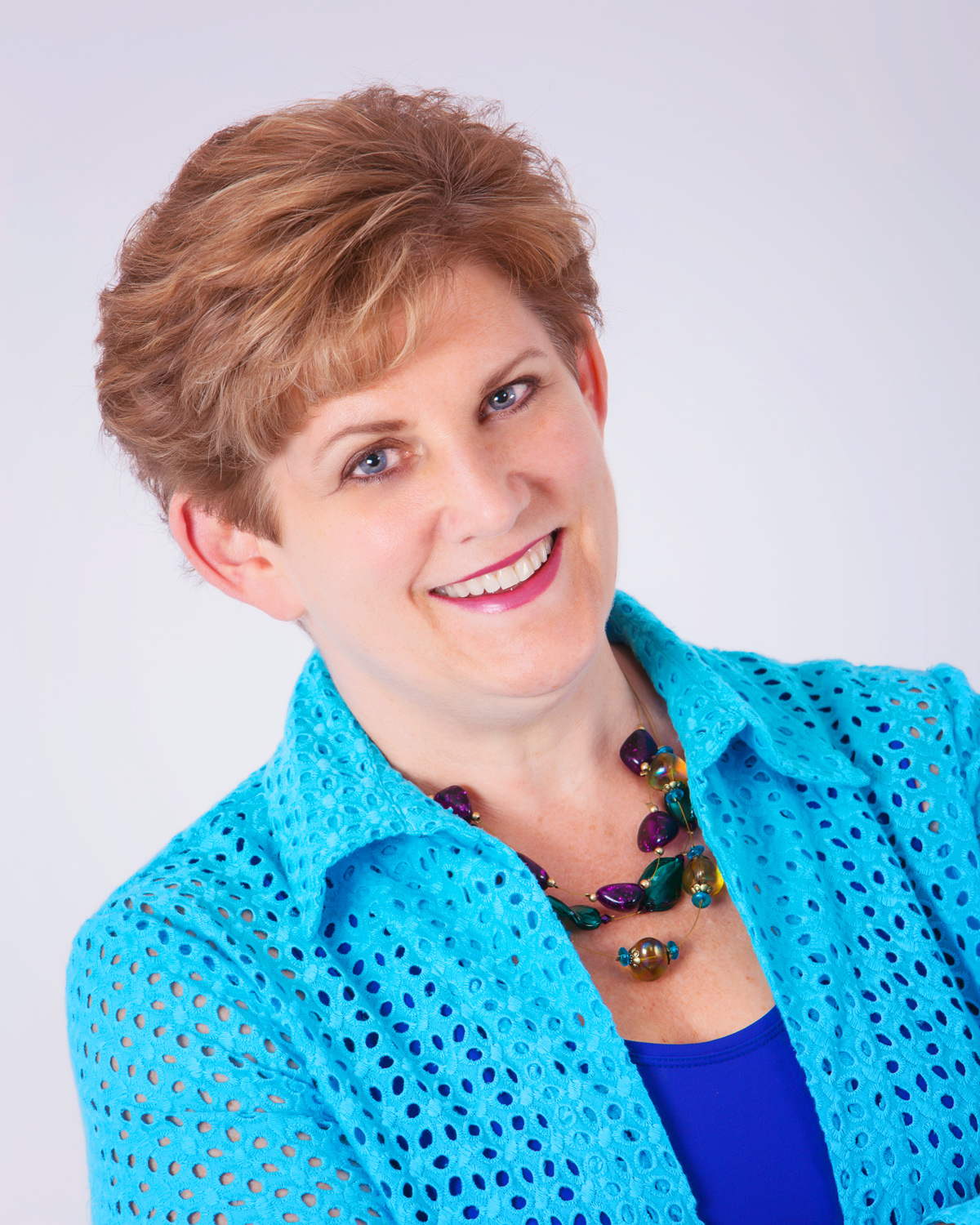 Megan Patton
Principal
ODA Strategy
Megan Patton is a business strategist who has been a management consultant, trainer and executive coach for most of her career. She spends her time working with individuals, companies and non-profits to help define and implement strategies that enable peak performance and growth. She looks at the way something is done (process); who is doing the work (people); and whether something should be done at all (strategy). Megan approaches client situations from a perspective of what is working well, measured against company goals, and works hand in hand with her clients to develop workable and positive solutions to improving performance. Megan worked in a "Big Four" consulting firm for many years and focused on business process reengineering, change management and learning system development. Her clients ranged from large multinational companies to internal constituents. Prior to her career in management consulting, Megan was a Peace Corps Volunteer in Nepal. Megan received a Bachelor of Arts from Kenyon College, and an MBA in Strategy from the Weatherhead School of Management at Case Western Reserve University. Megan is a certified professional business coach, and a proud member of the Professional Business Coaches Alliance. She is a licensed affiliate of The One Page Business Plan™ Company. Megan is a strong believer in lifelong learning, and continues to take classes on a variety of subjects.
.
When & Where

Park Center III
6050 Oak Tree Boulevard
lower level conf ctr
Independence, OH 44131


Wednesday, October 5, 2016 from 7:30 AM to 12:00 PM (EDT)
Add to my calendar
Organizer
Institute of Real Estate Management
The Northern Ohio Chapter of IREM is comprised of over 150 members from the real estate management industry. IREM's mission is to provide top-notch education and career opportunities to owners and managers in Northern Ohio and across the country. The Institute of Real Estate Management (IREM®) has been the source for education, resources, information and membership for real estate management professionals for more than 75 years. An affiliate of the NATIONAL ASSOCIATION OF REALTORS®, IREM is the only professional real estate management association serving both the multi-family and commercial real estate sectors. With 80 U.S. chapters, 12 international chapters and several other partnerships around the globe, IREM is an international organization that also serves as an advocate on issues affecting the real estate management industry.
Business Strategy & Planning Workshop