Do you OWN a business? What's your STORY? Share your exciting journey with other owners & start NETWORKING. Cost: Starts from 150 Dh
About this event
70 Founders & CEOs (60+ already confirmed) including mid & large companies are attending. List with contact details will be shared with you.
Click Here to join WhatsApp Group of this event.
You will be served with finger food & drinks (Alcohol is available but not included in package).
Exclusive for Business Owners.
@ 5 Star Luxury Hotel (Venue pics below).
CHIEF Guest - Announced below
PS: Even is fully booked. VIP seats left!
Organized by Tablon
B2b Networking Company
Dubai
==========
CHIEF GUEST ANNOUNCED
Having lost his fortune & suffering a heart attack. Father of three, Dariush came to Dubai in 2009, penniless.
He now owns several companies with an annual turnover in the Hundreds of millions and over 100 staff working for him. He will be sharing his true story with us all.
"I believe networking is the best way to build and start a business relationship & by far the most cost effective. Unfortunately, most people do not know how to network efficiently and how to start a business relationship from it."
Dariush Soudi
Chairman of Be Unique Group
PS: "How To Network" was his key to success that he will be sharing with us.
==========
WHO SHOULD ATTEND ?
BUSINESS OWNERS & their INVITEES in Dubai & around.
Ideal for Construction, Technology, Finance, Corporate, Trading & Real Estate companies.
PS: Very humble excuse from those looking for JOB. COVID guidelines will be followed.
==========
WHAT'S NEW
Tablon has developed "iConn" for you.
It is Artificially intelligent software for B2b Business Owners. It makes a right match before networking starts. We will give you list of matches 2 days before event so you may know who to connect on event day.
==========
EVENT FORMAT
Event will be in 3 phases.
PRE-JOINING
List of all attendees will be shared with you 2 days before event. Each attendee will contain a unique NSR (Networking Serial Number) along with contact details.
1- WELCOME - 30 min
Get your badge, take your drink, mingle around & enjoy the sunset. We will connect you with other owners.
2- INTRODUCTIONS - 45mins
Once event starts, you will introduce your business. Some people will share their stories & chief guest will speak about her business journey.
3- NETWORKING : 60min
Now everyone knows you pretty well & vice versa. And hence formal session ends here. Enjoy food & drinks, start gossips & exchange business cards.
Make a list of people to meet once again. Ideally you should meet 5 people in next 5 days one on one.
PS: A team is dedicated there to not let you feel disconnected. We understand you may need it.
==========
WHAT YOU GET ?
You get 3 things.
- Connections
- Connections
- Connections
==========
SUBSCRIPTION COST ?
This event has 3 Tiers.
Tier L - 500 Dh
Large Corporate > 10 Years
Dedicated front seating, special coverage in corporate video & on-screen display during event. One special drink, Unlimited soft drinks & finger food.
-
Tier M - 300 Dh (FULL)
Mid Size Business < 10 Years
Exclusive seating, Unlimited soft drinks & finger food.
-
Tier S - 150 Dh (FULL)
Startups < 2 Years
General seating, soft drinks & finger food.
PS: This is marketing fee. Payament has to be made before event
=========
LEADS ?
We have shared (>300M Dh shared) to trusted businesses in UAE. For more details;
==========
FREE PARKING ?
Free Valet Parking.
==========
LOCATION?
Sofitel Luxury Hotel
Downtown - Dubai
PS: This location & might get changed.
==========
QUESTIONS?
Please feel free.
Farooq C | CEO - Tablon
Organizer
+971 55 179 8696
info@mytablon.com
==========
IGNORE BELOW KEYWORDS
B2b connections
b2b business networking
b2b businesses
b2b sales
b2b leads
b2b event
b2b companies
b2b dubai
b2b uae
b2b marketing
b2b sales
b2b business development
b2b cocktail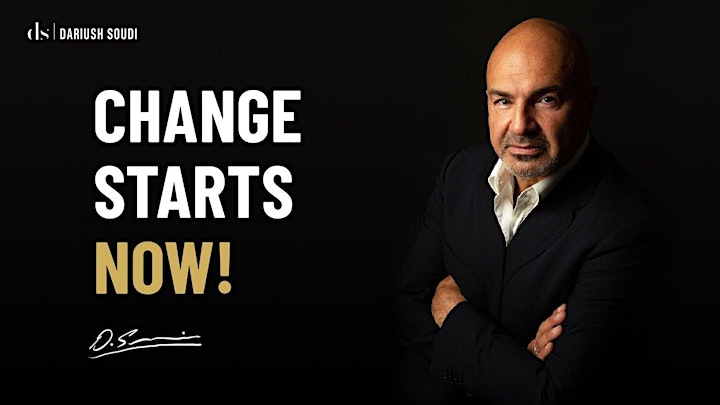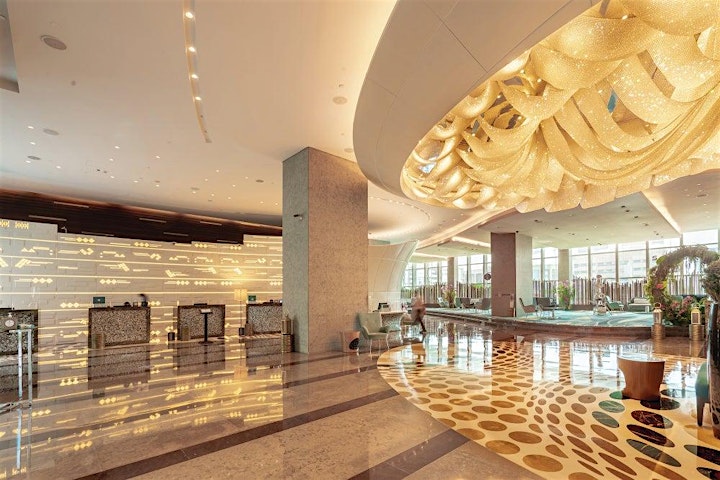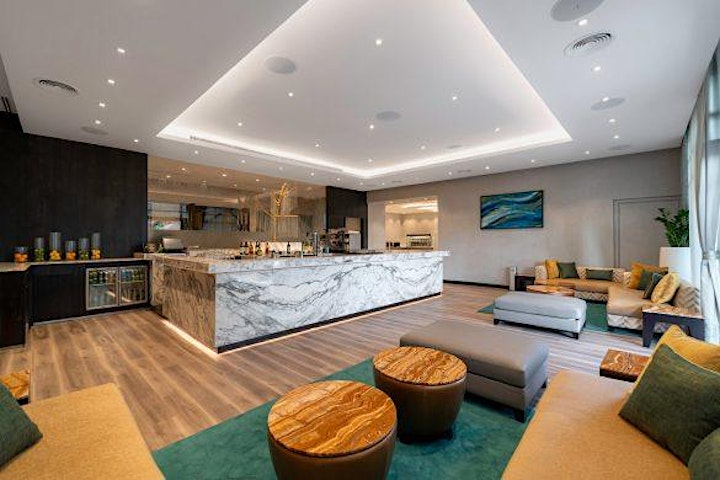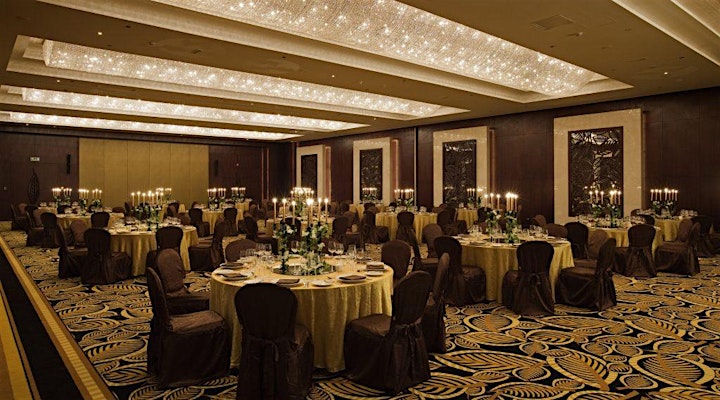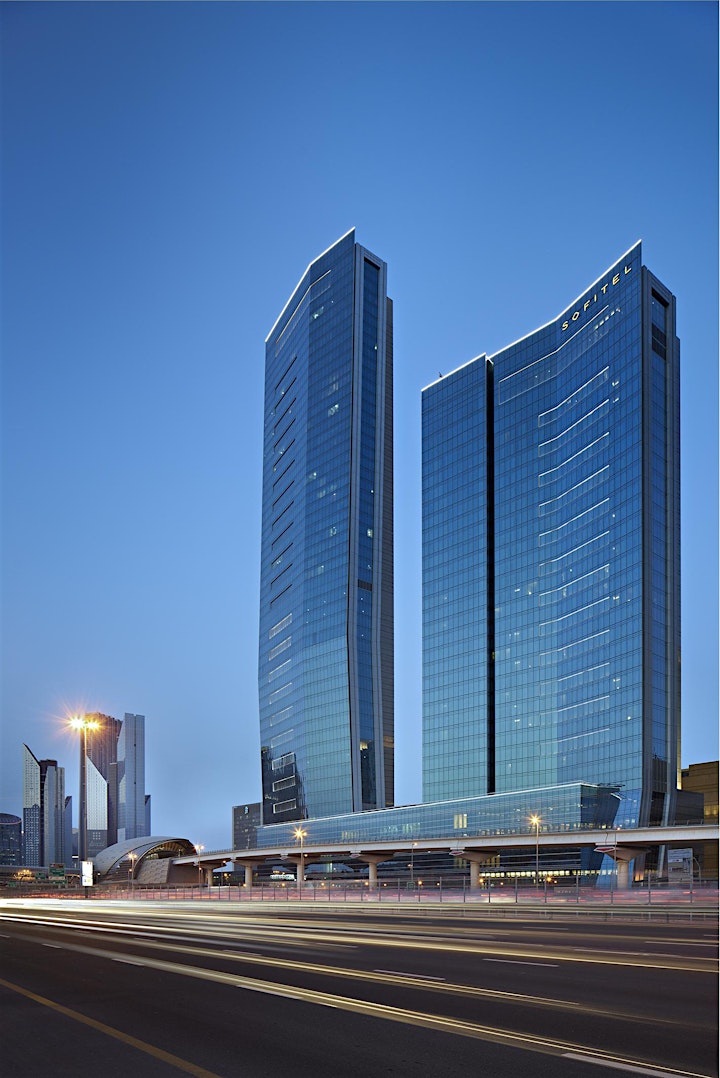 Organizer of Business Stories | B2b Networking Dubai | Invite Only