Event Information
Refund Policy
Refunds up to 7 days before event
Description
Business Speed Networking Event For Entrepreneurs
Smash the last quarter of 2017, expand your network and raise awareness of what you do!
Why should you come?
• Take your business to the next level.

• Compound your time in the speed networking segment!

• Raise awareness of what you do, your brand, your business.

• Expand your network & connect with like minded entrepreneurs.
On the night:
✅ Speed networking - This will be a structured professional and yet fun activity that will be resourceful!
Most small businesses have the problem of not being visible - people don't know they exist!
The speed networking partion of the evening will allow you to meet everybody so you can decide with whom you choose to network with after, as well as raining awareness of what you do.
✅ 20 minute talk - How to execute the last portion of 2017 with your time, energy, strategy, social media and attitude.
✅ 60 Second Live Pitch Roulette - This will give 5 lucky winners a chance to pitch the room in 60 seconds. Tell the room and the world what you do (this will be livestreamed across the globe).
How it works is, we will collect all business cards upon registration at the event, then for this part of the event we will choose at random 5 cards and who ever has their cards picked gets to pitch the room on the microphone.
✅ Casual networking in a beautiful environment on the riverside.

This has been created with your business growth and benefit in mind. Come along, bring your business cards and get ready to take your business to the next level.
What some of the attendees at the last event said about the event:
"It was a friendly environment with great people to connect with." Soloman
"Creative and energetic. Great place to be for start up to share views and experiences." Izabela
"Real and down to earth - definitely healthy for entrepreneurs." Jesse
"The approach is not salesy - very personal and friendly. It's inspirational." Samantha
"Amazing. Soulful people." Roz
About the host: Lena Kay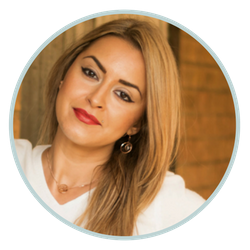 Lena Kay is a Transformation & Leadership Coach.
She was born in Kurdistan, North Iraq and raised in London.
A university dropout she managed a chain of 10 gambling establishments before moving onto RBS business banking where she arose as a team leader.
By her mid 20's she found herself homeless, depressed, overweight with a brain tumour and living on benefits.
She discovered neuroscience and quantum physics, used the knowledge to transform her life and helped many people on her journey as she organically fell into coaching.
Lena now empowers individuals, entrepreneurs and groups to maximise their potential, increase their performance and take their results to the next level.
Lena recently done a Tedx Talk in Erbil, Kurdistan (North Iraq). You can check out Lena's Tedx Talk juct click the image below: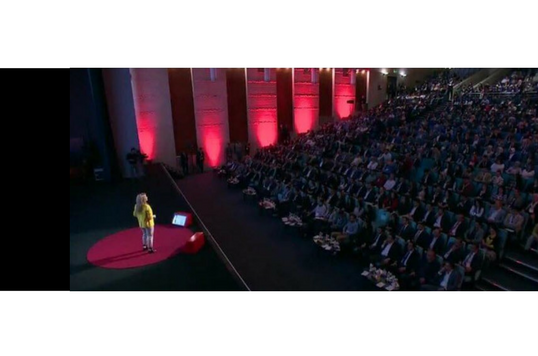 If you have any questions please feel free to email: hi@lenakay.com
To Your Success
Lena

Lena Kay is nominated for Entrepreneur of the Year Award from the Kingston Business Excellence Awards 2017. Winner will be announced in October 2017.

Date and Time
Location
Refund Policy
Refunds up to 7 days before event