Business Solutions Beyond Reform

Thursday, November 13, 2014 from 8:30 AM to 11:00 AM (CST)
Event Details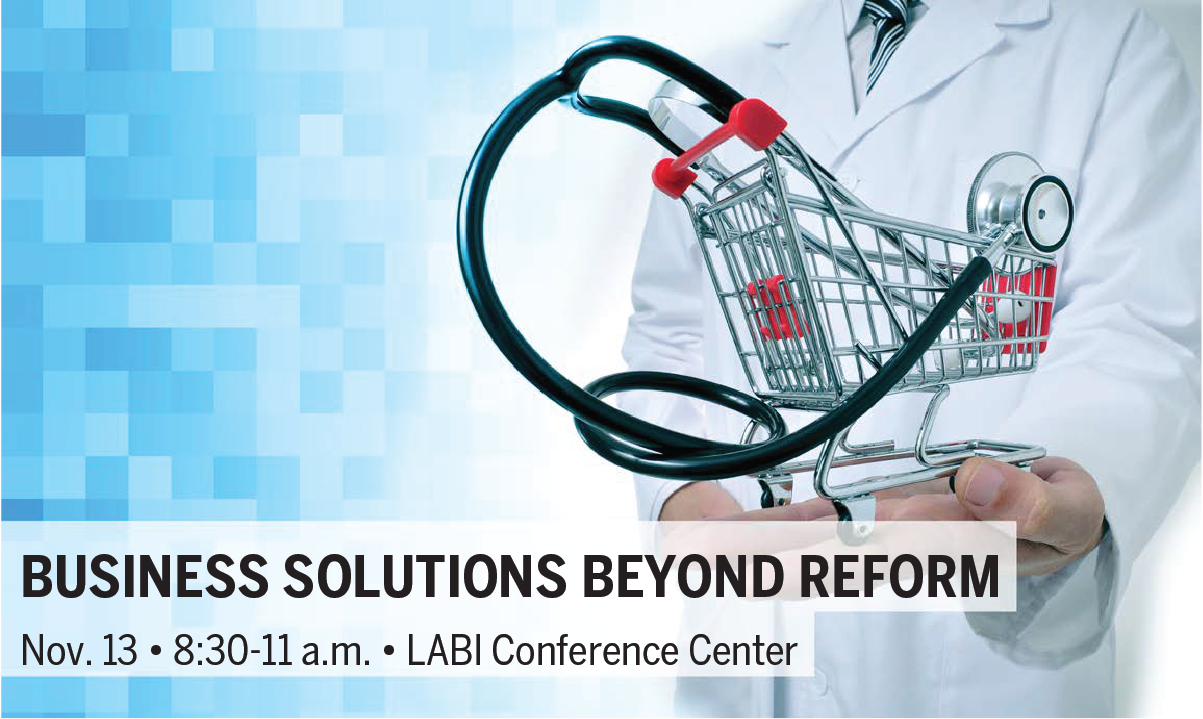 Just how far behind is your business when it comes to compliance with the Affordable Care Act?
LABI invites all business owners, brokers and HR professionals to join us for a presentation by local health care economist Michael Bertaut of Blue Cross Blue Shield of Louisiana about ACA compliance issues and trends and the direction business owners can expect with employer mandates in his highly regarded presentation, "Business Compliance with the Affordable Care Act: Just How Far Behind Are You?"
Following the presentation, LABI Benefits Center partners, Sheakley, SyncStream Solutions and Blue Cross Blue Shield of Louisiana, will address the connections between employers' compliance issues and the solutions offered within the LABI Benefits Center.
The LABI Benefits Center will offer employers free ACA risk assessments after the event in the LABI Boardroom.
Can't make it? Watch the webinar. 
The event will start at 8:30 a.m. 

Please log in 5-10 minutes prior to the event start time (The webinar streams audio and video directly to your computer and requires your computer to have speakers.)

Click on this Audience URL to access the webcast. 

You will see in the top right area of the screen there is a section titled, "Live Videos." This is where the link named "Business Solutions Beyond Reform" will appear to join the live stream.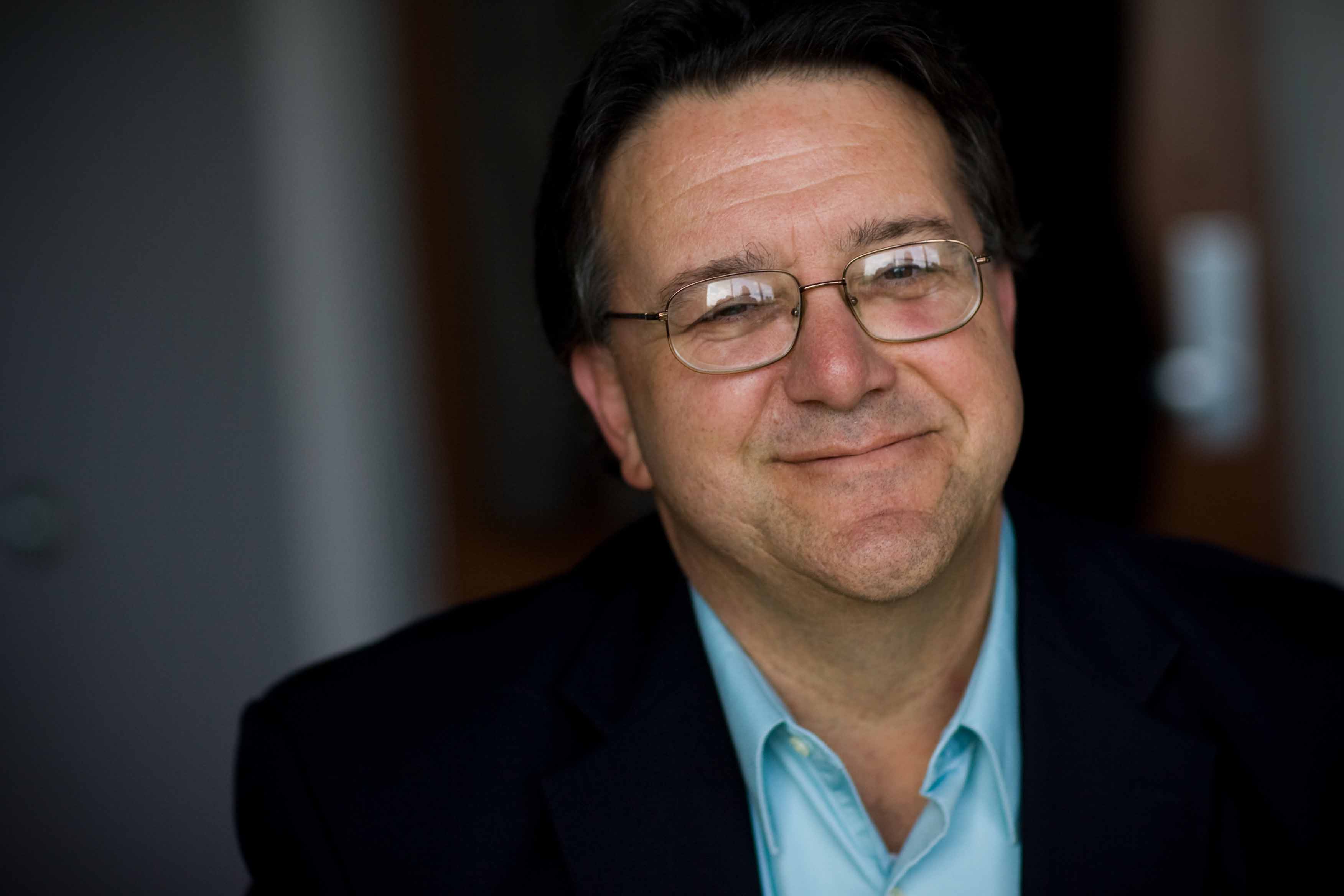 About Our Speaker, Michael Bertaut
Michael Bertaut is a Certified Health Consultant and Professional of the Academy of Healthcare Management. He has 25 years of Analytical Experience in the Healthcare, Telecom, and Retail Industry Sectors. Since April of 2009, Michael has engaged in over 700 public discussions on Healthcare Costs and the Impact of Reform with stakeholder groups ranging from healthcare policy makers in Washington, DC to your local public service clubs.
He is a Fellow of the Academy of Applied Politics at LSU, and author of the new White Paper "The Five Questions Every Business Must Answer Accurately, Monthly, Forever" which discusses in easy to understand language the steps a business must take to be compliant with the Affordable Care Act.
Michael is recognized as a national commentator on Healthcare Reform, quoted in publications as varied as the Washington Post, Chicago Tribune, and the Morgan City Daily Review.
He is a financial modeler and forecaster, responsible for predicting membership activity for the over 1 million people who are members of Blue Cross and Blue Shield of Louisiana.
Michael earned his MBA and BA from Louisiana State University and just celebrated his 30th year as a cancer survivor. He's been married to the very patient Marla for 28 years and they have three children.
Michael is currently employed as Healthcare Economist and Exchange Coordinator for Blue Cross and Blue Shield of Louisiana.
When & Where

LABI Conference Center
3113 Valley Creek Dr
Baton Rouge, LA 70808


Thursday, November 13, 2014 from 8:30 AM to 11:00 AM (CST)
Add to my calendar
Organizer
The Louisiana Association of Business and Industry (LABI)
What is LABI?
The Louisiana Association of Business and Industry (LABI):
is the largest and most effective business lobbying group in Louisiana;
was formed over forty years ago by business leaders from all over the state;
unified the state's business community into a strong, well-financed, properly staffed organization;
speaks for business and industry, not only during legislative sessions, but year-round;
is a proven force in Louisiana government.
Business Solutions Beyond Reform