Business Skills for Artists Series, Part #2: Crowd Sourced Funding
When and where
Location
Artisan's Asylum 10 Tyler Street Somerville, 02143
Description
Business Skills for Artists: Free Workshop Series
This 5-part series is presented by arts marketing specialist Jesa Damora of FunnelCake Marketing and Karen Christians of Cleverwerx. The lecture series will feature experts on a variety of business concerns of particular interest to artists and makers alike.
All talks are free, created especially for Artisan's Asylum community members, but applicable to all makers and creators that want to sell their work.
Part #2
So You Want to Do a Kickstarter: Tales & Tips from the Trenches
Learn the do's, maybe's, and definitely don'ts of raising money for your project, with glimpses into some epic tales told by their protagonists-- from the overnight 2.3M success of the 3Doodler to how Amanda Palmer wound up helping to renovate an old firehouse for a couple of Boston artists. The nitty-gritty of how YOU might use this tool is deconstructed and scrutinized by a panel of users with on-the-ground experience. Moderated by Jesa Damora and Karen Christians, this event will feature Rich Streitfeld, CPA who will address the tax issues of success; Mark Cathro, of Skortched Urf Productions, who uses this tool repeatedly to generate business; Pete Dilworth of 3Doodler / Wobbleworks; Katrina Galore and Edgar Steven Curo of Engine Torrent 18; and several other surprise guests (stay tuned). Talk is FREE to all.
Bios: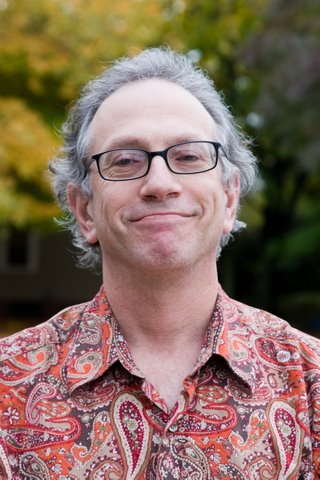 Rich Streitfeld is a CPA with a purpose. His practice focuses on entrepreneurs, creatives and social enterprises – helping them thrive through tax planning, financial analysis and common sense. Nicknamed "Zen mensch accountant" because of his background, Rich speaks about Arts and Business for national webinars and live audiences, and pioneered local presentations on same-sex financial planning. Rich is a partner with ALSD, a firm with noted expertise in non-profits, and is the "host of network whimsy" at his home's singular "Rebel HQ" art parties. He loves to promote his clients and is also a forensic accountant who uncovered embezzlement in his first audit; he has testified as an expert witness. You can find out more than you need to know about "Taxes a B-tch, call Rich!" on his company's website www.alscpa.com or on his lively blog,
www.peaceloveandbusinessplanning.com.
Mark Cathro has used Kickstarter to both launch, and continue to build ArmorClass10.com, a sitededicated to clothing gamers the world over. By day he is a mild mannered IT guy, by night an internet thousand-aire.
Peter Dilworth co-founded WobbleWorks in 2011 with Maxwell Bogue, each of them experienced robotics and toy makers. Peter worked in MIT's Leg Laboratory and the MIT Media Lab, where he contributed to numerous innovations in the field of robotics. WobbleWorks is an emerging toy and robotics company with big ideas. Our mission is to create affordable, cutting edge products that inspire and delight our customers the world over.
E. Stephen Fredrick (Curo) and Katherine Bergeron are the owners of decommissioned Boston firehouse Torrent Engine 18. Torrent Engine 18 will soon be home to resident and visiting artists, the Empire S.N.A.F.U. Restoration Project, and a flexible theater/gallery/performance space for local, national, and international artists of all stripes. E. Stephen Fredrick is the curator for The Empire S.N.A.F.U. Restoration Project. Katherine Bergeron is an administrator at Harvard University, the Minister of Information for the Empire S.N.A.F.U. Restoration Project, and a performer for numerous Boston and NYC theater/film productions.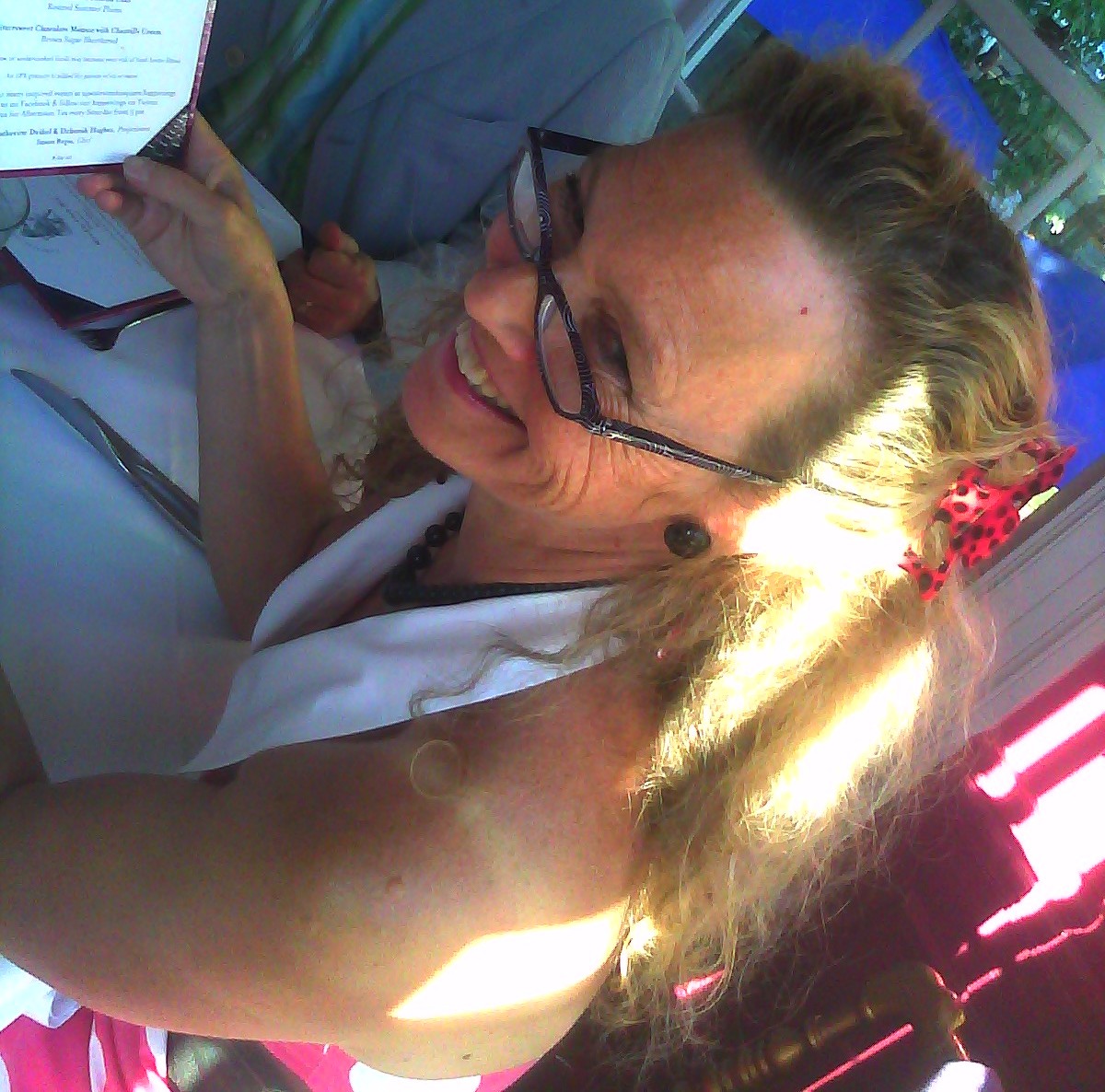 Jesa Damora is an artist and an arts marketer who helps artists and other creative types focus and realize their goals, get out there, and get known. She runs FunnelCake Marketing out of Artisan's Asylum, the vibrant community makerspace in Somerville, MA and makes art in her carriage house studio nearby. She is former Marketing Coordinator for Somerville Open Studios, for which she developed a popular lecture series on marketing she'll reprise this year. She also does presentations for Gowanus Open Studios in Brooklyn, where she is resident marketing guru, and in both towns speaks on panels on issues related to art and the creative economy. She has also run a very successful Kickstarter campaign for a well-known artist.
Karen Christians is an educator and maker in the metal arts. She developed the metals program at the Cambridge Center for Adult Education, founded Metalwerx in Waltham, a non-profit school for jewelry and the metal arts, and the new jewelry section of the Hot Craft Studio at Artisans Asylum in Somerville. She teaches nationally, lectures around the country, and is published in many professional and technical magazines. She is the author of the book, "Making the Most of Your Flex-Shaft." Karen holds a BFA with High Honors from the Massachusetts College of Art. She is currently writing a second book, "The Jewelry of Burning Man."