Description
One in four small businesses never reopen after a disaster.
Nine in ten fail within a year unless they are able to reopen within five days of a disaster.
Don't let your business be part of this statistic! Learn how to Disaster-Proof Your Business!
Grass Valley is a "severe wildfire risk" community -- CalFIRE's highest-risk category. Wildfire season is lengthening, and wildfires are increasingly destructive and fast-moving. The 2013 Rim Fire hit hard, and close to home, burning more than 255,000 acres. Just in late 2017, the Tubbs Fire (Santa Rosa) destroyed 5,500 structures and it and the other Northern California fires burned $1.045 billion in property and the Thomas Fire became the 3rd largest in state history, followed by destructive mudslides on the ravaged landscape. At the same time as the Santa Rosa fire last fall, the Wind Complex caused multiple fires in the greater Grass Valley area, including the McCourtney fire and the Lobo fire, which together burned 60 structures in the area.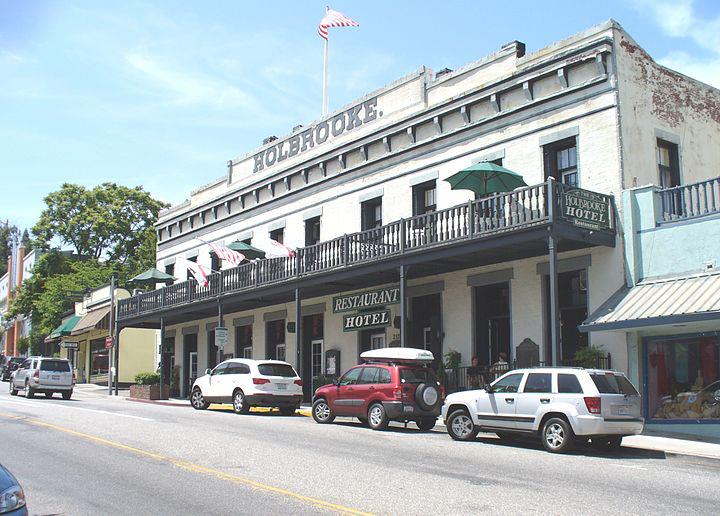 At the same time, small businesses are the backbone of the economy in communities across the Sierra Nevada -- and yet often business owners are unaware of, and ill-prepared for, the threats that disasters like wildfire can expose them to. A business that fails after a broad-based disaster like wildfire can devastate owners, employees, and their families -- and the closure of multiple businesses after a natural disaster can also devastate communities and local economies. Let's make sure this doesn't happen in Grass Valley and Nevada County!
At the half-day Disaster-Proof Your Business workshop, specifically focused on wildfire, you will learn how to prepare your people, your operations, and your assets before disaster strikes. Join us, and learn how to:
Understand your risks and your environment

Assess your readiness

Take action

Update and test your resilience plan

Engage with community resiliency efforts
You'll leave this hands-on, action-oriented workshop knowing why business resiliency is important, what free, accessible resources can help you build resiliency in your business, and having made a solid start on your own resiliency plan.
Please contact Nikki Caravelli with questions, (530) 562-4943 or ncaravelli@sierrabusiness.org.
This workshop is made possible by PG&E's Emergency Preparedness Grant Program.
Organizer of Business Resiliency Workshop: Grass Valley