Are you a business owner looking to grow your business or find new clients? You're in the right place.
About this event
ABOUT THIS EVENT
We are BNI Hall of Fame and we are part of one of the largest business networking group in the world.
Meet a group of professionals online from a wide range of industries and learn how we can refer more business to you. We meet every Friday and refer more than $10,000 USD of business per member every year, even if it is your first time.
We help each other in all industries, of all business sizes by creating introductions and sharing each other's network for the benefit of the group. There is no better way than growing a business by word of mouth and referral and our group helps to accelerate this.
At this meeting, you will get the chance to share details about your business and build a relationship with other professionals who work with residential and commercial clients.
If you have not experienced a BNI before or have elsewhere, you will find value in attending and seeing how business is done with us.
We look forward to hosting you.
MORE INFO
WHEN: Every Friday, 7am EDT (please arrive 10-mins early)
DURATION: 90-mins
WHERE: Temporarily online (will return to Hilton Garden Inn, Springfield, MA when in-person meetings resume)
NOTE: You will be registered by your Visitor Host, Talyn Rahman-Figueroa, and will be emailed with a Zoom link. We ask that you join the meeting 5-minutes before the start time in case of any technical difficulties.
For further information, please contact your Visitor Host: talyn@bossdiplomat.com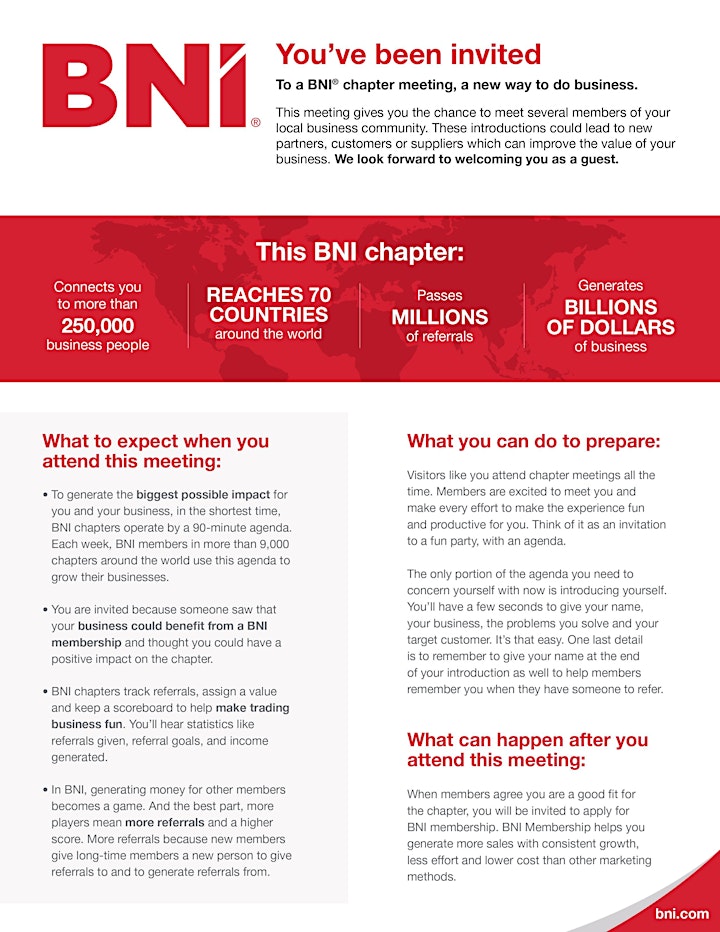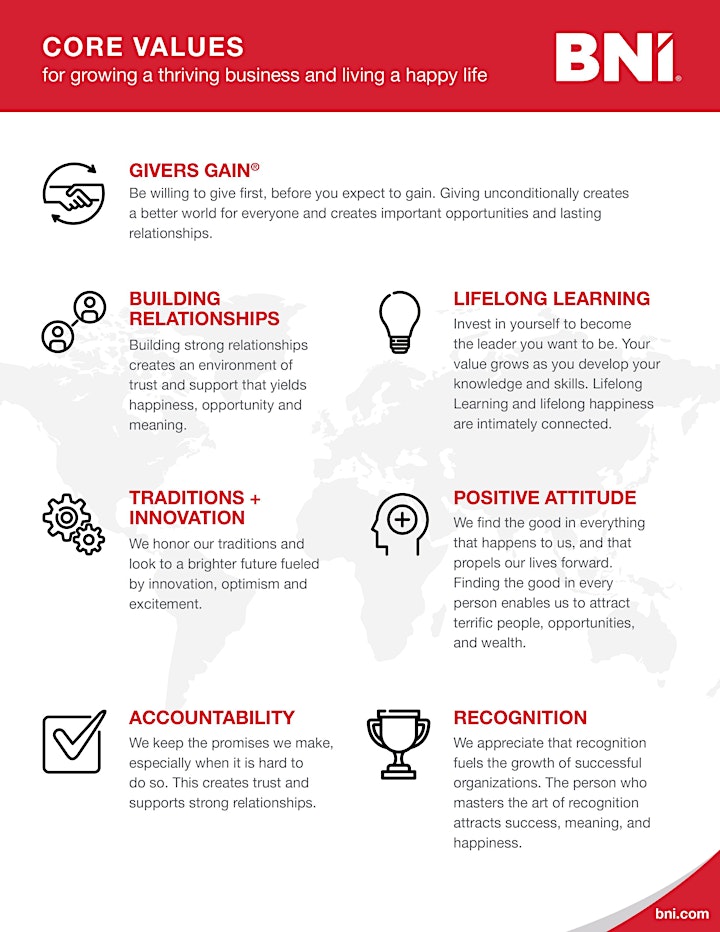 Organizer of Business Referral Networking Online (BNI Hall of Fame)
Boss Diplomat is a brand marketing and communications consultancy, based in Western Massachusetts. We are a full service agency working from creating logos and websites, to designing a business and personal brand from scratch. We put confidence and personality back into a business, no matter what industry, and develop brands that truly tell a story.