Description
Immerse Yourself On This One Day Workshop And Fulfil Your Potential
Everyone needs to communicate, influence, and persuade in the workplace. I think this quote sums up just how vital this skill is:
"You've got to be able to communicate in life, and it's enormously important... If you can't communicate and talk to other people and get across your ideas, you're giving up your potential" (Warren Buffett).
Communicating with confidence makes all the difference. Confidence breeds success in your work and personal life - bringing increased status, new clients, better relationships, a more positive view of yourself and others. This course is designed to bring these tangible results. The day is limited to just ten people, so you get the attention you deserve.
All aspects of delivery including how to stand, what to do with your hands, where to look
Bring variety to your voice and get the best out of it
Connect by building genuine trust and rapport
Get the content spot-on including opening and closing
Learn my best tips taken from many years of public speaking
Practice speaking and get feedback
Highly fun and interactive exercises that build your skills and technique
Past participants also report feeling more energised, passionate, and connected at work.
Testimonials
"Cameron you have a charming way of making people feel comfortable with the pace of progression... The results from all of us, in such a short time, have been amazing." - Course participant June 2016
"I loved this course! I hate public speaking or speaking in general in meetings, etc., and I can already feel that I am more confident" - Course participant June 2016
"A really inspirational teacher and really good course content; I wouldn't change anything." - Course participant June 2016

About Your Trainer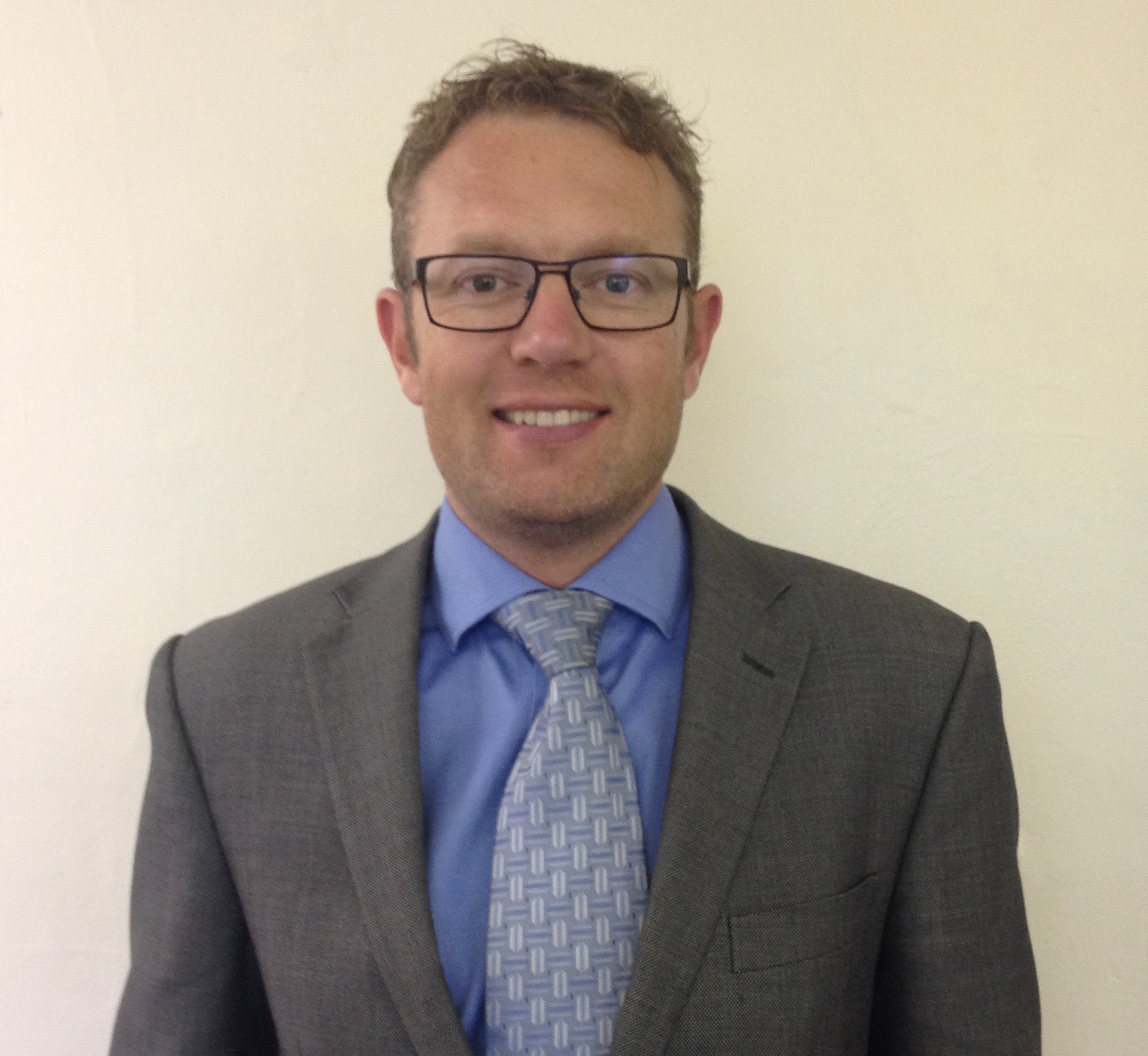 Cameron Blair is a Corporate Coach and Master of Ceremonies (MC). He is an accredited coach for training company The Mind Gym and teaches improvised acting for Sprout Ideas - an organisation specialising in improvisation. He was a long-standing resident MC for the award-winning London basement comedy club, The Funny Side of Covent Garden, which featured comics such as Robin Williams amongst other household names. As a trainer, he has delivered workshops to a range of clients, including Natwest, Sainsbury's, Dyson, HMV, Virgin Care, Royal Bank of Scotland, Nike, Cancer Research, Whitbread, Diesel Jeans, and SAB Miller. Before founding VOXBOX Cameron worked as a financial consultant and contractor for many of today's biggest companies. These opportunities gave him real world experience delivering presentations and influencing executive board members, managers and customers.
Cameron Blair, despite his unfortunate combination of names, is not in any way affiliated with the political views of David Cameron, or Tony Blair. His middle name is not May.