Description

Join Alice Heiman & Laurie Taylor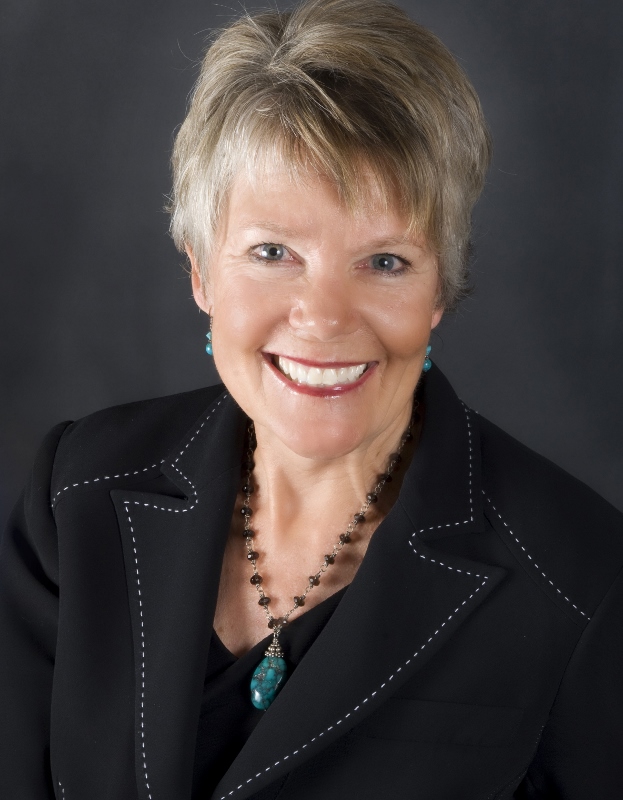 FREE webinar July 23rd, 10:00am PDT
On July 23, join Alice Heiman as she interviews Laurie Taylor, a business growth specialist that took a start up to $12 million in sales and now trains hundreds of business owners every year on how to grow a successful business.
Who Should Attend?
Business owners who aren't making money yet.
Business owners who are making money but aren't keeping it.
Business owners who make and keep money and want to move to the next level.
Critical Take-Aways: (What each participant will learn on this webinar)
Uncover the biggest mistakes you are making in your business today.
Learn why the secret to profitability isn't always about money.
Identify tactical, easy-to-apply goals you can reach every day.
"I thought my 30-year old business was successful but after listening to Laurie Taylor talk about the keys to running a successful business, I now realize what I had was a very successful hobby!" T. Dearth, President, Customer Speak for the Technical Geek
Don't wait! Register today. Space is limited.
Organizer of Business or Expensive Hobby: Is your business making you or breaking you?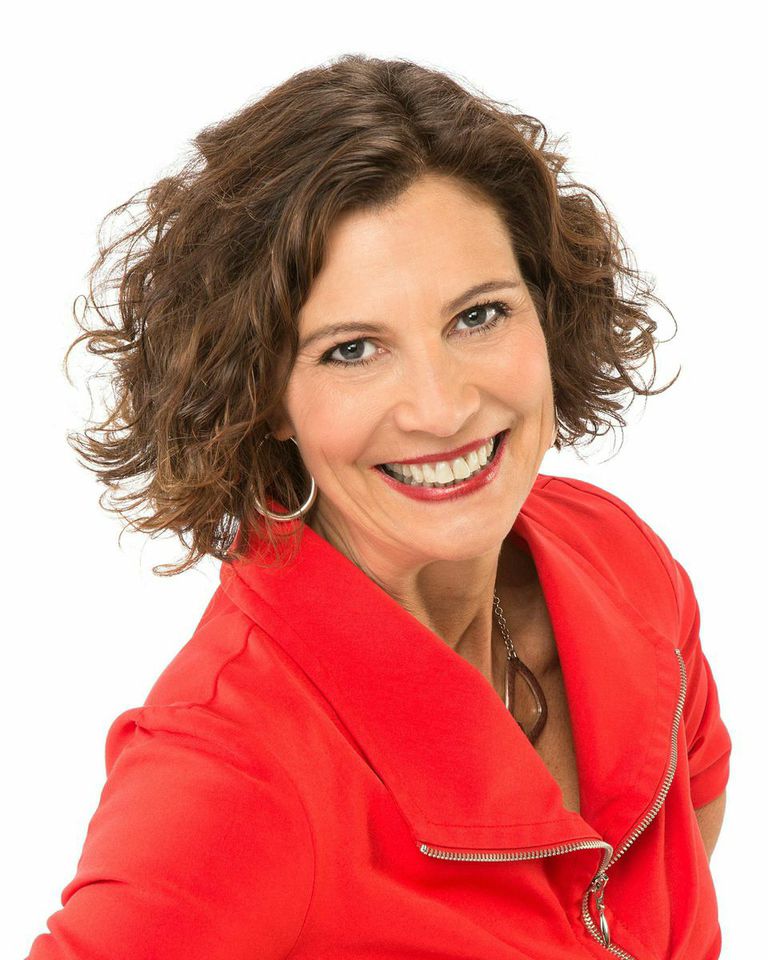 Alice Heiman, is an expert in sales and networking as a form of lead generation.   Formerly with Miller Heiman Inc, Alice has trained and coached sales teams at Coca Cola, Hewlett Packard, Fidelity Investments, Dow, GE Security, Mercedes Benz and many others.
Alice makes sure her clients can increase sales and does whatever it takes to turn those salespeople into effective selling "machines".  Alice mentors sales management to transform them into proactive coaches while helping senior management establish a sales culture that will continue to grow their bottom line.
She's the creator of a unique networking program, the BizTalk Blender and author of Connecting Your Way to New Business ebook, training and audio program. She provides sales consulting, coaching and training to small businessess all over America. Alice says, "The most valuable asset a business person has today is a strong, leveragable network." Work with Alice and you are guaranteed to increase your sales.