Hit the Restart Button for a New Career. It's never to late to start over.
About this event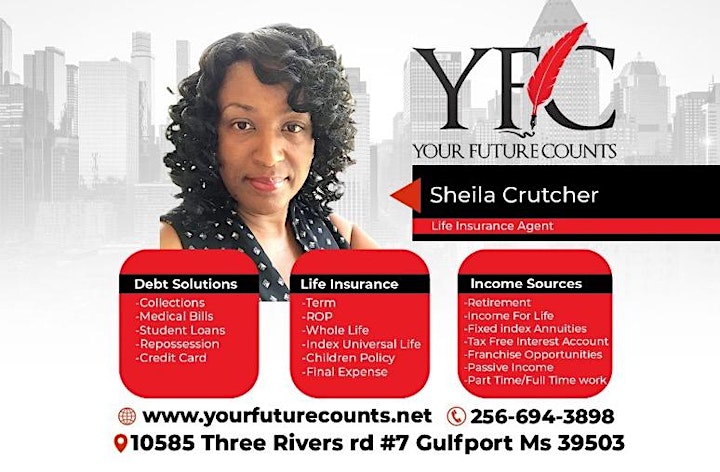 Organizer of Business Opportunity Meeting
My dream was to be able to earn full-time income to support my family and be avaiable for them whenever they needed me. After 2 years of looking for that specific thing, owning my own business was the best solution for me. I enjoy controlling my own income and helping people to do the same thing. I set my hours and I dont have to call someone to be off. I enjoy helping my community and volunteering at the local homeless shelter.