Description
Business Opportunity Workshops at VIMF2018
Vibes International Music Festival is an outdoor awareness event that to bring business opportunity to the community to help entrepreneurs who desire to start their own business to opportunity to be selected for 1 of 100 business startup paid for by UCMI ( Must attend the workshop in order to be selected)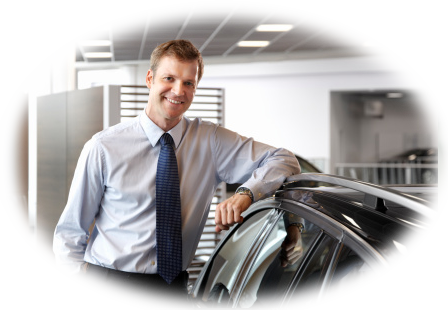 Several different type of businesses will be present to pitch and demonstrate they marketing plans on how you can become part of their business or start your own business.
Should you be selected as one of the 100
1. The cost of the startup (may Includes a website, Corporate filing, affiliate subscription to the selected business etc.) we will pay up to $1K
2. We will assist you with marketing, website, graphic design and corporate business set up for up to 1 year
3. Our affiliate will help you with bookkeeping, taxes and accounting for your business
Example: One of the business we will be giving away 50 startup fees to is the Credit solution business
click here to get more details.