Description
You are invited to an exclusive event hosted by T3 Advisors on the connection of sports and business.
With championship professional teams, numerous college programs and headquarters to a variety of consumer athletic brands, Boston is considered one of the sports capitals of the world. Please join T3 and our amazing panel of experts for a lively conversation on how sports impacts our business, lives and the future.
PANELISTS
---
David Ayers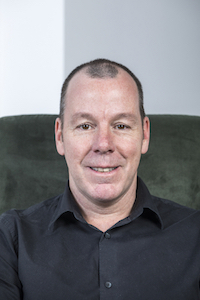 Sports apparel and merchandise veteran
Over 30 years of experience across the sports industry
Currently Vice President of Apparel and Accessories for the ASICS Americas Group
Oversees all product creation, merchandising, design, development and sourcing across the entire Americas region – North America, South America and Central America.
Has held roles in buying, merchandising and product creation, and lead teams across U.S., Europe, LATAM and Asia Pacific
Prior to joining ASICS, spent over a decade at Under Armour; held a variety of roles including Director of Men's Team Sports, Apparel and Footwear Merchandizing
Previously held roles at New Balance and Eastern Mountain Sports
BA, Northeastern University
---
Isaiah Kacyvenski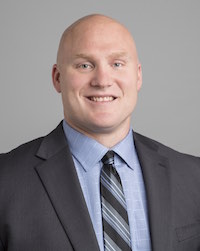 Founder and Principal at Athletes' Technology Capital
8-year NFL player (Super Bowl appearance with the Seattle Seahawks)
Prior to ATC, Managing Partner at Blue Star Innovation Partners, Co-founder of the Sports Innovation Lab
Was the subject of an NFL Films profile about his rise from poverty to the NFL that received an Emmy Nomination for Outstanding Long Feature
Featured on the Oprah Winfrey show episode titled "Why They Beat the Odds"
BA & MBA, Harvard University
Harvard Varsity Football - ​Ivy League Rookie of the Year; three-time first team All-Ivy League
Harvard University - Male Athlete of the Year; Highest NFL draft pick in Harvard History (4th round)
---


Dave Lewin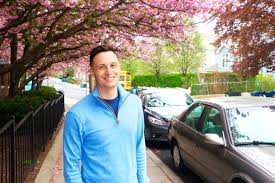 Director of Player Evaluation for the Boston Celtics
Before the Celtics, he began his career with the Cleveland Cavaliers where he held a variety of roles for 5 years
9 years of front office experience in the NBA, including the positions of Director of Scouting and Basketball Operations Salary Cap Analyst
BA, Macalester College
Macalester College Varsity Basketball
---


Zachary Jonas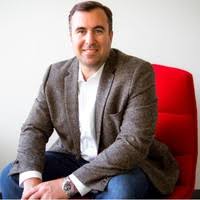 VP of Content & Marketing for TB12

Before TB12, he was a Marketing Consultant for Facebook's largest travel brands, and Partnership Lead & Marketing Consultant to Twitter's biggest brands

7 years of marketing experience for big name brands

BA, Elon University; MBA, Babson College

Elon University Varsity Football
---


Angela Ruggiero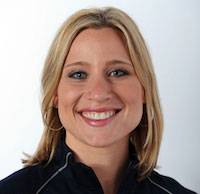 CEO & Co-Founder of the Sports Innovation Lab
Member for the International Olympic Committee
Four-time Olympic medalist (1998 Gold, 2002 Silver, 2006 Bronze, 2010 Silver)
Member, Hockey Hall of Fame​; 15+ year career with the U.S. Women's National Ice Hockey team playing in more games than any other ice hockey player in U.S. history, and competing in 10 IIHF Women's World Championships
BA & MBA, Harvard University
Harvard Varsity ice hockey – Patty Kazmaier Award winner (Most Valuable Women's College Player); Four-time All-American; Ivy League Player of the Year
6–7 Networking and Drinks
7–8 PM

Panel Discussion and Q&A
Limited seating available. Register to secure your spot!