Sales Have Ended
Registrations are closed
Sales have ended for this event, make sure to check out our other upcoming events.
Sales Have Ended
Registrations are closed
Sales have ended for this event, make sure to check out our other upcoming events.
Join us as we will share some tips on how to set goals and some common pitfalls to avoid while you're working towards your goals.
About this event
Women are grossly underrepresented in the business world, and in the entrepreneurial world in particular. One in five women start a business in her lifetime, but only one in twenty make it to woman-owned businesses.
The road to success is paved with challenges, both anticipated and unforeseen. The biggest problem that women face in navigating this path, however, is simply forgetting to set realistic goals!
This workshop will provide new women entrepreneurs with the tools and knowledge necessary to set their goals for 2022.
Whether you're just starting out or an established entrepreneur who has been struggling for years, our goal-setting workshop will ensure you have a positive kick-off to the 2022 New Year and will empower you with the knowledge and skills.
We'll learn how:
Set achievable business goals
Live life with balance, and achieve more than ever before.
To stay focused on your goals.
Identify skills needed to achieve them.
Create a plan of action.
You will also have the opportunity to network with other women who are going through similar struggles.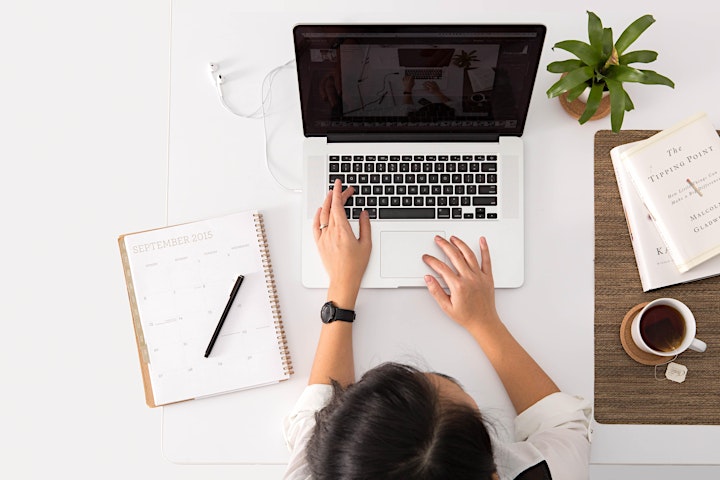 Why is setting goals so crucial to success?
Why is setting goals so crucial to success? Well, when you have a goal in mind, you know what your destination is. And when you know your destination, then it becomes easier to create a map of the journey that will lead you there.
Setting goals gives us a clear vision of where we want to go and what we want to accomplish, which in turn creates a sense of direction and drive. If you don't know where you're going or what you're doing, then it can feel like a daunting task to get started.
It also provides us with the motivation needed to maintain momentum and keep going against all odds. It's important for us to remember that succeeding isn't always about taking giant leaps.
Sometimes success is about taking small steps every day in order to get from point A to point B.
If you want to change your life and become successful in whatever field you choose, you must take the time to focus on the process and not just the result.
We Follow Covid 19 Regulations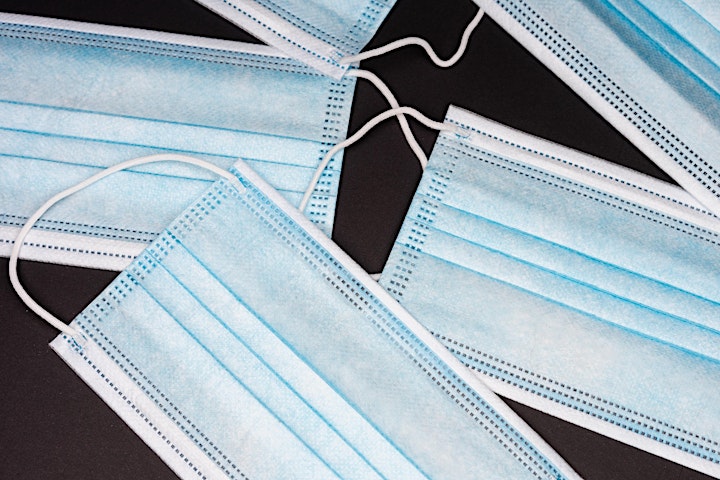 We ask that if you do not feel well please stay home.
We are asking that everyone wear a mask (mask will be provided if needed)
Hand sanitizer will be provided
Temptures will be taken
Thank you in advance

We have a gift for you download our free motivational quiz Today!
Learn what works and what doesn't to help you be successful in leadership, business, and your personal life.
Organizer of Business New Year Kick-off "2022 Goal Setters"
The best leaders are the leader that invests in themself and take time to pull away from the busyness of the world and reconnect with your ideas, your passion, and your creativity. Ylonda Scott
Womenpreneurs Breaking Barriers LLC. Retreat Agency hosts quarterly retreats that educate, train, and inspire women to self-develop and take time to pull away to stay connected with their passion, ideas, and creativity.