Description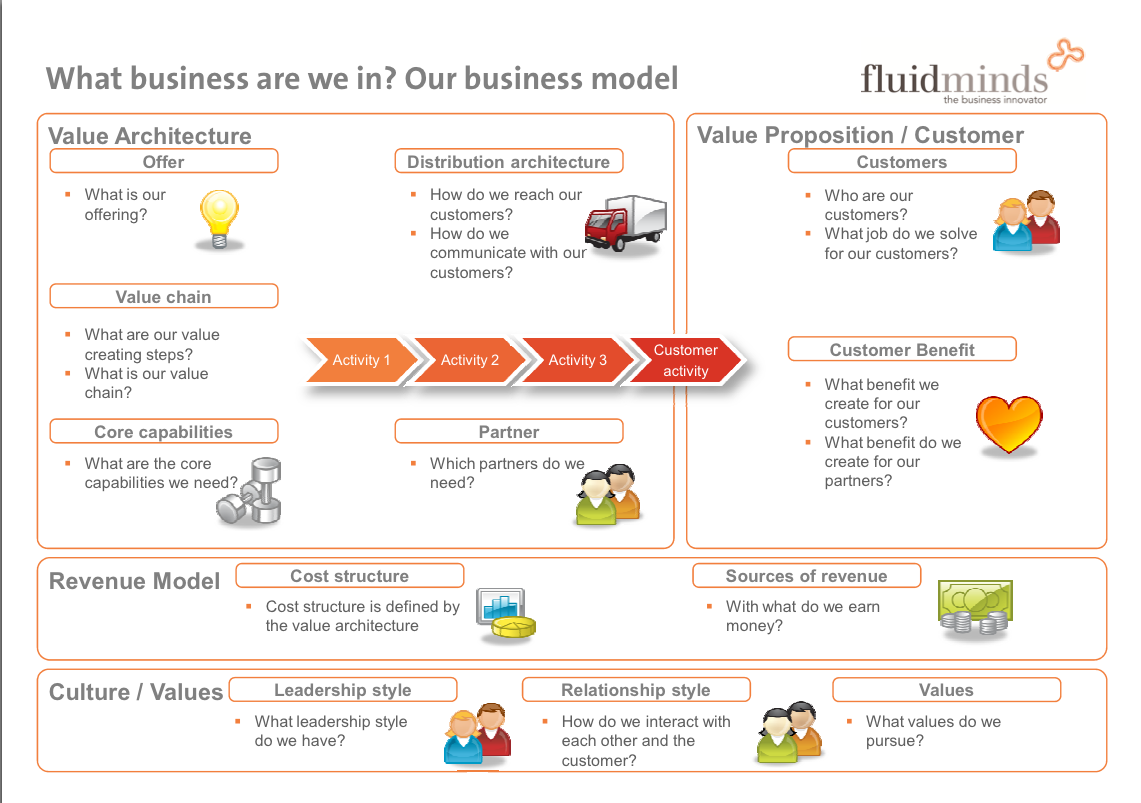 Your business model can make the difference between world-leading success and dismal failure. If you are just starting out a business or already running one, the leading question on your mind is how do you make money. This might sound like greek to you but it is important that you understand what a business model is and most importantly find one that works for you.
The question now is, "what is your business model"? Grow base and monetize by advert? Charge premium for the service / product? Do you have a compelling way to deliver sustainable value to your customers so that your business still remain relevant in the future?
Join us in the next Mobile Monday event as we discuss business models for internet and mobile business. We will be exploring different business models and zero in on what we feel might work for our environment.
What are you waiting for? Make it a date with us.
Image credit
Organizer of Business Models for Internet & Mobile Services in Nigeria
MoMo, Mobile Monday (http://www.momonigeria.org), is a global community of mobile industry visionaries, developers and influential's fostering cooperation and cross-border business development through virtual and live networking events to share ideas, best practices and trends from global markets.