Business Model Generation Workshop

Sunday, March 11, 2012 from 1:00 PM to 6:00 PM (Arabian Standard Time Kuwait Time)
Event Details
 QSTP TIEP & Bedaya are jointly presenting: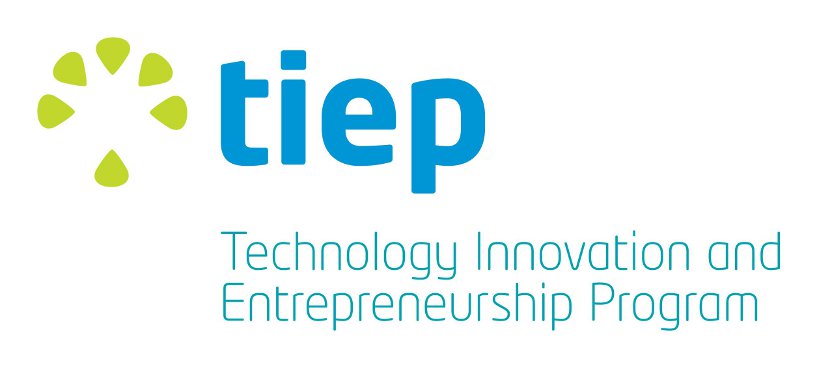 A rare 1-day public workshop by the team behind the groundbreaking and best-selling book, Business Model Generation.Alexander Osterwalder will present why Business model innovation and design thinking is important today and how it goes beyond technology and product innovation. A range of cases will be discussed together with the tools and approaches for business model design and development.
The workshop will be highly interactive and allow participants to practice on case studies using the tools presented. This will be of benefit to all those involved in business and product development, research and entrepreneurship.

After this workshop you will:
 

Understand why business model thinking is important today and how it goes beyond mere product innovation.
Be able to apply a practical visual tool to describe, design and challenge business models

Fully understand and have applied a systematic approach to business model development.

Have discussed some of the latest examples of business model innovation, notably related to "hot topics" such as sustainability.
 PROGRAM OUTLINE:
 Introduction to Business Model Thinking and the Business Model Canvas
·         Industry Change through Business Model Innovation
·         Design Thinking
·         Intro to Customer Development and Testing Business Models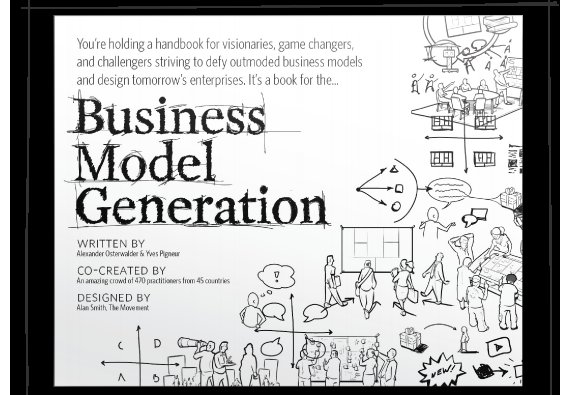 There will be no charge for the workshop - copies of the book will be available at the event

When & Where

Room 104
Qatar National Convention Center



Sunday, March 11, 2012 from 1:00 PM to 6:00 PM (Arabian Standard Time Kuwait Time)
Add to my calendar
Organizer
مركز بداية
يعد مركز بداية المدخل الأمثل للشباب القطري للوصول إلى مجموعة كبيرة من الخدمات بما في ذلك التوجيه المهني والتقييم الذاتي وتنمية المهارات في مجال العمل وريادة الأعمال، كما يتيح المركز فرص التوجيه والتطوع والتدريب العملي والمشاركة في العديد من الفعاليات بمشاركة عدد من الخبراء في كافة المجالات.
اليوم أصبح المركز الوجهة المفضلة لكافة الباحثين عن الإبتكار ودخول معترك الحياة العملية، بالإضافة إلى الطلاب اللذين يحتاجون إلى حافز لإختيار التخصص الملائم لهم، أو لإختيار المهنة التي تناسب تطلعاتهم وطموحاتهم.
لذلك يسعى مركز بداية بكل قوة لتوفير مجموعة واسعة من الخدمات لتوجيه رواده وصقل روحهم إن كان على مستوى ريادة الأعمال أو التطوير المهني، من خلال مدهم بأدوات تنمية المهارات والخدمات الاستشارية من خلال مجموعة واسعة من البرامج والفعاليات وورش العمل والجلسات للمساعدة في سد الفجوة بينهم وبين عالم الأعمال، ومساعدتهم على اتخاذ الخيارات المهنية الصحيحة.
ساعات العمل من 9 صباحاً – 5 مساءً
هاتف : 44080268
الموقع الالكتروني : www.bedaya.qa
تابعونا على مواقع التواصل الاجتماعي
Instagram: bedayaqa
Facebook : BedayaCenter
Twitter : @bedayaqa
Email : info@bedaya.qa