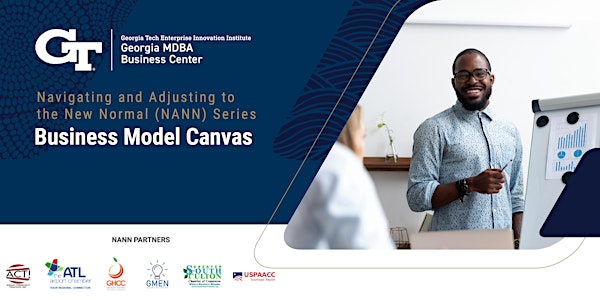 Business Model Canvas - Build Your Business by Testing New Ideas
Join the Georgia MBDA Business Center for our Business Model Canvas Webinar.
About this event
Learn how to design a better business model using the business model canvas.
In this free one hour session you will learn how to organize new business ideas using Alex Osterwalder's Business Model Canvas. Together we will explore the essential elements of your business idea -- a new product, service, or marketplace!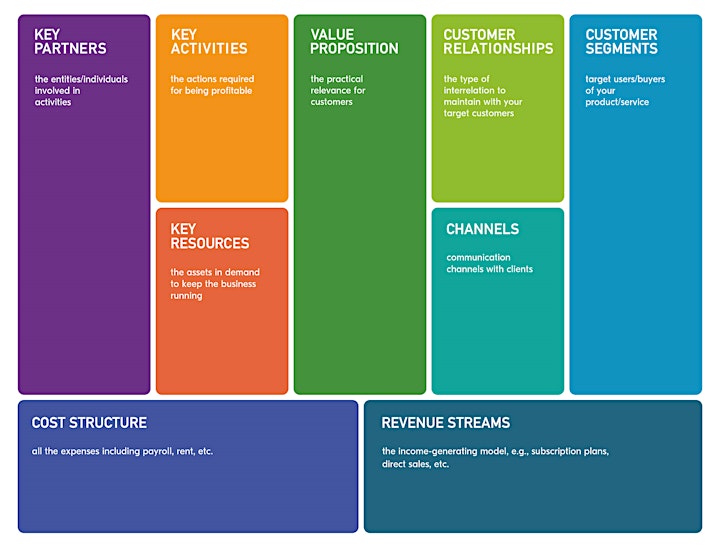 Presenter
Brandy Stanfield-Nagel, Program Manager, Georgia MBDA Business Center at Georgia Institute of Technology, Enterprise Innovation Institute
Brandy Nagel works in economic development at Georgia Tech's Enterprise Innovation Institute, in the Georgia MBDA Business Center. She is program manager of the Southeast MBDA Inner City Innovation Hub.
Previously Mrs. Nagel worked with the Economic Development Lab, helping universities and communities (around the world) grow with innovation-led economic development programs. She teaches Lean Startup and other programs to support entrepreneurship and economic development. Recent projects included helping entrepreneurs and entrepreneur support organizations in the greater Atlanta area, Puerto Rico, Chile, Ukraine, South Korea, and India.
Specialties Include:
Innovation and entrepreneurship education
Technology-based economic development
Evidence-based entrepreneurship and lean startup methodology
Business Model Canvas and Customer Discovery
You can connect with our presenter via LinkedIn at: https://www.linkedin.com/in/brandynagel/